IAP Activities Manager
Staff member
Joined

Jul 5, 2009
Messages

8,272
Location
A great big round of applause for the kids who entered the contest this year. Great Pens from all of you. There are some great prizes to be given away this year but the best prize is the time spent together. Im proud to be a part of it. We have 13 entrees and its going to be tough, we have some really good talent out there in our younger turners. But you will have to choose one of them. We will have one poll to trim it down to 5 and then a final poll to pick the winning Pens. All the kids are winners!
On to the pens
Pen 1
Tasmanian Eucalyptus Burl on an Executive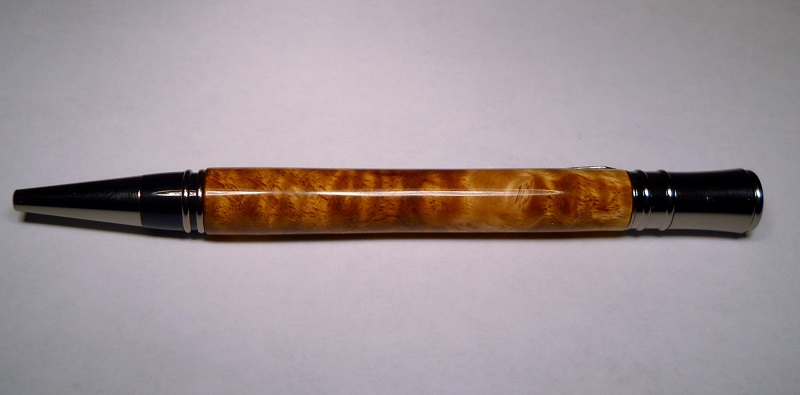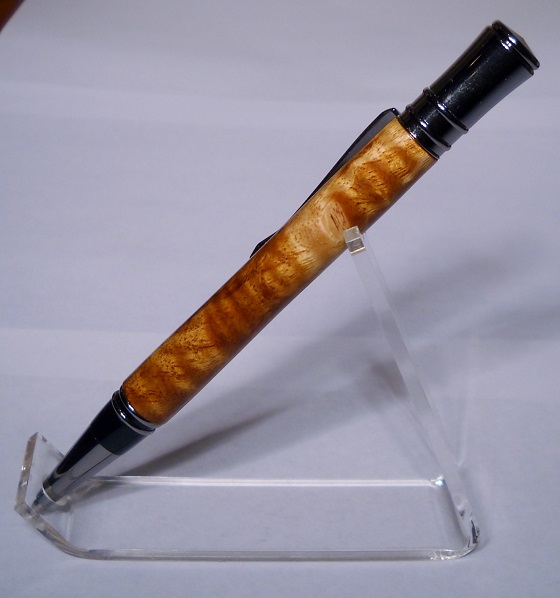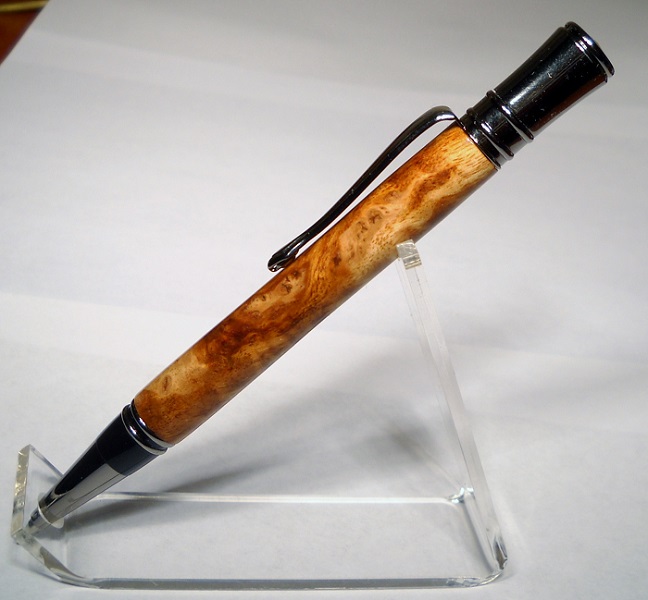 Pen 2
Chrome kit with an inlace acrylester blank. Bxxx picked the blank and drilled it herself. She did most of the turning herself with a guiding hand from had.. She did all the sanding and dad did the buffing.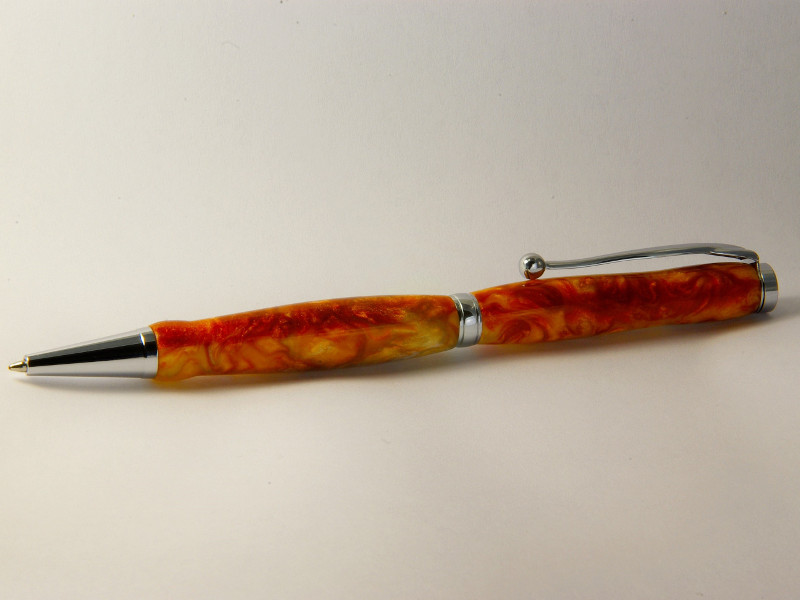 Pen 3
Handcrafted pen by 9 year old using a satin slimline pen kit. The pen was turned on his Dad's mini lathe.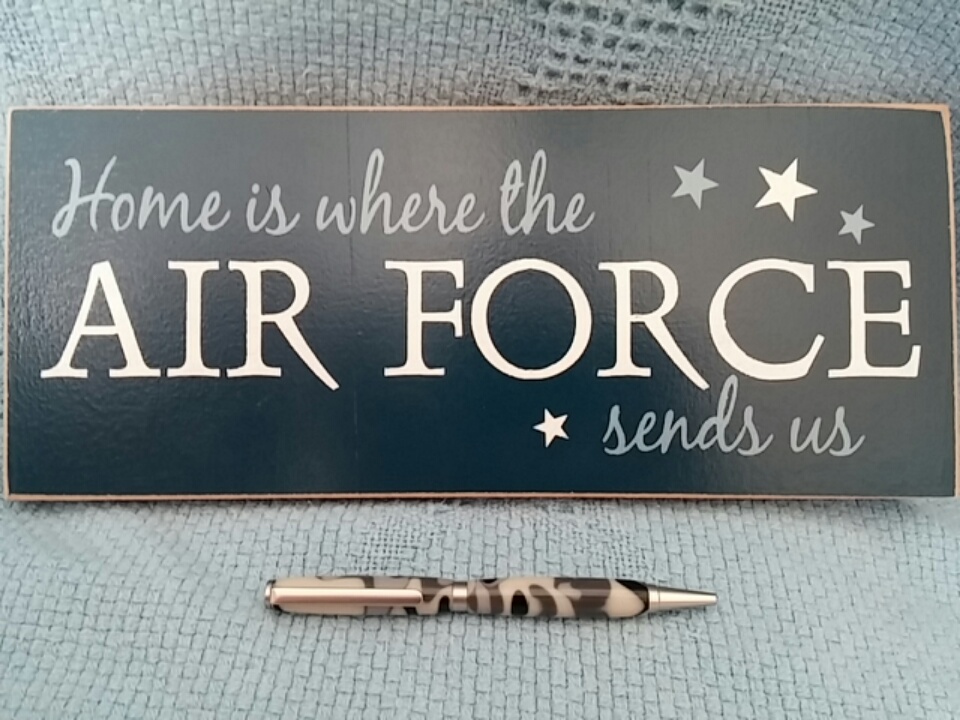 Pen 4
Cxxxxx gets a big kick out of matching blanks and hardware. He picked another great combination with this satin gold slimline kit dressed up with a green speckled corian blank. This is Cxxxxx's third pen to date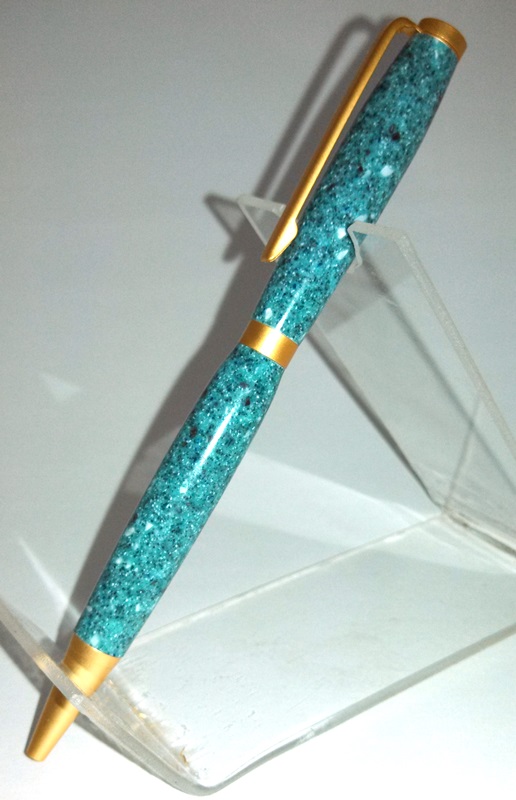 Pen 5
Acrylic on a Cigar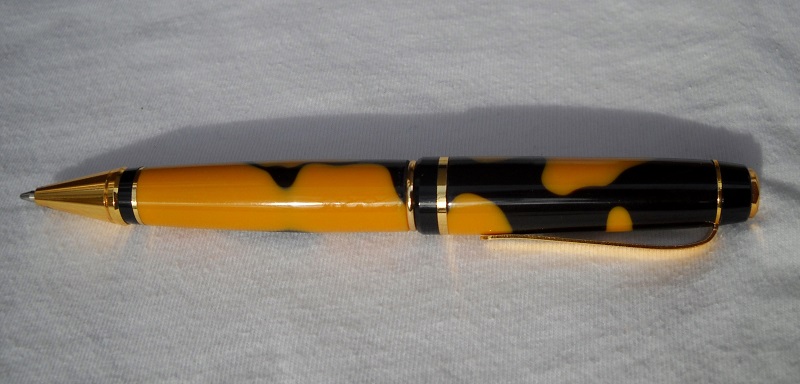 Pen 6
Cherry pits in red resin turned and placed on a Le Roi Elegant. This kid wanted to prove that cherry pits could be turned by a kid.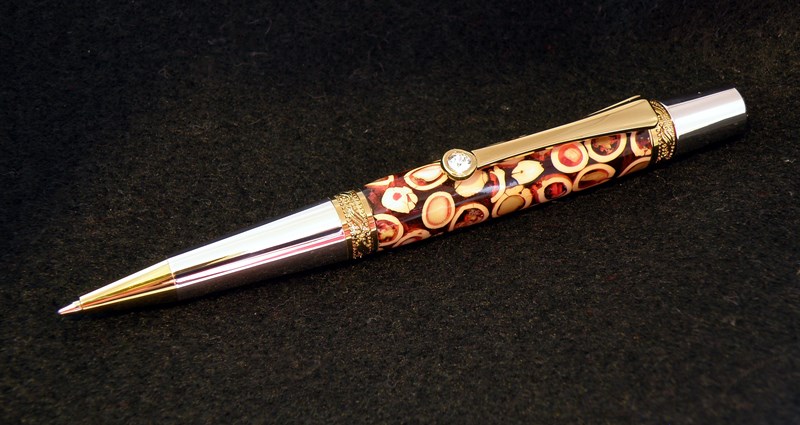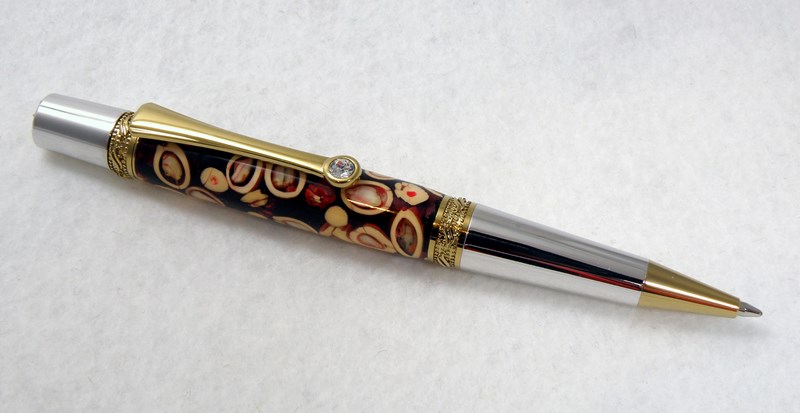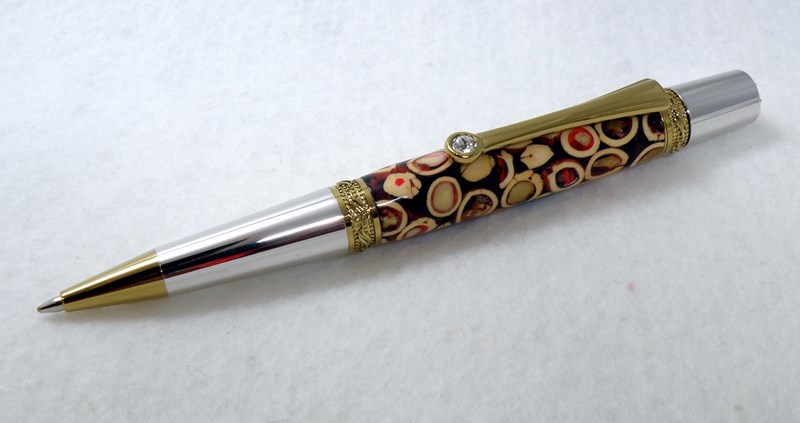 Pen 7
Sxxxxx chose a "Juiced Up" blank from TurnTex Woodworks. Dad set up the blanks and provided assistance at the new lathe. She did most of the turning and all of the sanding and finishing. She has been working with me in the shop since she was around 3 and has turned a number of pens and other projects she is getting better each time.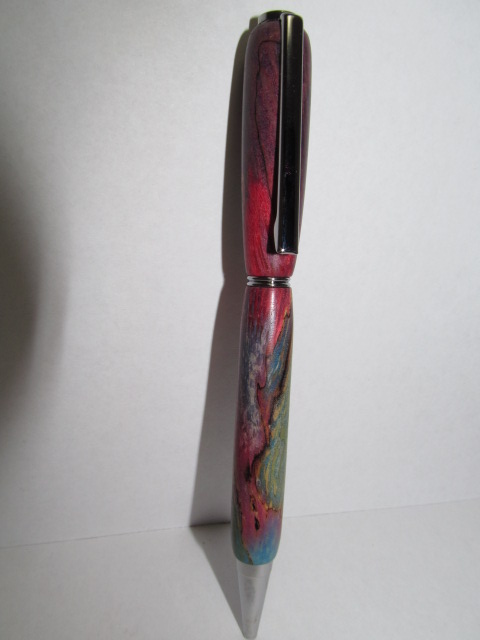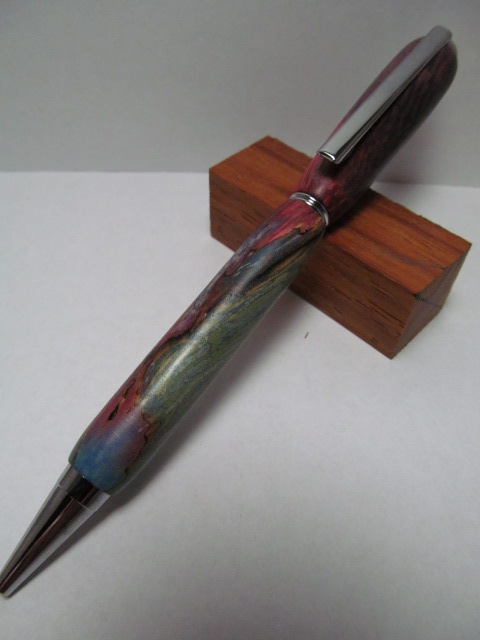 Pen 8
This pen is M3 Damascus Steel on Executive pen components. The blank was chosen because of the cool swirls and contrasts. Thank you!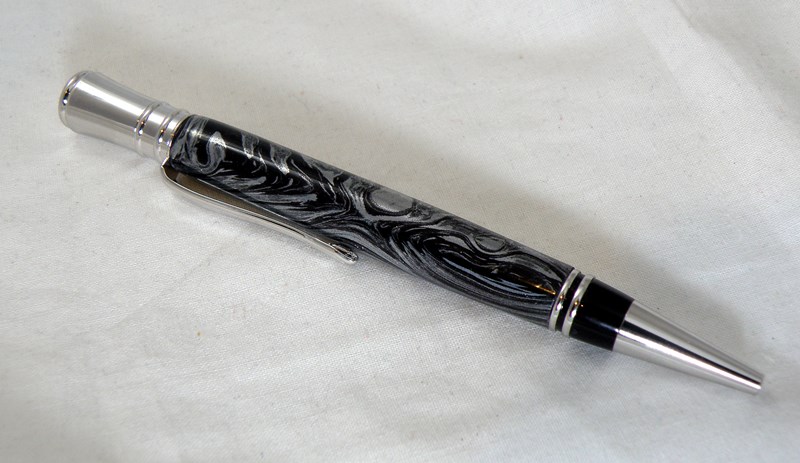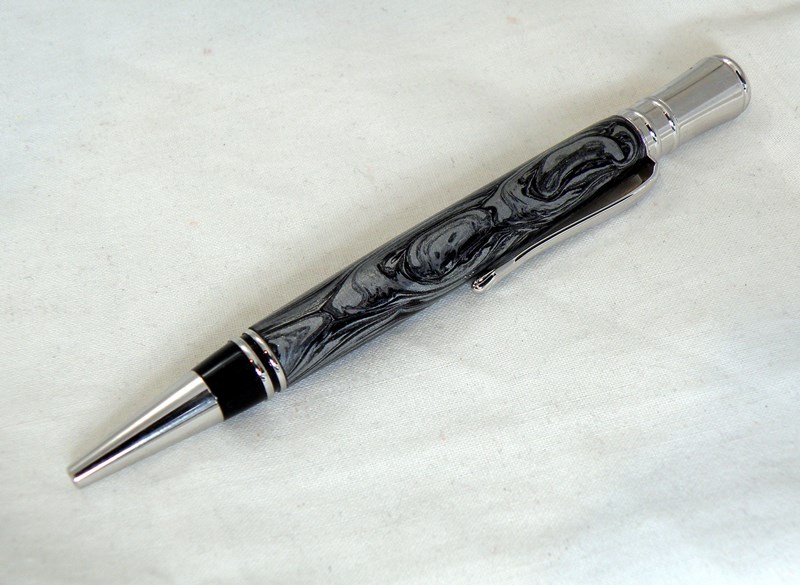 Pen 9
Handmade Polymer Clay - Turtles & Starfish on a Virage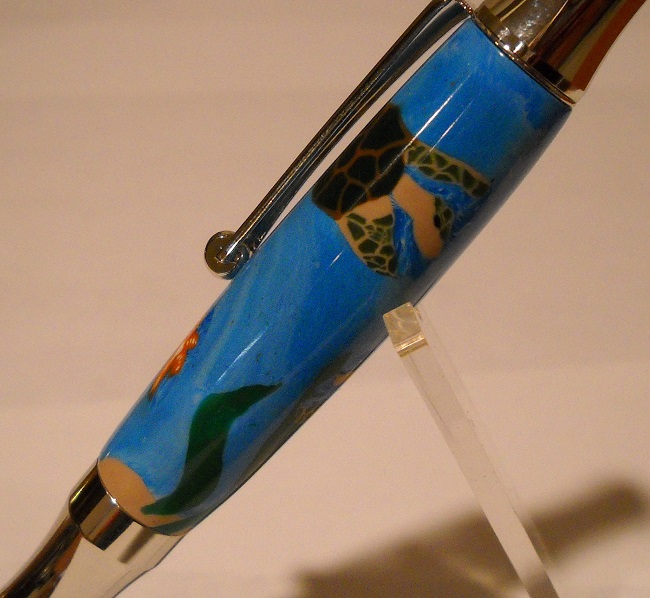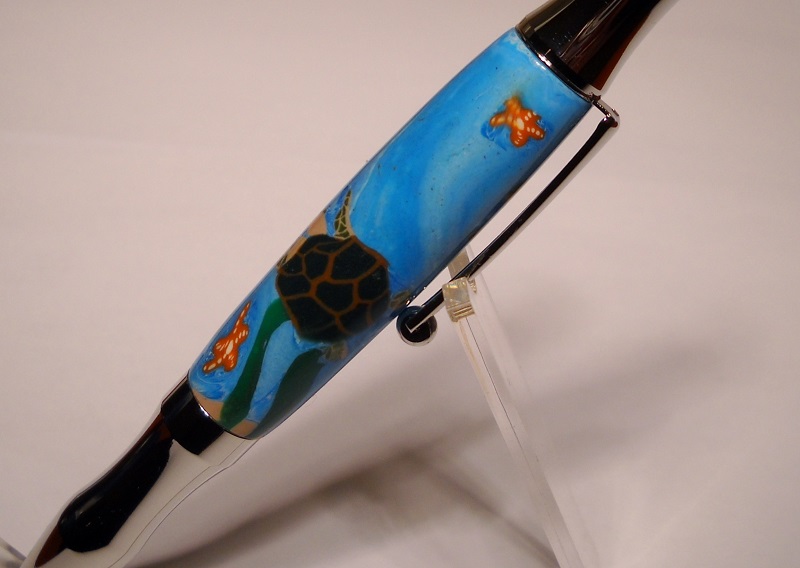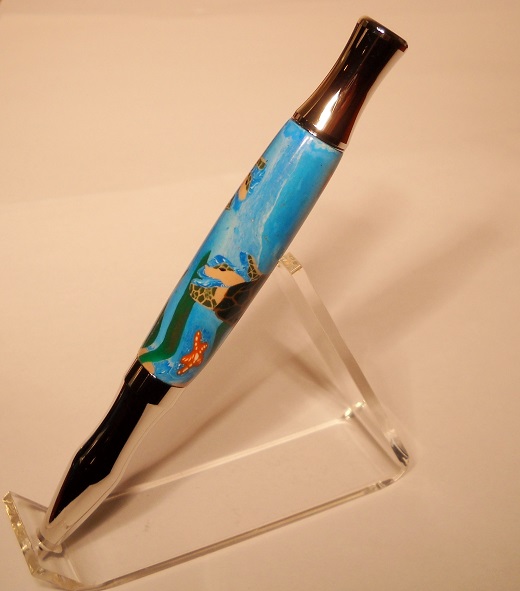 Pen 10
Lxxxx picked the blank and helped drill it. We turned the blanks together and he helped sand. Dad buffed the blanks. Lxxxx helped press the pen together.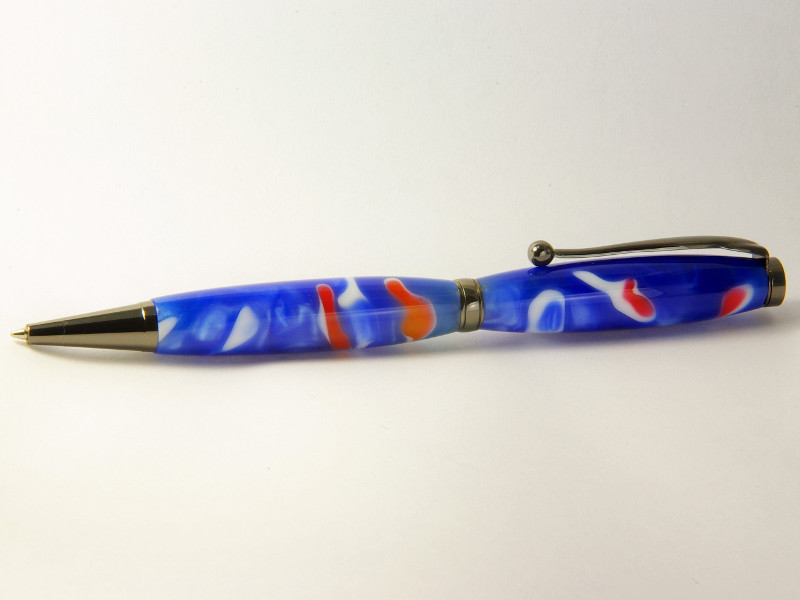 Pen 11
This is Axxx's very first pen. It is a light mint green corian blank wrapped around a satin gold slimline kit. as she was turning it (with dads help) she said it was the best day of her life.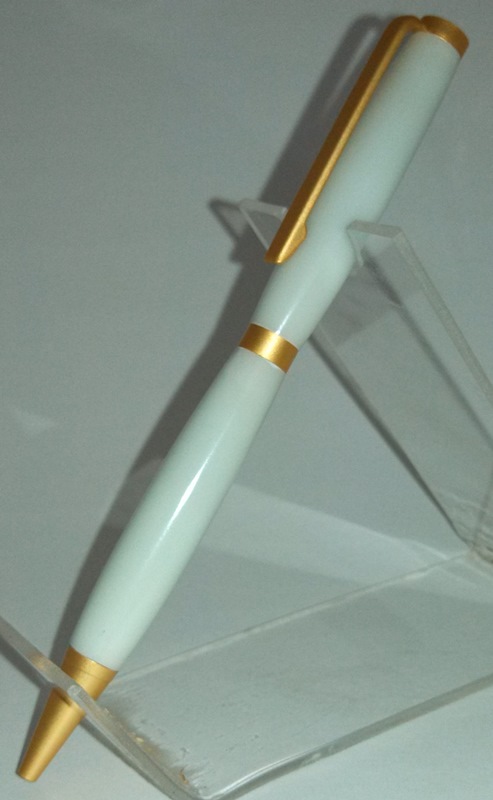 Pen 12
As I was looking at the Russ Fairfield entries from 2013 Exxxx proclaimed that he wanted to make a Fat Line for the youth category this year. He came out to the shop with me and picked out a Padauk blank and a piece of Flamed Box Elder for the center band. He matched the blank up with a satin chrome Slim Line kit. He chose to stay away from gluing his fingers to the pen with CA and finish it with some home brew friction polish. This marks the third pen that Exxxx has turned since his entry in last years BASH.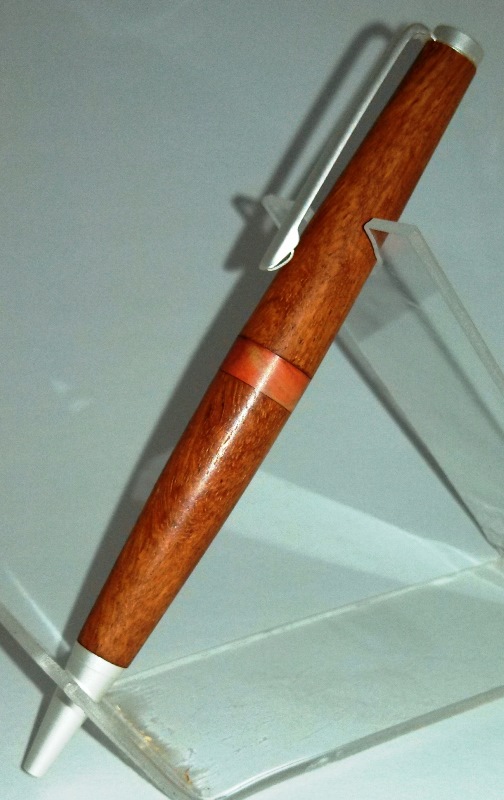 Pen 13
Dxxxxx wanted to turn a celtic knot, so we spent a day in the shop preparing several blanks. She completed her Celtic Knot Cigar the next day. Dakota did not operate the table saw, but she did assist in the design and sizing of the inlays, and the assembly of the blanks. She used the band saw with a sled to cut her blank to length, and she did the drilling on the drill press. I assisted with trimming after she glued the tubes in, and she handled the turning, sanding, and finishing. I am very proud of the turning skill she has developed!