Joined

Jan 2, 2008
Messages

12,966
Location
This post is to announce a group purchase of custom IAP Branded, Personalized Wood Turner's Smocks! These are the same style smocks offered by the AAW. They feature a pocket with flap on the front and two large pockets on the rear. The smocks are available in 8 colors: Gray, Tan, Royal, Navy, Burgandy, Turquoise Blue, Turquoise Green and Silver (Silver looks more of an off white to me, but they call it silver). I do not have photos of the Turquoise colors, use your imagination. They come in sizes: S – 3X. Larger sizes are also available but cost a little more. These smocks are designed to be worn over clothing so they do run larger than normal. They will have the IAP Logo embroidered on the upper left front. For an additional $5.00 names can be embroidered above the logo, on the pocket flap or on the right front. To purchase one or more of these smocks members must submit a completed IAP Smock Order Form (Attached) to me via email AND submit payment to me via PayPal once you receive an email from me with your verified total and payment instructions. All payments are to be submitted by using the PayPal "Friends and Family" option. Funds submitted by use of the "Pay for Goods or Services" option will be immediately refunded. A breakdown of the purchase price is as follows. Smocks (Sizes S – XXXL) with logo embroidered: $55.00 Smocks (Sizes XXXXL+) with logo embroidered and shipped domestically, Add: $6.80 International Shipping: Add $10.00 Embroidered name (optional): Add $5.00 Additional Insurance (optional): $2.75 Any money collected that totals over $1.00 above the actual, final costs incurred per order will be refunded to the buyers. Overages less than $1.00 will go to the IAP. To order please download the attached Order Form (Word Document), complete it,

INCLUDING THE INFO ABOVE the line of *********,

and email it back to me at dalecamino@gmail.com . After I review your order form I will send you an email verifying your total and payment instructions. DO NOT SEND PAYMENT UNTIL YOU RECEIVE THE EMAIL. I will attempt the email within 24 hours of receiving an order form. The attached photos show a smock, the logo embroidery and the colors available. Be advised that the coloring of the logo may vary depending on the color smock you order. Orders may be submitted between now and 9:00 P.M. EST April 30, 2016. Please contact me right away with any questions or if you see any mistakes being made. Let's take care of them sooner rather than later. Feel free to brag about your order in this thread but do not attempt to order a smock in the thread. Follow the steps above to do that.

Turn around time is around 3 - 4 weeks after the order is received.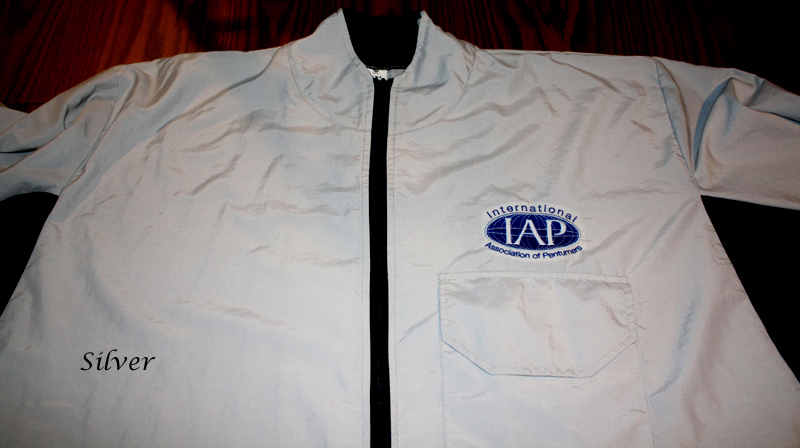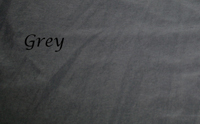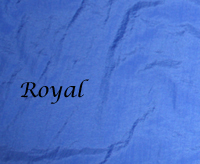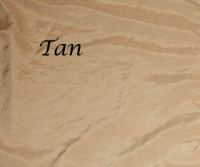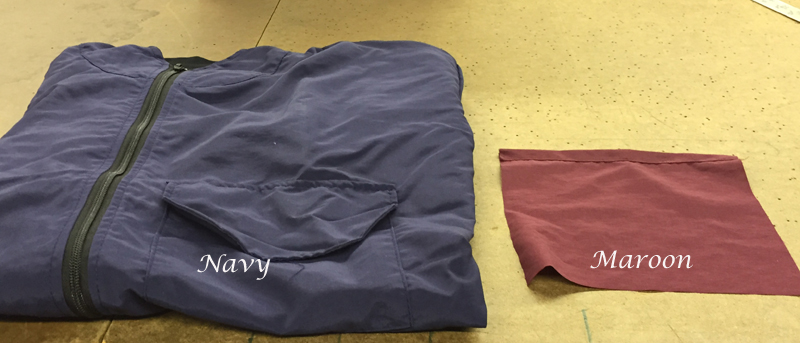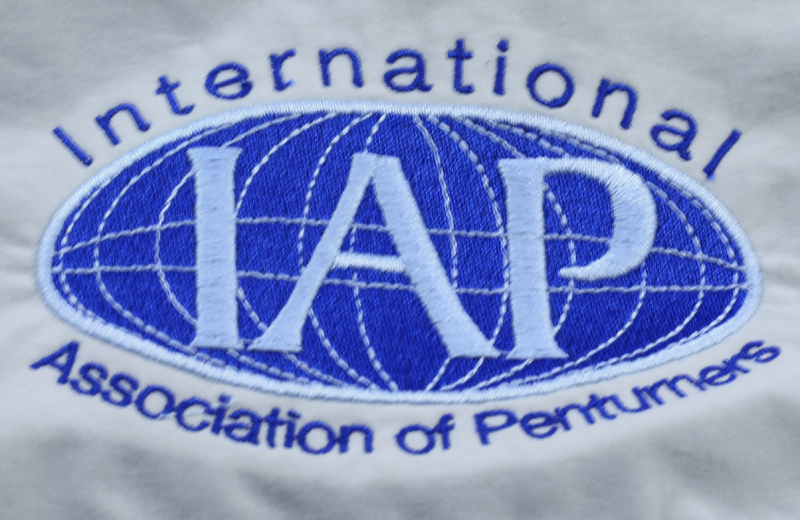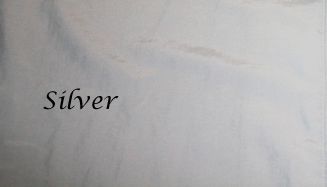 Last edited: