Joined

Dec 28, 2009
Messages

4,621
Location
At our recent local IAP meeting, I did a demo on doing a custom finial & centerband for a Jr Gent I with a closed end barrel all from one 5 1/4" blank.
Here's the ring.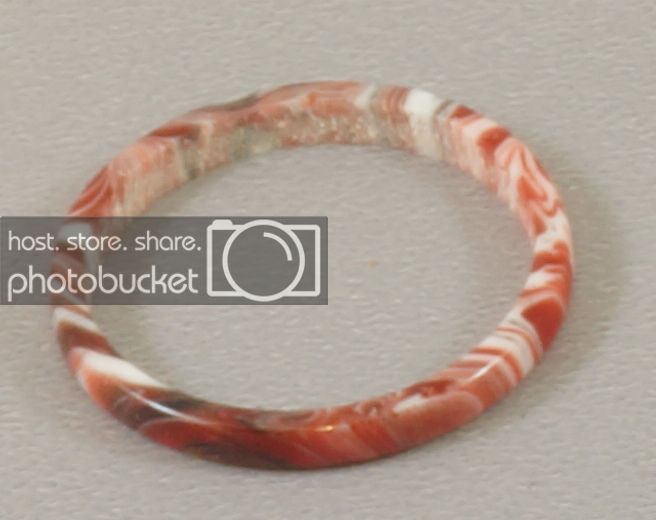 These are a bit smaller than they look. Here's the same ring on a penny.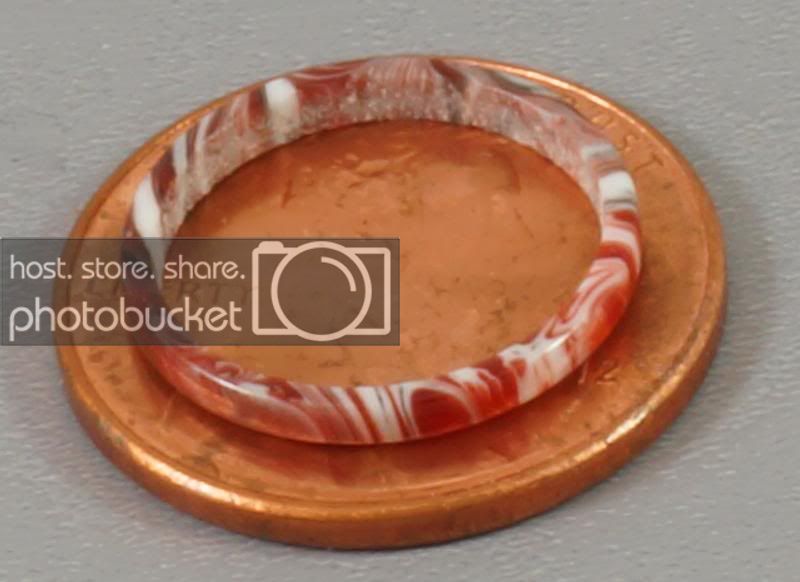 And this ring was an oops ring because it's actually too big. That's the problem with doing demos on someone else's lathe. I didn't have the tailstock set right when I drilled, and the hole was too large.:redface: So I didn't get the entire pen from 1 blank. I had to use a scape for the centerband when I got home.:frown:
Here's the pen.