Joined

Aug 11, 2008
Messages

1,748
Location
Aloha! On May 1st I'll be participating in a Virtual Walk to raise funds for the ALS Association. I was diagnosed with ALS on December 14, 2018. Amyotrophic Lateral Sclerosis (ALS) is a progressive, fatal neuromuscular disease. It is also known as Lou Gehrig's Disease. It effects Veterans 2:1 over the non Veteran population. The Veteran's Administration classifies ALS as a 100% Service Connected disability
The ALS Association is the only national not-for-profit health organization dedicated solely to the fight against ALS. The ALS Association covers all the bases — research, patient and community services, public education, and advocacy — in providing help and hope to those facing the disease.
If you are interested in supporting the Fight I've provided a link both to my Facebook Fundraising site and one directly to my ALS Fund site. Oh, and disregard the goal. I'm bumping it up each time I hit it.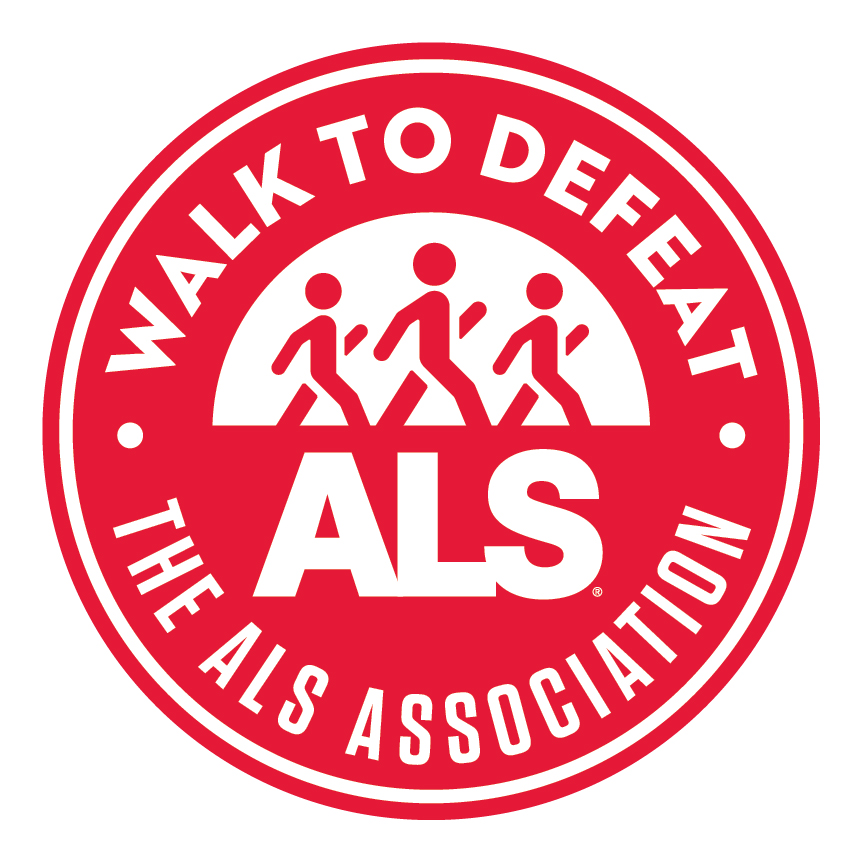 For people battling ALS, time is not a luxury to waste. With an average life expectancy of 2-5 years following diagnosis, there is clear urgency to optimize care and find effective treatments for those affected by the disease. That's why we need to do everything we can to help The ALS...

secure2.convio.net
Aloha! I was diagnosed with ALS on December 14, 2018. Since then, I've lost a lot of the strength in my left hand and arm and my speech has become almost...

www.facebook.com
If you want to learn more about ALS, here a link to their website.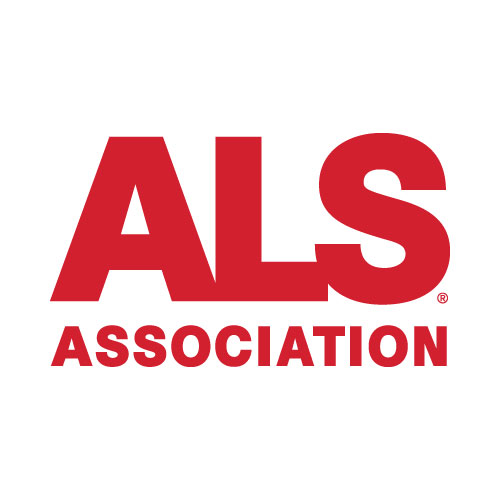 Leading the fight to treat and cure ALS through global research and nationwide advocacy while also empowering people with Lou Gehrig's Disease and their families to live fuller lives by providing them with compassionate care and support.
Mahalo!