Joined

Jan 13, 2005
Messages

13,477
Location
Hi folks, a couple of pictures to share!
First is an Executive pencil from PSI, I thought I had ordered the pens but I received the pencils, however, it is Platinum plated and the wood is Box Elder Burl (dyed red). Finish is CA/BLO. [8D]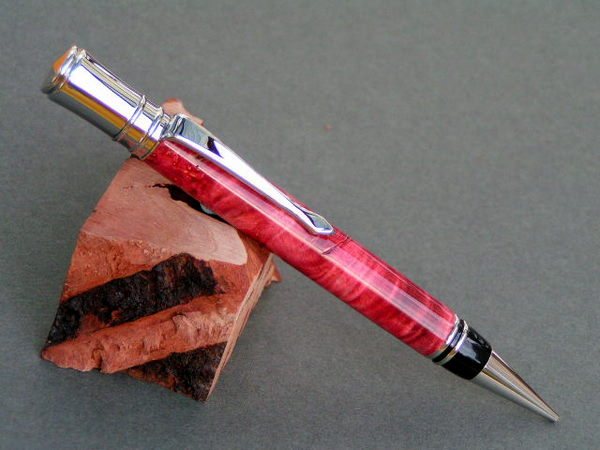 Next is a Carbera pen with Satin Pearl hardware, finish is CA/BLO, however, I mixed the woods up.[:I] It is either Redwood Lace Burl or it is Oregon Myrtle Burl, any help identifying would be much appreciated!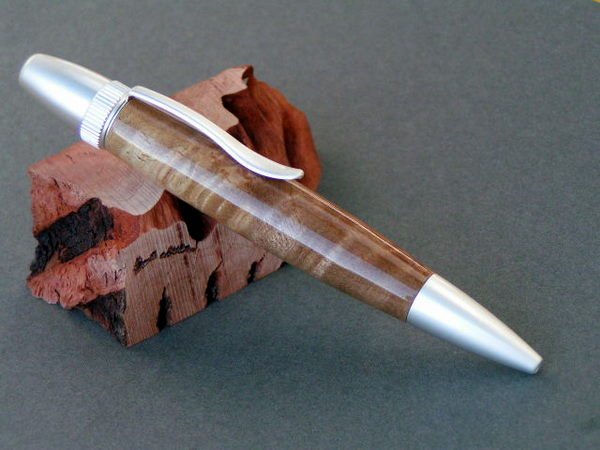 Thanks for any comments!