Joined

Jan 31, 2008
Messages

4,194
Location
It's only 4 Days Away!!! April 24-25, 2021 ...
so if you haven't registered yet you will want to see this video...
What will you miss if you don't attend ?...
* Over 30 hours of New / Unseen Demonstrations
* 30 free days afterwards of rewatching these demos
* A chance to see and learn something new
* Getting all of your questions answered from the demonstrators
* Show Special's and Savings from the Vendors we all know and love
* A Chance to win Great Prizes in some of our vendor rooms
* Open chat and breakout rooms to see and share with other penmakers
* Bragging rights that you were at the Largest Penturners Gathering to Date!
....ALL FROM THE COMFORT OF YOUR OWN HOME
Click here to register.....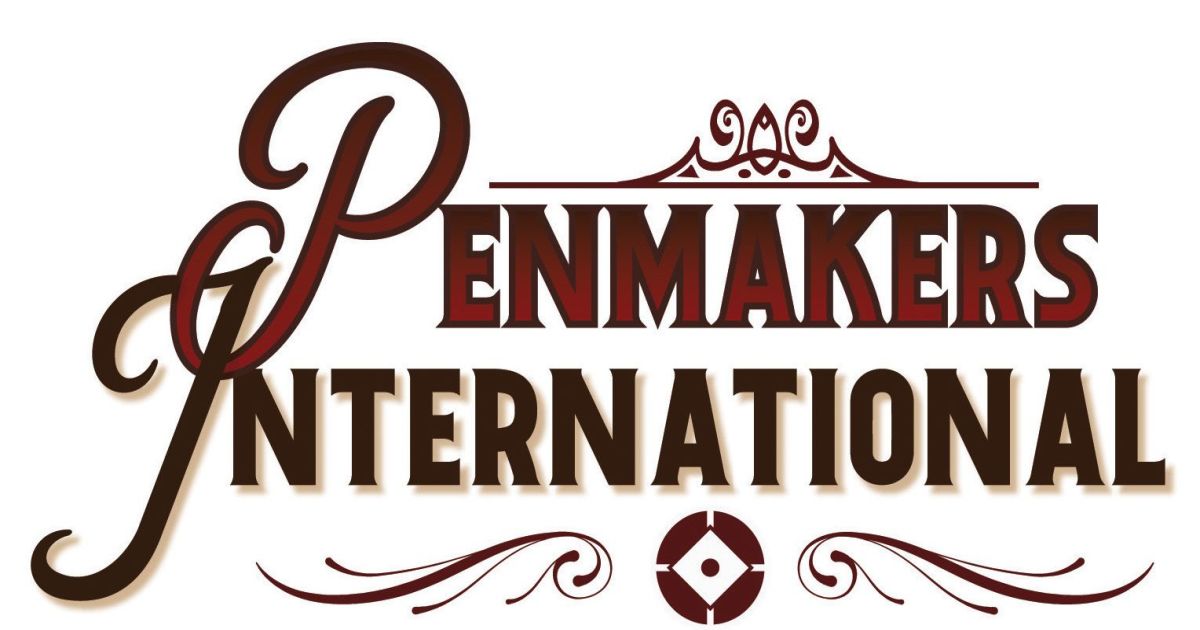 DescriptionThe Midwest Pen Turners Gathering (PenMakers International NFP Annual Symposium) is going virtual. And not just a zoom call virtual. A real conference. We tried to hold ou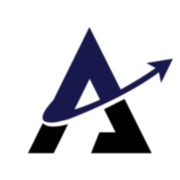 www.accelevents.com
The Demonstration Line Up...
Ed Brown – Sales and Marketing / Stabilization
John Underhill – All About Resins / Vertical Casting / Everything You Need To Know In Setting up a Casting Area
Mark Dreyer – Beginner To Pro in 90 Minutes / Wood Finished / Carbide Tools
Fred Wissen – Color Casting / Clear Casting / Bullet Casings
Tina Wissen – Polymer Clay Blanks
Robert Nelson – Kitless Pens
Lewis Schrader – Metal Lathe / Kitless
Mark James - Wood Segmenting For Pens
Steve Margison - UV Curing Casting / Craft Show Setup
Dean Charlier - 3D Printing For The Pen Maker
Dick Sing - Captive Rings
Rashon Davis – Realistic Cigar Pen
The Vendor Lined Up...
The PenSmiths
Exotic Blanks
Easy Wood Tools
Stainless Steel Bottle Stoppers
AAW Youth Committee
Midwest Woodworking Electronics
T Shadow & Co.
PTownSubbie
Ohio Penworks
Rich Coers
This is all for only $35.00 .... I've spent more on pen blanks!
This is Like Getting A MASTERS DEGREE IN PENMAKING!
Don't Miss out on a good time... Hope to see you all there!