Joined

Dec 1, 2006
Messages

686
Location
So we are less than 100 days from the MPG - the largest and longest running pen makers symposium. As you know last year we cleared 300 attendees. This year we are even bigger and looking to grow. More rooms. More demos. More vendors.
MidwestPenTurnersGathering.com
Our demonstrators are national known featuring current and former AAW national symposium demos. And this year we have some demos never seen before at any pen making symposium.
Some highlights (Subject to change):
Ken Nelson - Owner Kallenshaan Woods - How inlay blanks are made and tips to assemble
Steve Harrington - Inventor of "The Grabber" - Closed end pens
Mark Dreyer - AAW Demonstrator - Beginner To Pro in 90 Minutes
Curtis O Seebeck - Owner TurnTex - Stabilization
John Underhill (JohnU) - AAW Demonstrator -The World Of Casting / Kit Modifications
Scott Barrett - Ornamental Turning - Wood And Metal - Must see
Ed Brown - Owner ExoticBlanks - Sales and Marketing
Steve Margison - Chicago Club - Neje Laser Engraver
Dean Charlier - Chicago Club - 3D Printing - Masters Class
Lewis Schrader - IAP - Metal Lathe / Kitless
Chris Callidendo - Owner Easy Wood Turning Tools - Using Carbide For Turning
And our vendors (Subject to change):
PTownSubbie
Easy Wood Tools
Exotic Blanks
Kallenshaan Woods
Rich Coers
Ankrom Exotics
Garage Pen Company
The PenSmiths
American Association Of Woodturners (AAW)
Midwest Woodworking Electronics
Ohio PenWorks
T. Shadow
KD Creative Woodworks
And we have a few more surprises coming ...
Tons of door prizes - Grand Prize - A Lathe. Last year it was a Jet Lathe VS1015. And it pays to sign up before sooner - better odds on winning the big prizes.
Sponsors:
GluBoost - The best liquid finish in the industry
IAP - PenTurners.org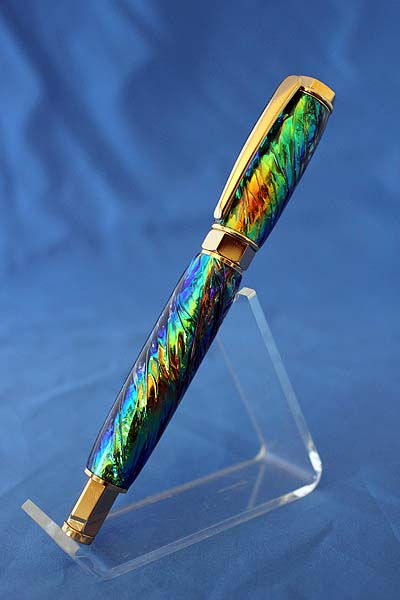 And if this is not enough - Chicago Woodturners Is offering a masters class the following three days. We will be posting information on the MidwestPenTurnersGathering.com next week (Message me if you want in before we go live). The first day is an intro to be turning - turning a wood pen (6 different finishes and free use og GluBoost) and color casting. Days two and three we really get going. Clear casting. Turning Acrylics. Making your Opal pen. Like the one in the picture. And this class is all hands-on. Short demos - then you "go for it". All hands-on. Message me for details or email
MPGInfo@yahoo.com
.
This is an event you simply don't want to miss. Last year was fun. This year we are working hard to make it even better. Who's coming ....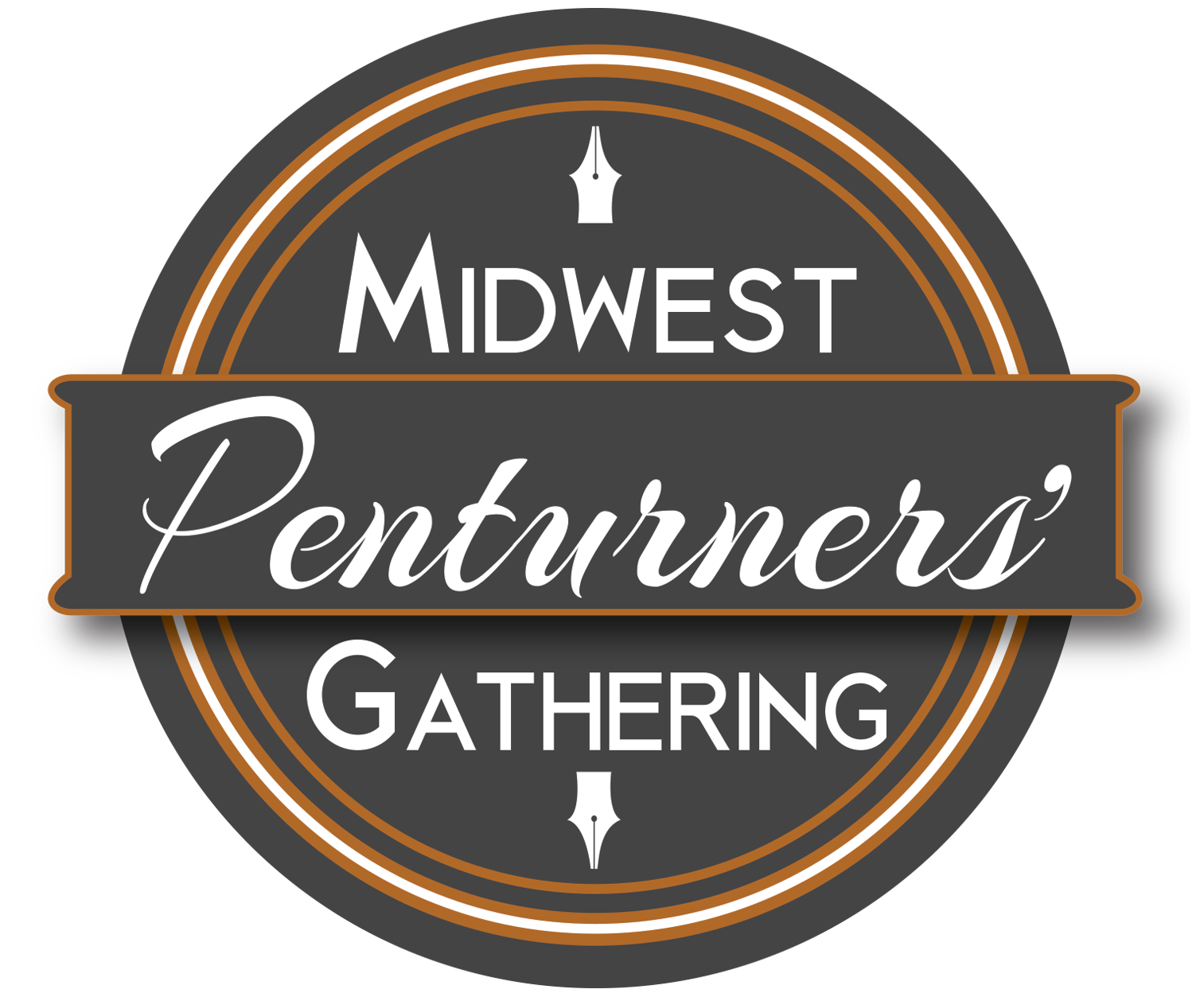 Last edited: