IAP Activities Manager, Emeritus
Joined

Mar 9, 2009
Messages

5,869
Location
It's time to vote for the design that will eventually adorn our much anticipated IAP Membership Cards. We have 11 designs to choose from. As you look through the selections keep a few things in mind. First, no membership information will appear on the front of the card. All membership information will appear on the back of the card. Some of the designs show membership information on the front. If one of those designs are chosen they will be altered in such a way as to maintain as much of the original design as possible while removing the membership information from the front. Second, I did the best I could with the images I received. Some were sent to me in formats different than I am able to easily work with. Therefore, spme of the images might be somewhat distorted or small complared to others.
The creator of the winning design receives absolutley nothing other than the warm and fuzzy feeling of knowing that people areound the globe are proudly carrying an IAP membership card bearing an image that they designed.
Discussion is encouraged. Try to plea the case as to why one design is superior to another. That's right, trash talk is encouraged however don't forget that this is all in fun. Don't be malicious in your comments. To make it more interesting I will not hide the vote count so you can cheer your favorite on or attempt to lift up the underdog.
Voting will remain open for 7 days.
#!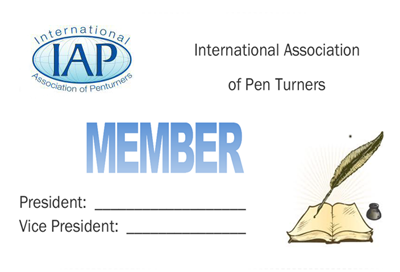 #2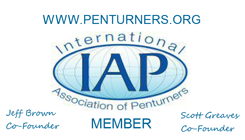 #3
WITHDRAWN
#4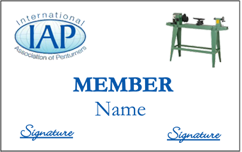 #5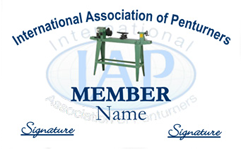 #6
#7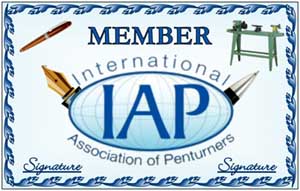 #8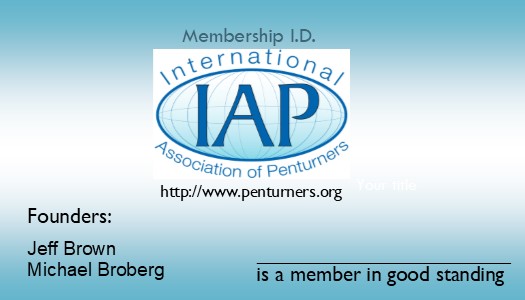 #9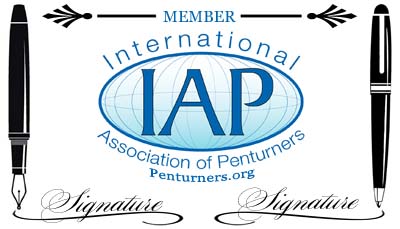 #10
#11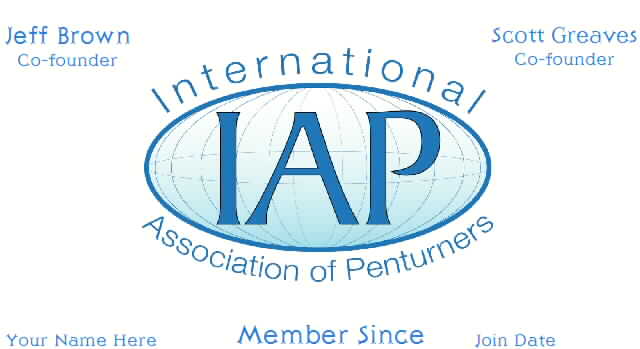 Last edited by a moderator: