I added the color fill. I wanted it to be subtle, so it didn't over power the beauty of the wood. I wanted it to just stand out, so I used a glaze and added a few more coats of poly for protection.
It will be put on display tomorrow.
There is going to be a series of these, a "boxed zoo"?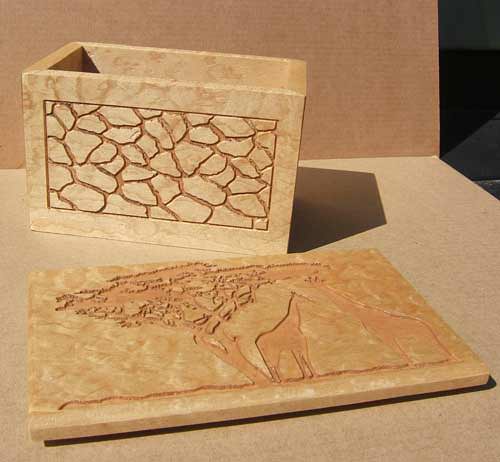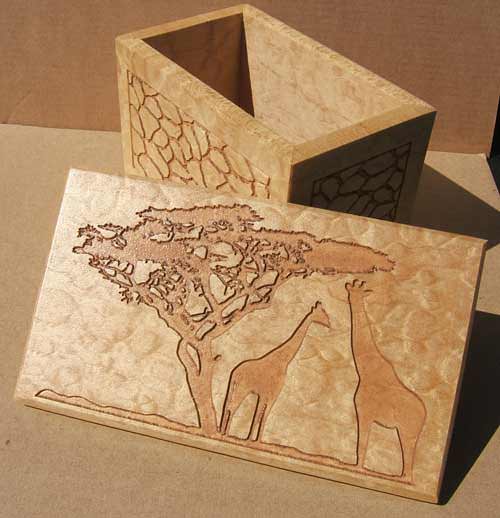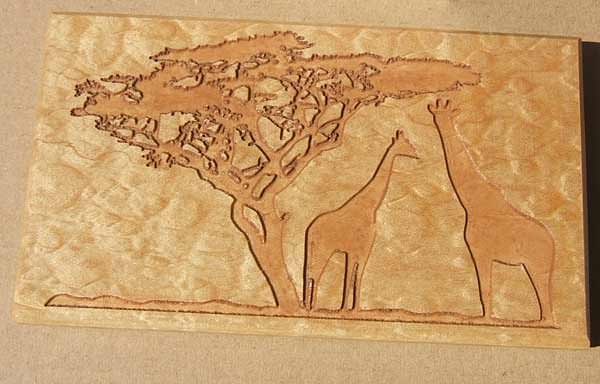 Thanks for looking.