Joined

Dec 17, 2016
Messages

95
Location
This was my very first attempt at casting a hybrid blank and I was surprised at
how well it turned out. I also realized for big casting molds you need a lot of
resin also.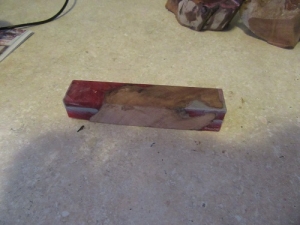 View in Gallery
this was couple of the blanks from the wood I do not know what type of wood
it is I know my coworker got it on a trip in north Carolina as a piece of drift
wood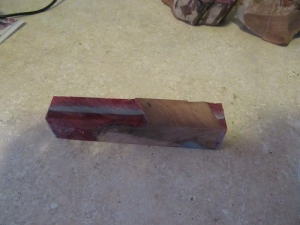 View in Gallery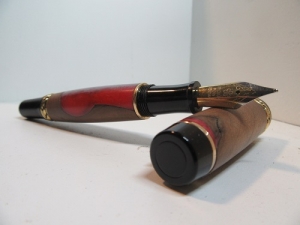 View in Gallery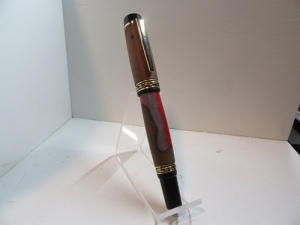 View in Gallery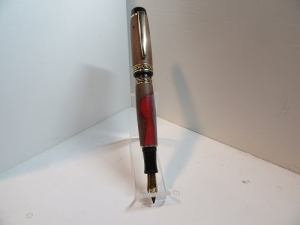 View in Gallery
He wanted to keep the pen as natural as possible to which all I did was apply
some carnuba wax and he was happy with the pen also. The grey and red resin also are the their favorite colors the son is grey and the father likes
red.
This pen was also a father day gift for my coworker whos dad happens to be
the boss. In the end it came out looking amazing I was in awe after it was
done and speechless. The words escape me when I look at this pen.