Joined

Mar 11, 2012
Messages

499
Location
We do these from time to time and usually just post on Facebook because they tend to sell out in minutes... but this time thanks to our friends at Craft Supplies and Turner's Warehouse keeping us busy we've got more cutoffs than we've ever had before.
Quick info: Our cutoff boxes include 6 blanks. Each is large enough for at least a Sierra but most of the time they're a bit bigger. The largest can measure 4"+ sometimes but those are a small percentage. Basically, great option for single barrel pens. Colors include our stock colors, one offs, and sometimes monthly subscription colors mixed in.
Price is $22 per box. (Around $3.66 per pen in material. We do have a limit of 2 boxes per person so that everyone can get a shot at them. It's a great way to try DiamondCast if you're new to the product or just to save money on material for your pen making.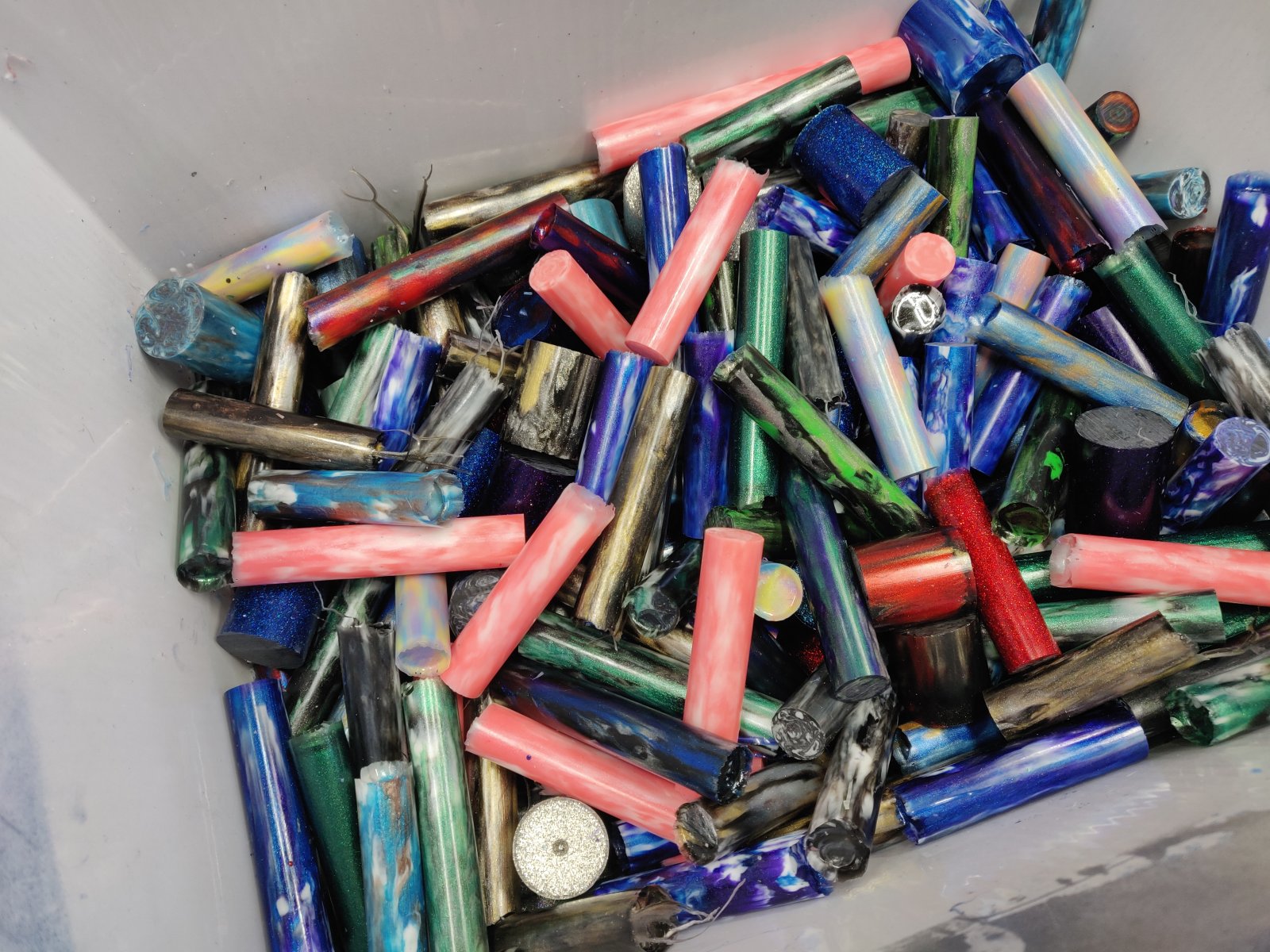 Link to pen cutoff boxes:
https://www.mckenziepenworks.com/co...nd-blank/products/round-blank-cutoffs-samples
New: Ring Blank Cutoffs
We've also added a limited number of ring cutoff boxes to the website. These will be 1" - 4" in length and I'll make sure you get at least 9 ring blanks worth in your box. Usual retail on 9 DiamondCast ring blanks would be $50.55, the cutoff boxes will be $35 each. Same 2 box limit.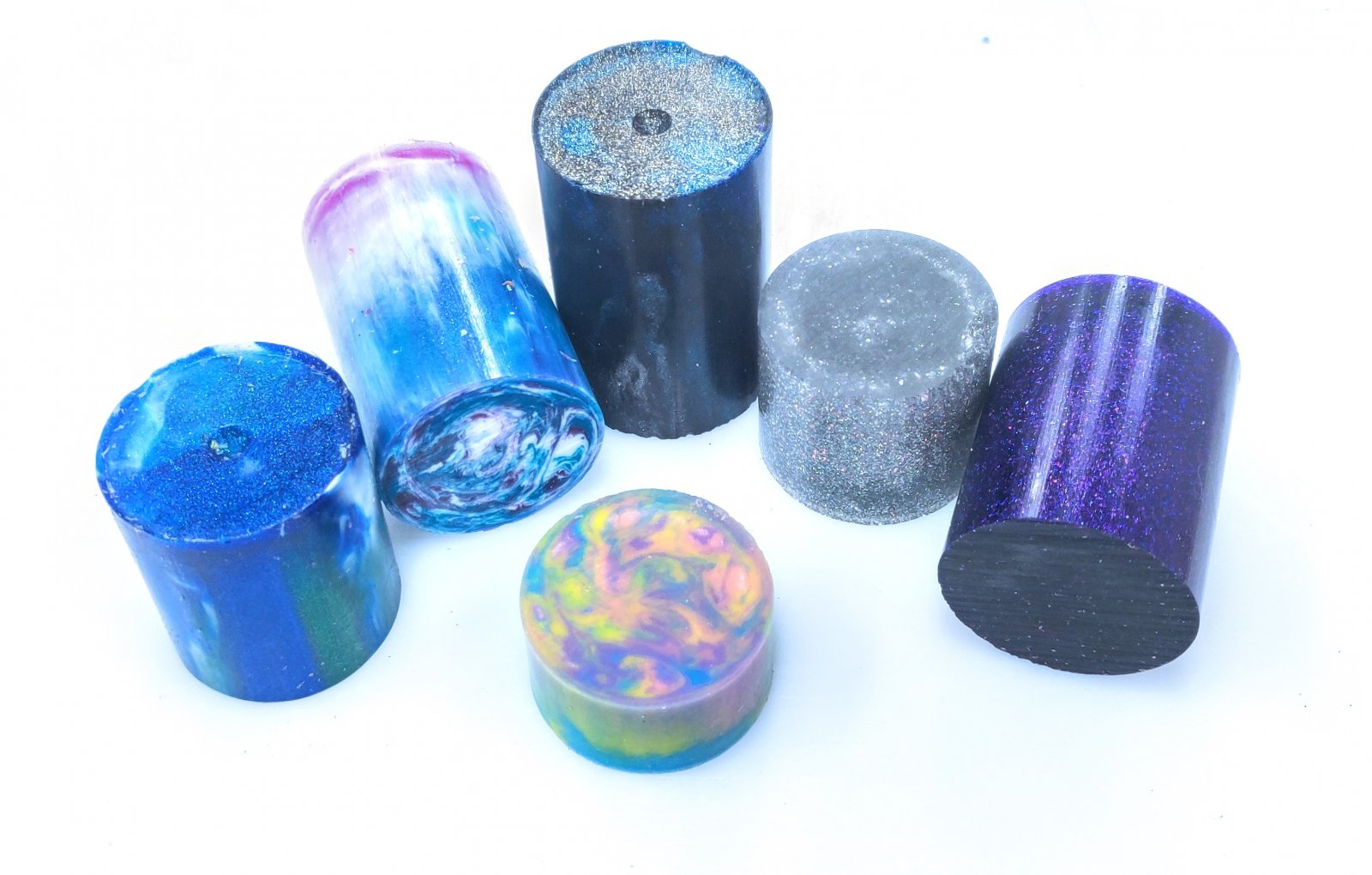 Link here:
https://www.mckenziepenworks.com/products/ring-blank-cutoff-box?_pos=1&_sid=53ab155e2&_ss=r
Let me know if you have any questions at all!