There seems to be a corollary between the urgency of the pen and the amount of failures I experience. I needed a pen for a parting gift for my boss at work. I planned a Puau Abalone blank cast in Liquid Diamond epoxy. After the 24 hour cure cycle, I pulled out the blank and the seam had opened up about a 1/16" the full length. I turned it down to brass and started again. I cut my Abalone sheet a little longer and re-wrapped the brass tube. It looked great. 24 hours later and found 1/4 of the Abalone pulled off the tube.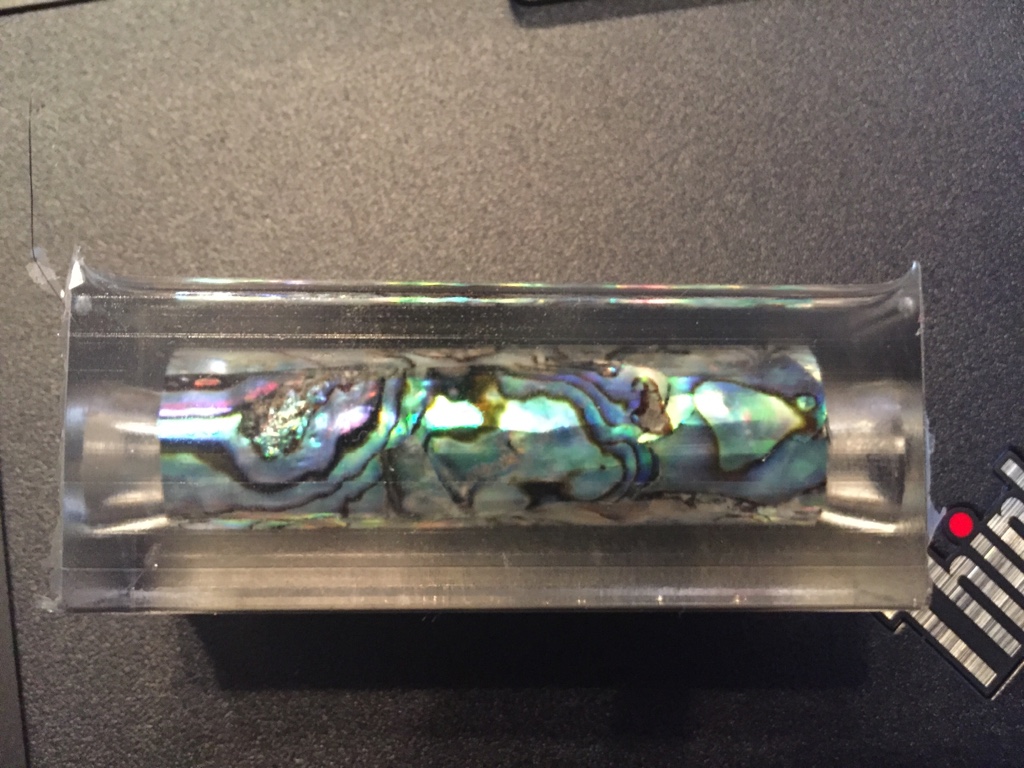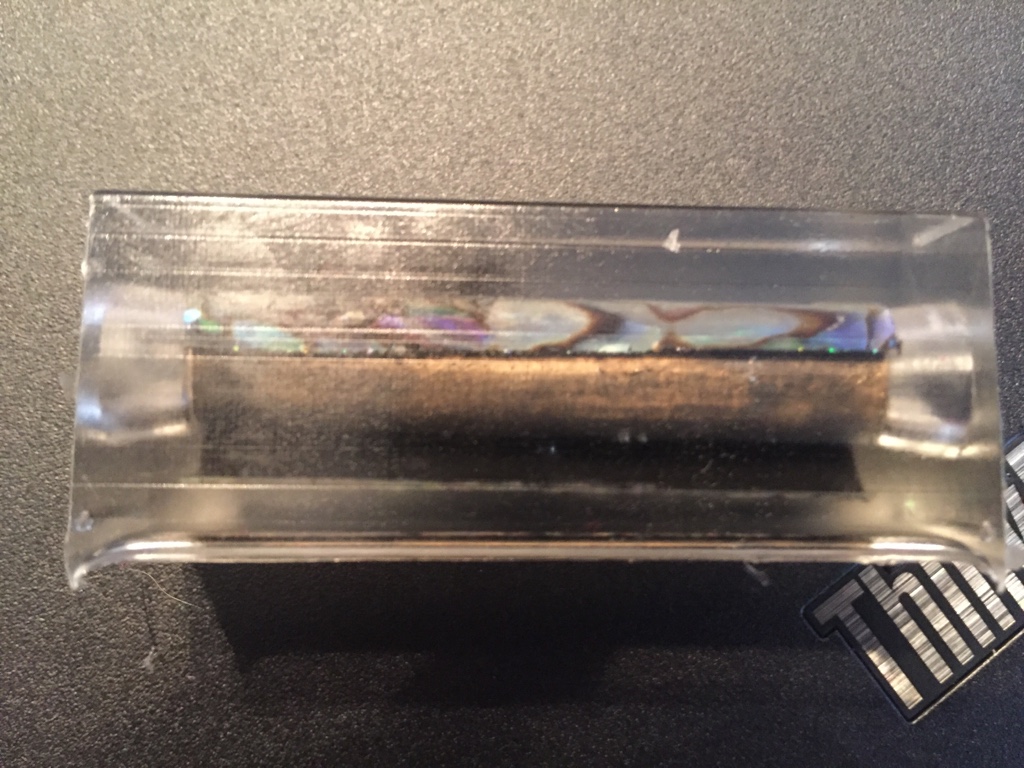 I'm using Abalone sheet with a self sticking adhesive backing. The next ones will have added glue and some sitting time before casting.
Now with a single evening left to make the pen, I turned a nice piece of BOW. I used my homemade 20 degree negative rake carbide tool for the finishing passes leaving a smooth finish. The CA coating went on without a hitch, 9 coats of thin. Sanding with MM through 12000 and buffing with Pink rouge.


The kit is the PSI Nouveau Scepter Twist in Chrome and 24k gold.
Danny
Sent from my iPhone using
Penturners.org mobile app