Experimenting with different style pens and finishes. I Picked up a couple of pin mandrels and made my first closed end pens. Three different finishes.
First is a slimline in birds eye maple. Finished with three coats of tru oil.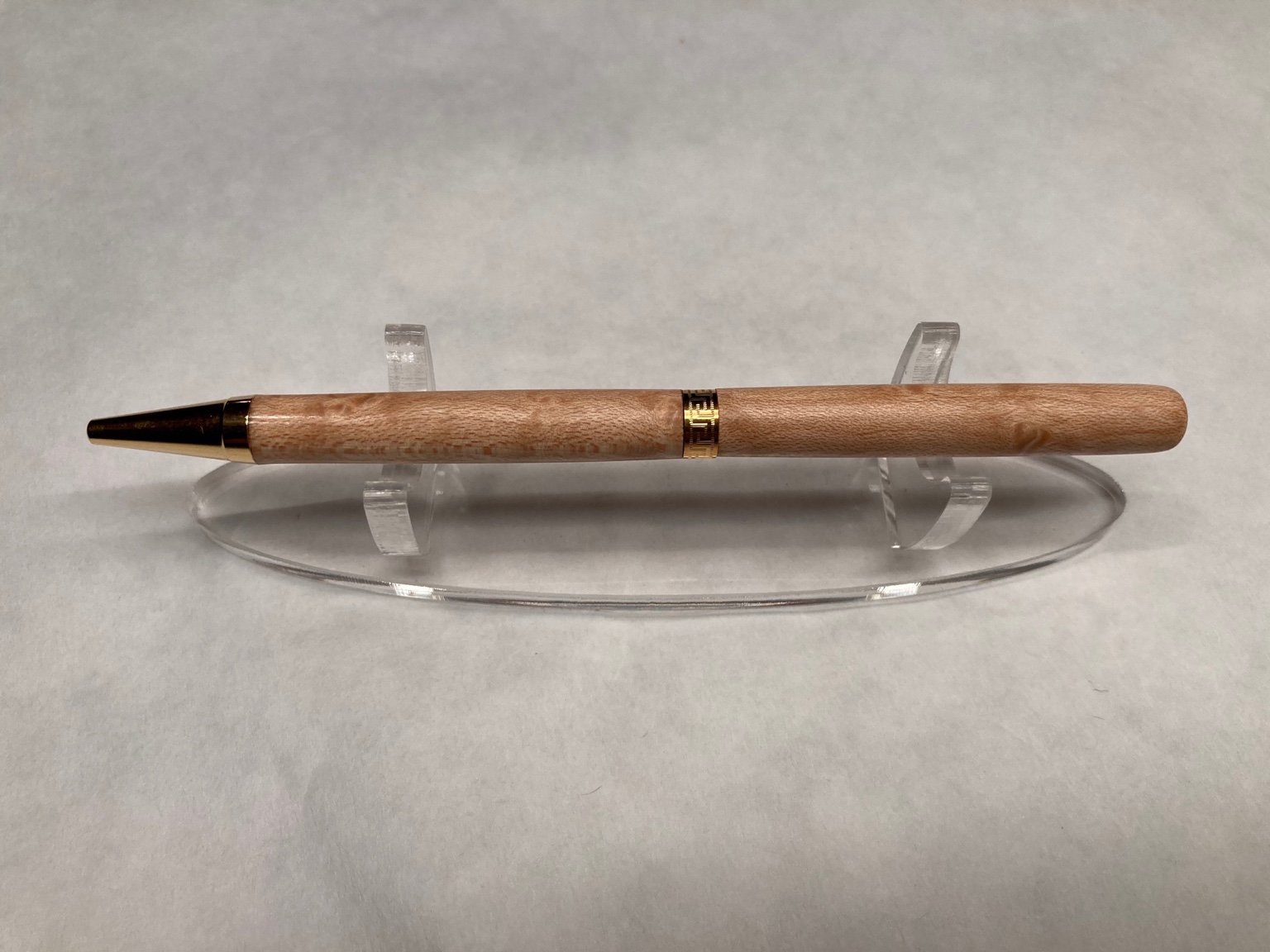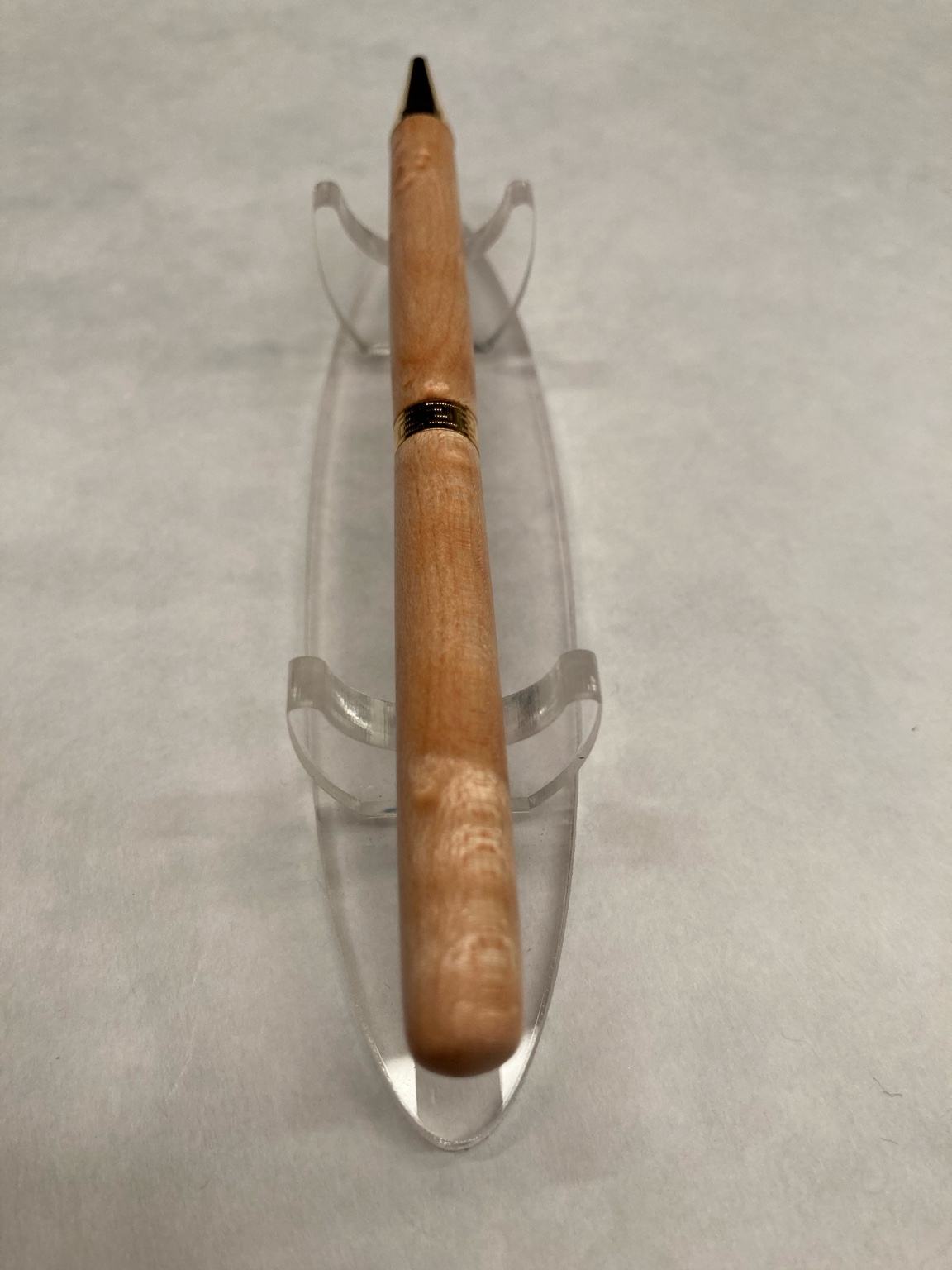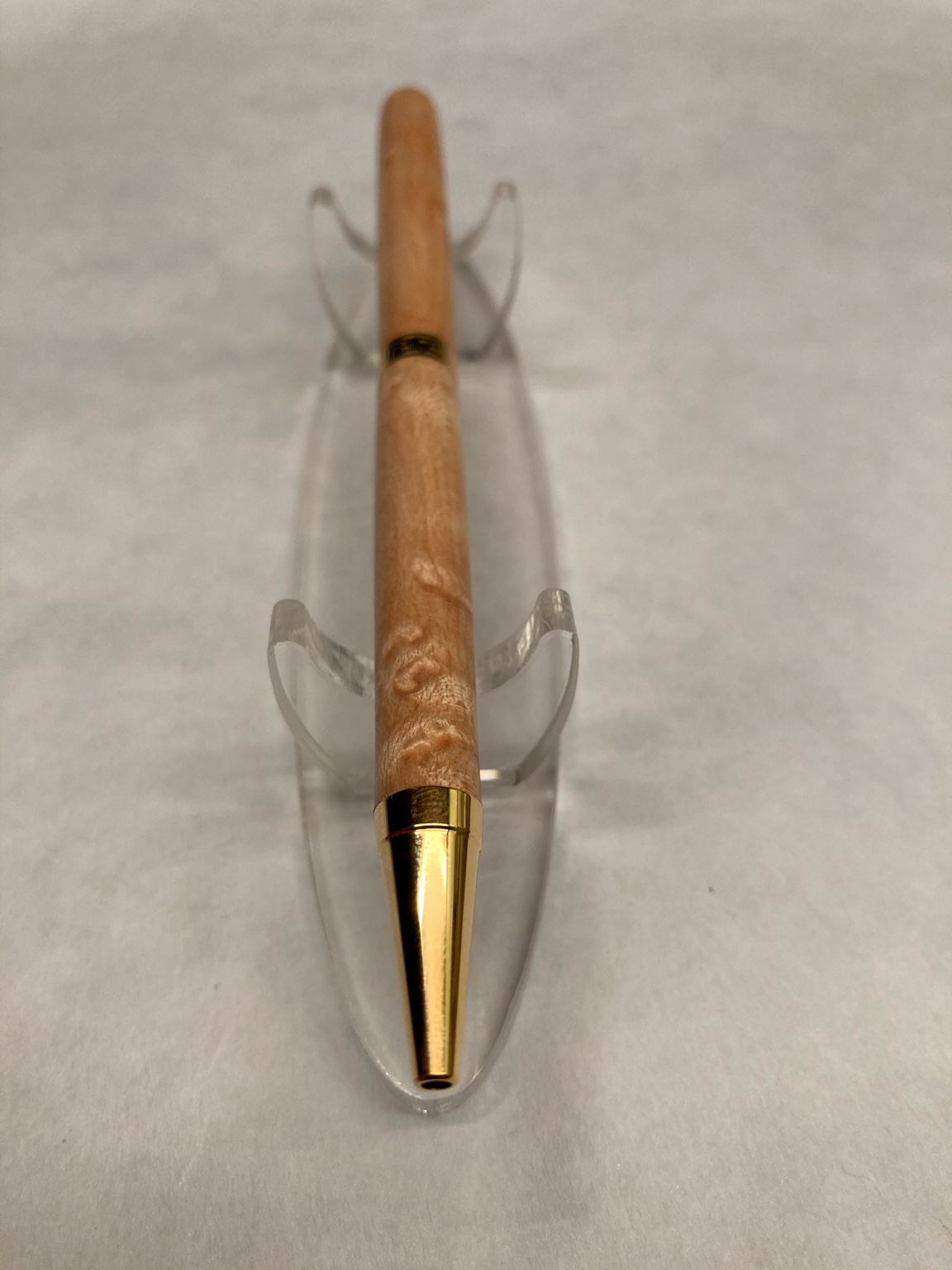 Second is a comfort kit in cherry. Finished with OB shine juice.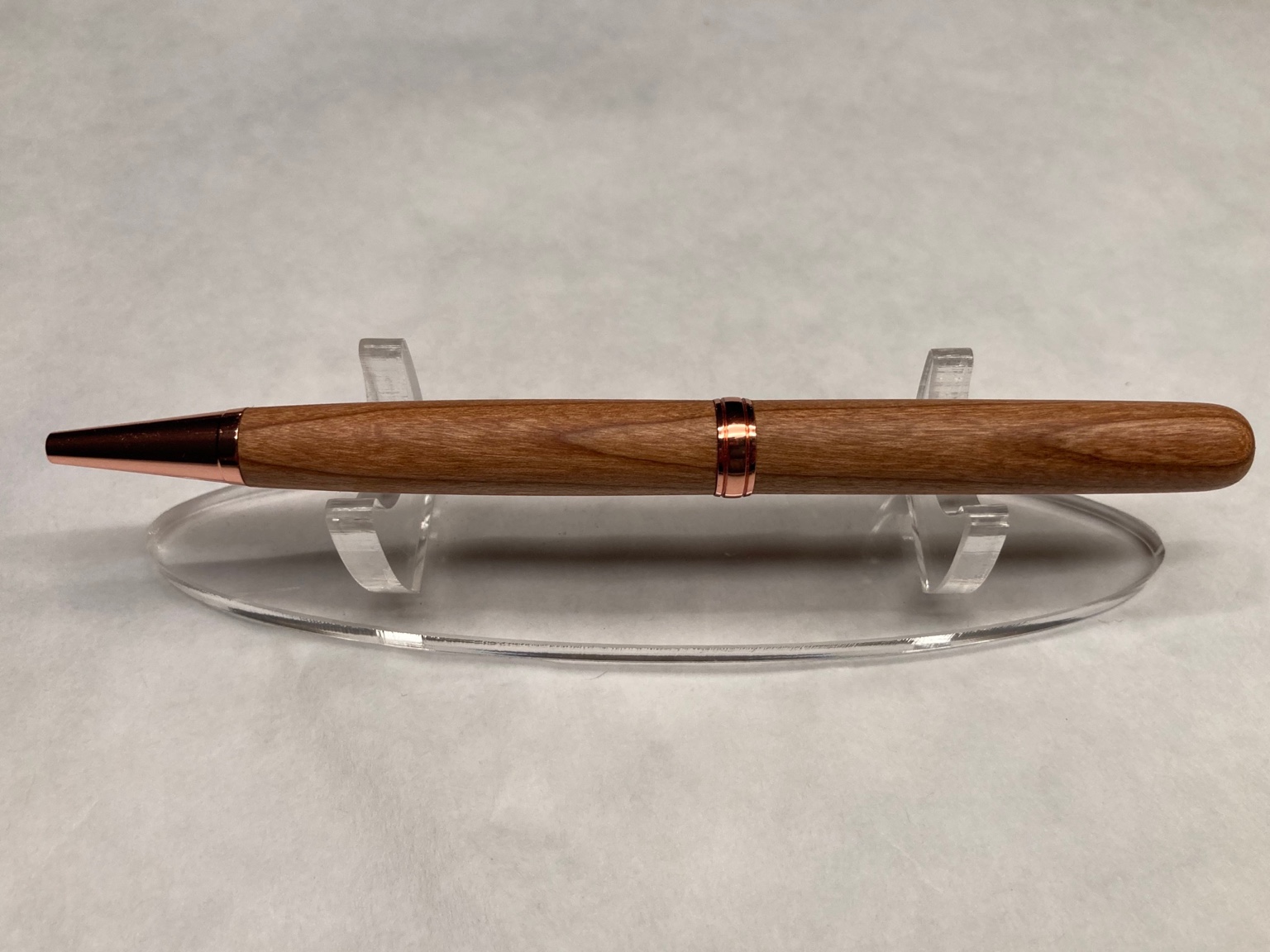 View attachment 288518
View attachment 288514
View attachment 288515
Third is a jr gent closed end pen kit. Dressed in bocote. And finished with glu boost. I struggled a bit with the finish on and near the ends. Sanded through and had to strip it and re finish.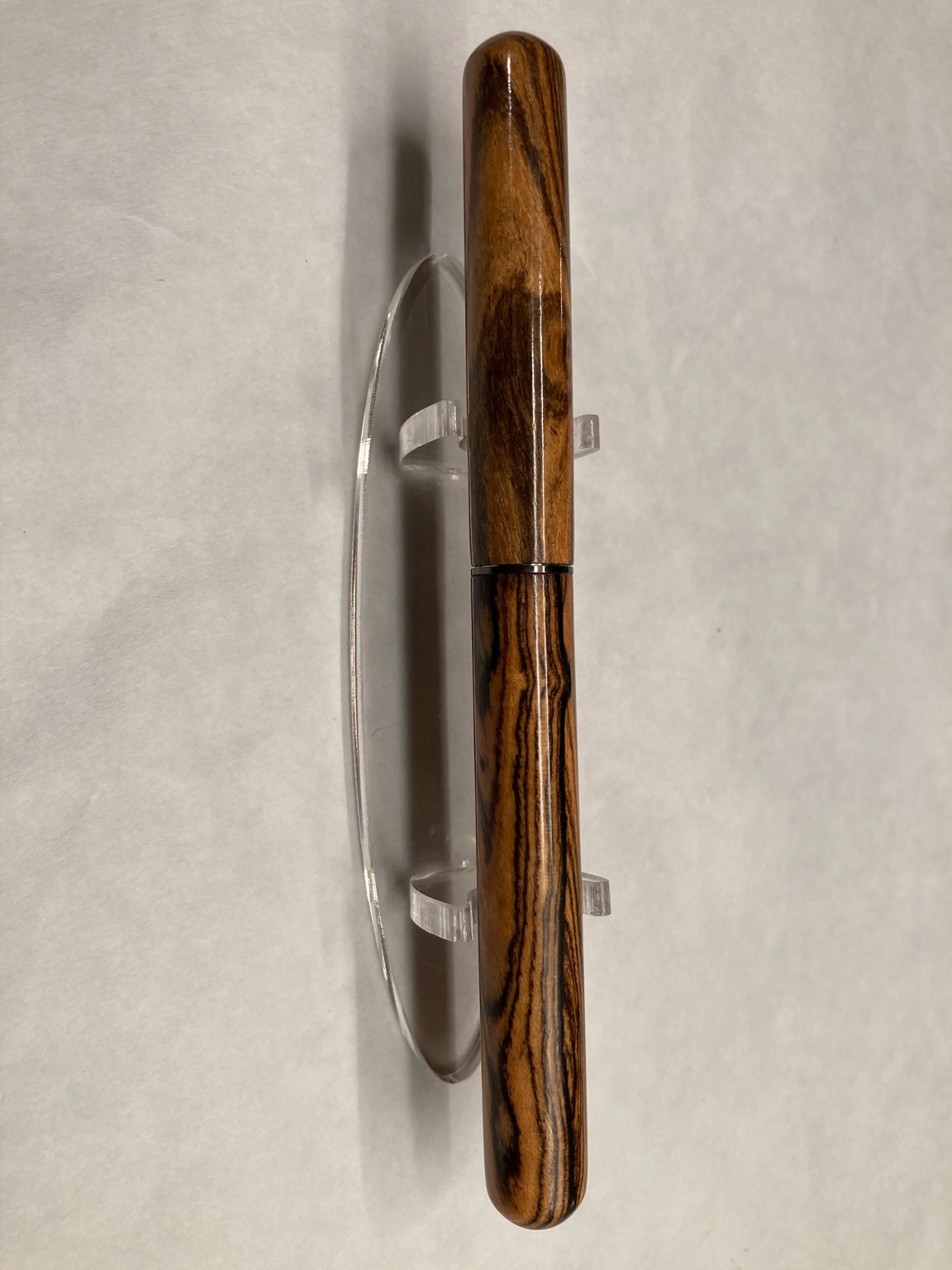 View attachment 288516
View attachment 288517
Sent from my iPhone using
Penturners.org mobile app
Last edited: