Administrator
Staff member
Joined

Dec 5, 2003
Messages

8,198
Location
The 2019 Mug & T-Shirt IAP Fundraiser Sale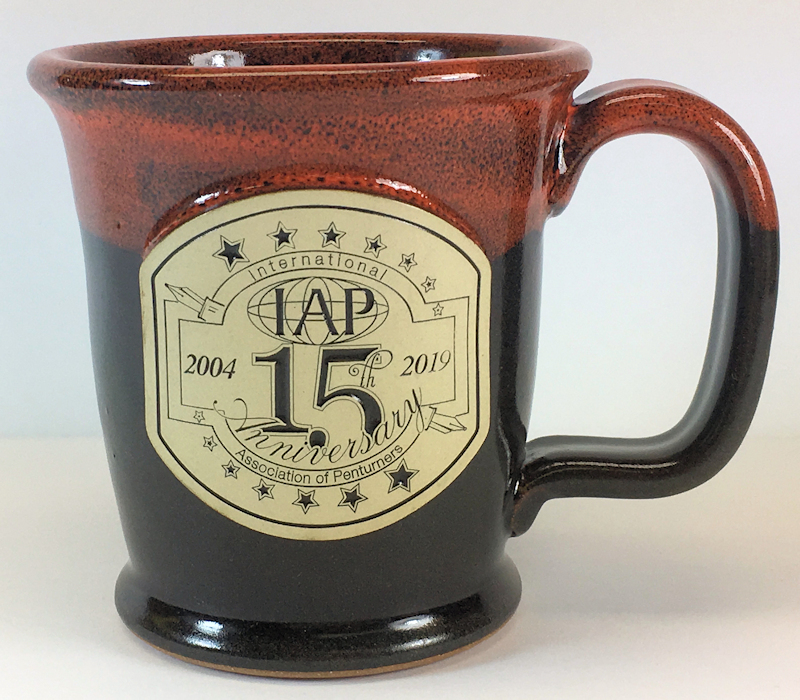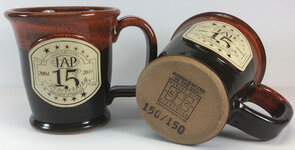 AND...
Pocket Tees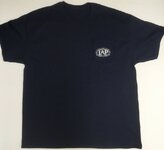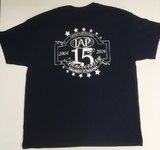 No-Pocket Tees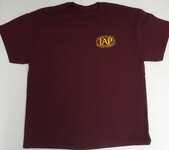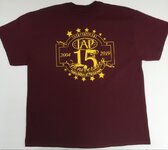 https://shop.penturners.org

Important Notes!

If you did not reserve a mug in THIS THREAD, PM me prior to ordering, indicating your interest. There are only a few unreserved mugs available.

There will be a drawing of some type at the end of the Birthday Bash (~Feb 28) for all who made a purchase. We usually have about a dozen nice prizes.

You'll be asked for your IAP username during the checkout process, and that's how we'll get the correct number mug in the box. (Assuming you made a reservation in THIS THREAD. If you didn't, you'll get a random number mug from those remaining.)

I expect to begin shipping on Monday

Thanks for supporting the IAP!
Last edited: