Joined

Dec 4, 2005
Messages

634
Location
***CLOSED*** Rare Yellow Cedar Burl; Got some nice pieces from a really sweet looking burl.
Yellow cedar only grows along the west coast of US,mostly along the coast from Alaska thru British Columbia.
All 4 sides shown, plenty of character, eye clusters along with rays that really shine when finished. This wood is very dry.
SOLD::: Set 1: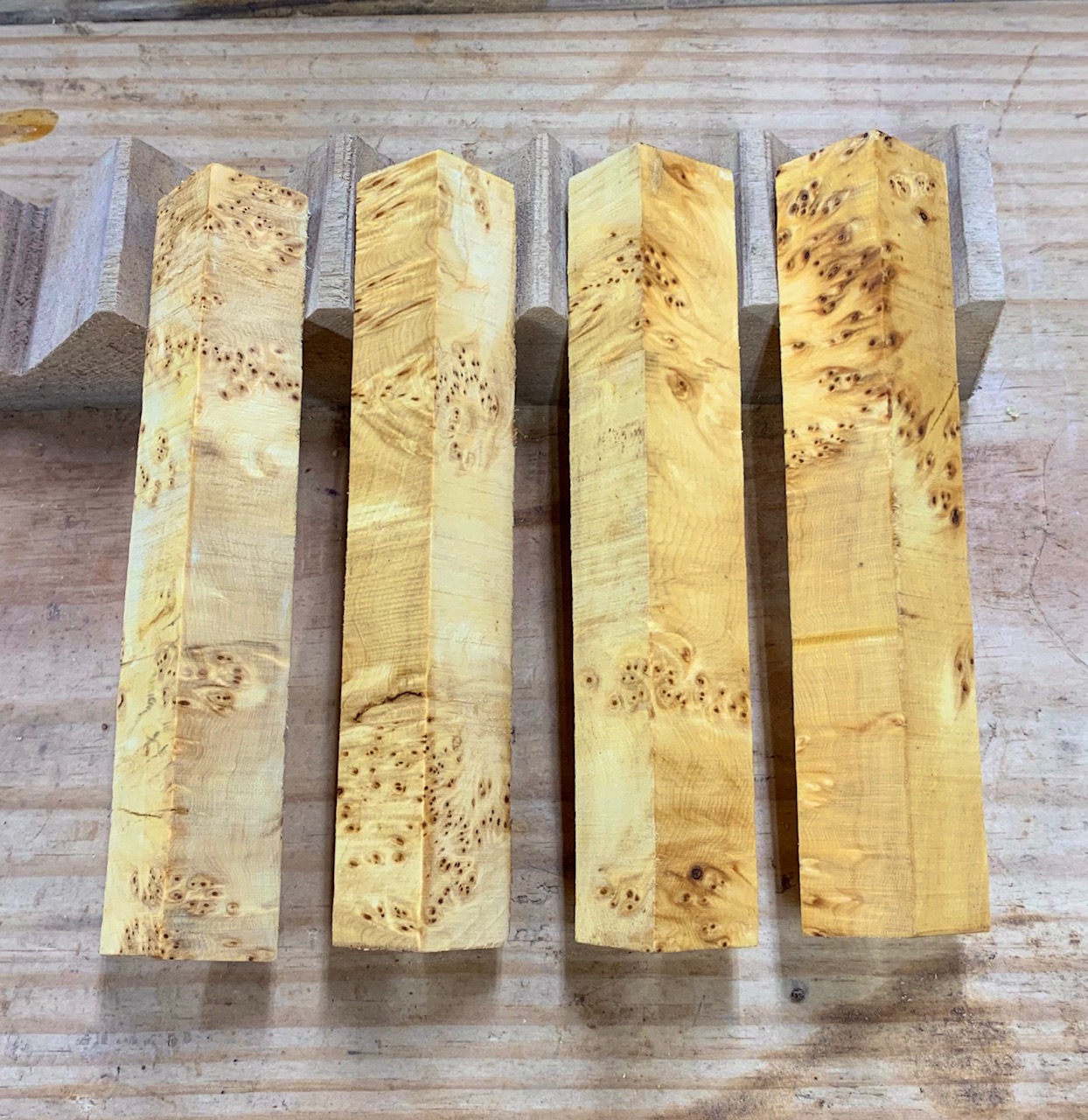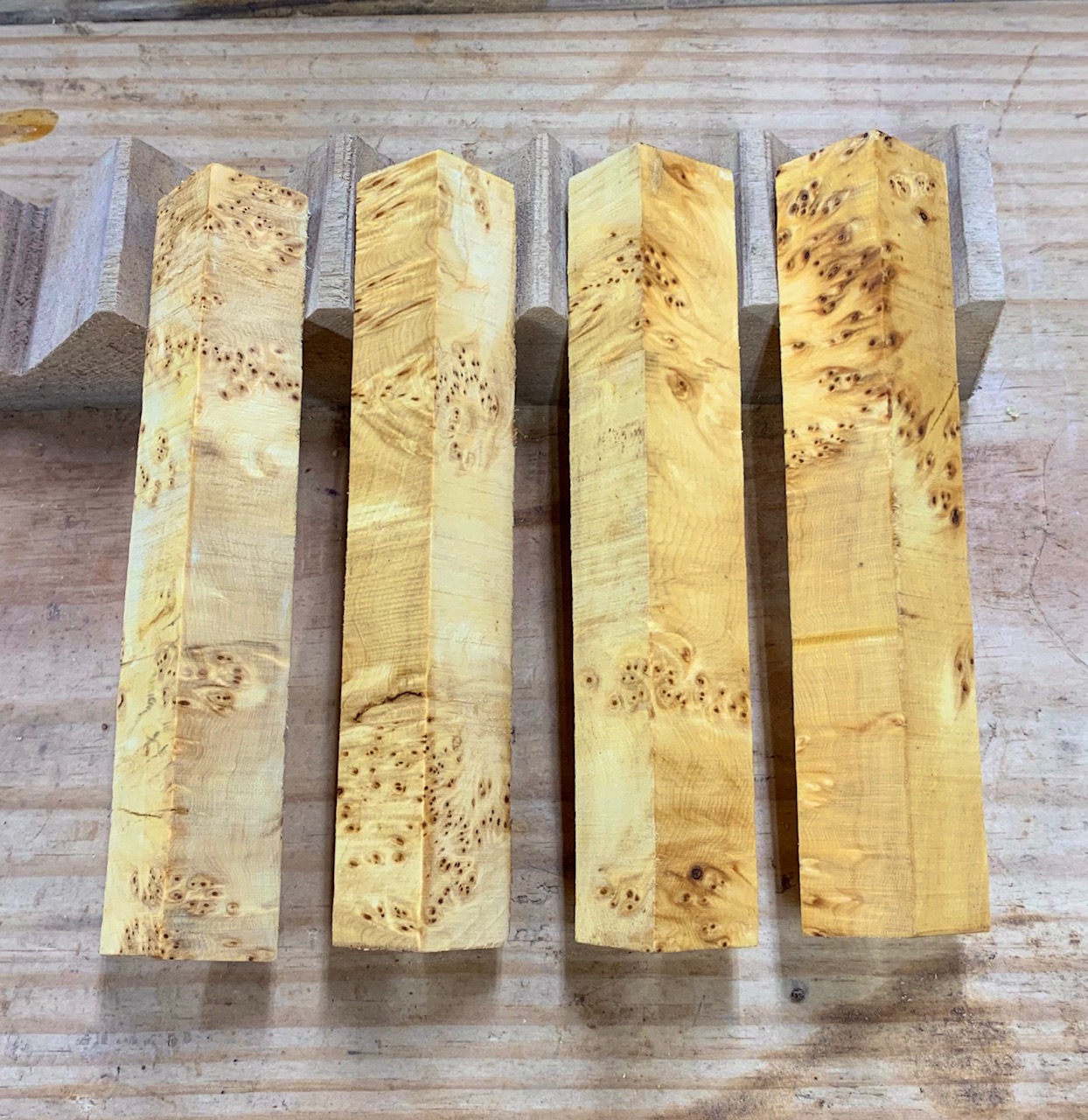 Set 2:Left to Right, first 5 are Full size, less character than Set 1 AND #6&7 are almost full size, they taper down to 5/8" on one side
$6.00ea plus shipping Buy all for: $40.00, includes shipping (International shipping rate will be Adjusted (-$6.00))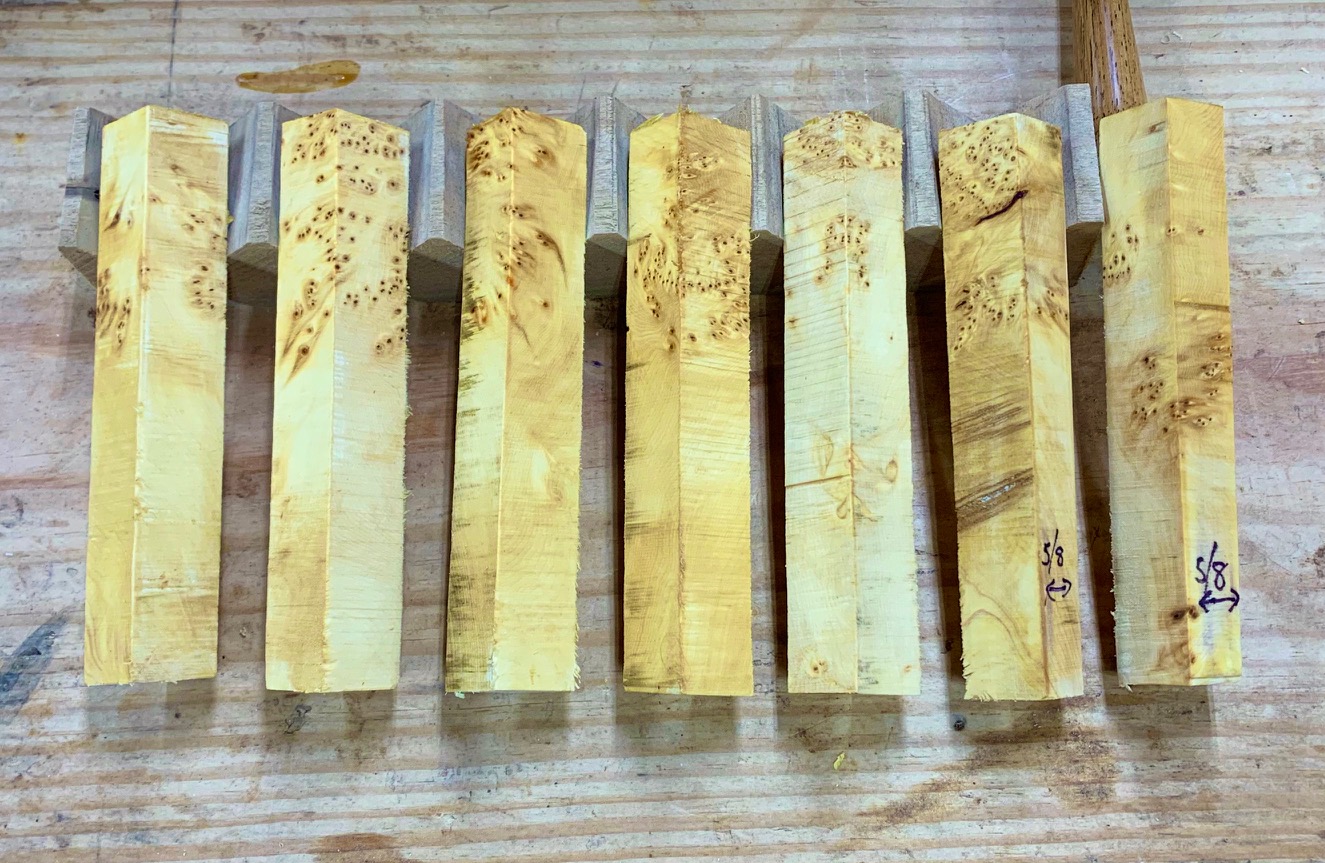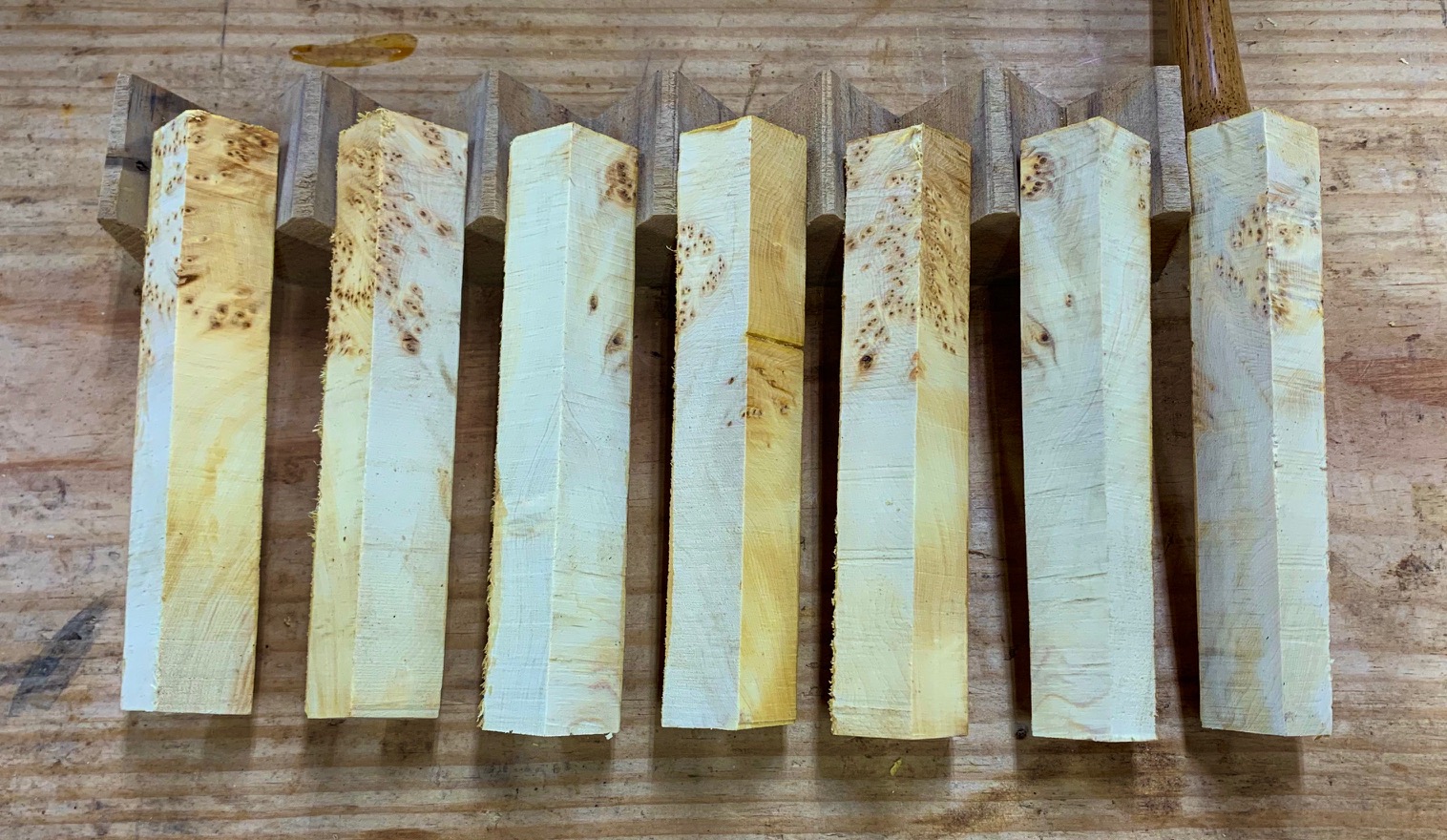 Last edited: