Joined

Jun 3, 2019
Messages

21
Location
I've been making specialized "Stylus" type pens for almost a year. We don't drill all the way through the blank, only about a half inch into each end.
I've not been using bushings, just tightening it between the dead and live centers, which works well....most of the time. I still get the odd one that has an off center on one end (even though drilled dead center), which makes my tapers look off.
I'm hoping the attached picture shows what I mean.
I've just been looking into using bushings, as I think these will be a game changer, but I don't know what ones I need, as I am not using a pen kit for these.
We drill with a 5mm drill bit, so can someone let me know what size bushings I'd need?
If there is nothing this size available, what would be the easiest way to make something suitable? I have a metal lathe also, so could possibly turn something, but would need a bit of advice please.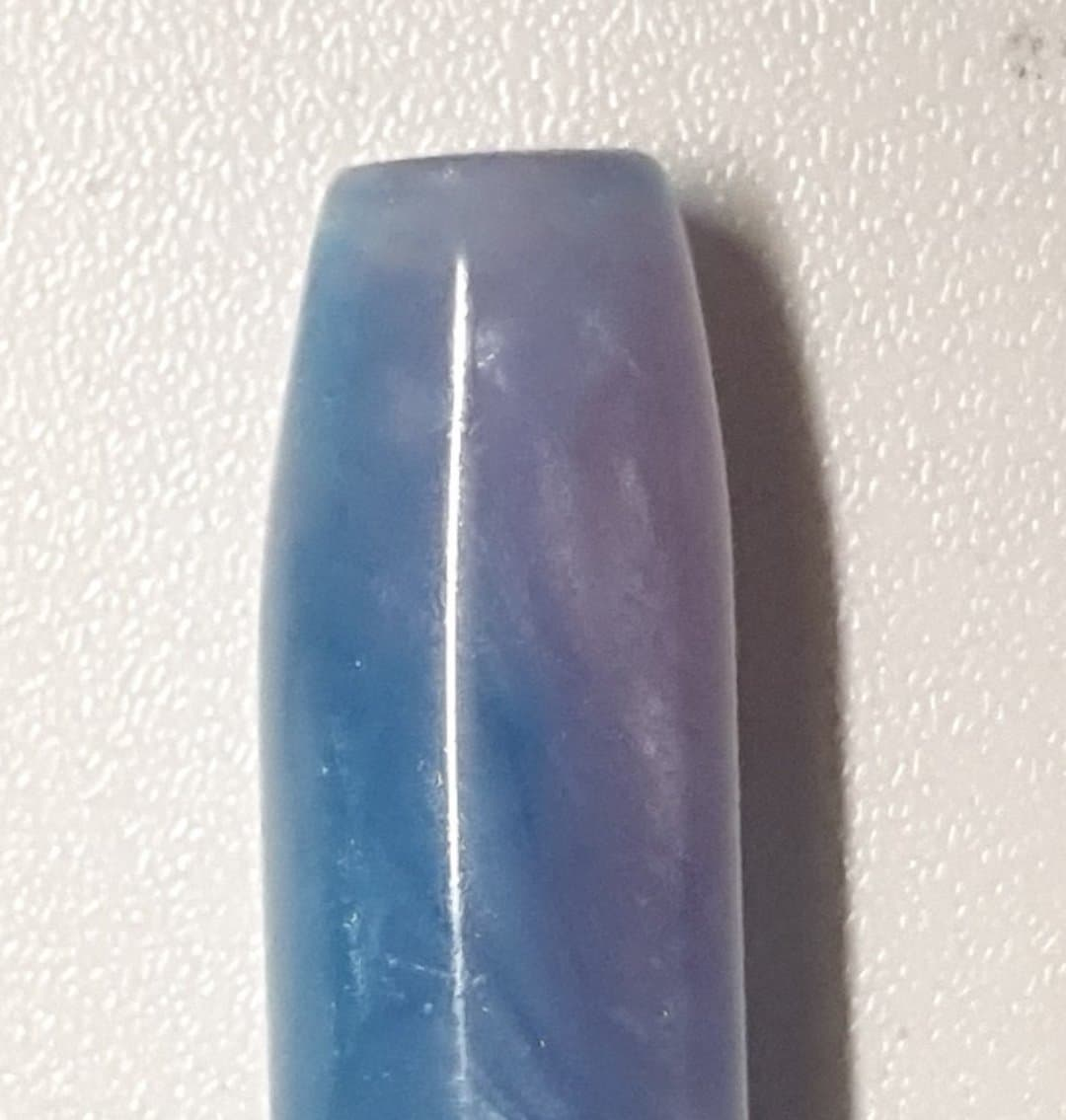 Thanks heaps
Lynne