Joined

Nov 25, 2019
Messages

8
Location
Hello all!
I have just completed my vacuum system and I am currently testing for any leaks. Just wanted to share my journey in making this.
Pressure pot - $30
Vacuum gauge - $10
Fittings & hose line - $50
Wireless camera - $30
So I converted a pressure pot to be a vacuum system. Got all the fittings at Ace Hardware (bit more expensive than I thought) and was able to find 2 mini fridges and get the compressors out of them. Drained the old oil and replaced it with full synthetic 5w-30 I had laying around. Hooked up the hoses, Teflon taped the fittings, and put em in. Waited for vacuum gauge to come in from amazon. Got it all together and pulling -26 inHg in about 1-2 min.
I decided to not go with an acrylic lid due to CJ possibly damaging it. But I still needed to see inside. So here comes the wireless camera! I have no clue how the camera will behave under a vacuum or if it will react at all. Idk. But hey if it breaks then its only $28 and ill work on getting a small thick window installed into the top or something. But anyhow this is my system. I plan on making another set of fittings just for a pressure system and using some sort of quick release so I can just snap in whatever I need.
Thanks for looking and leave a comment if you like. Ill be testing the camera in the next few days and ill post updates here.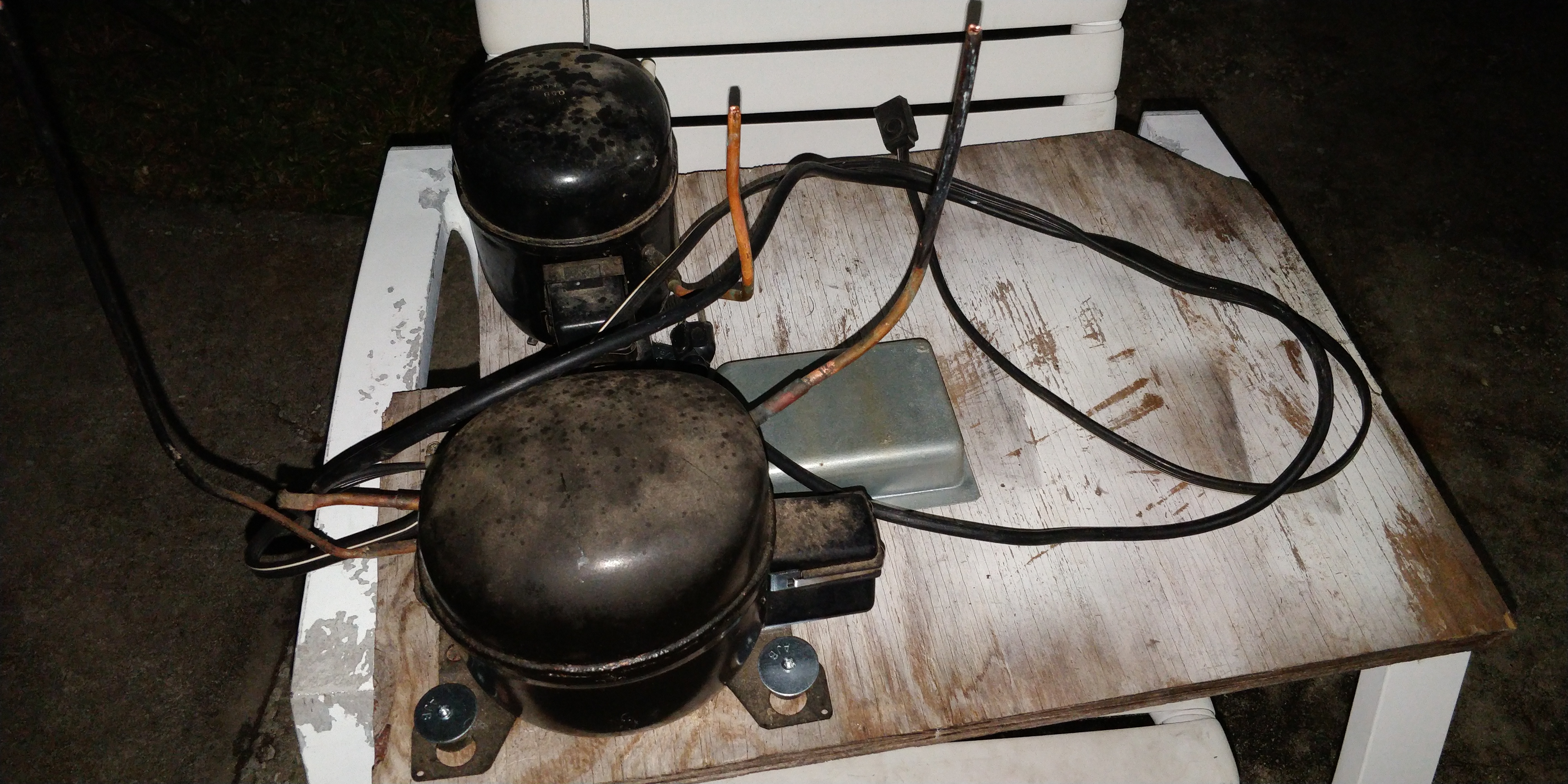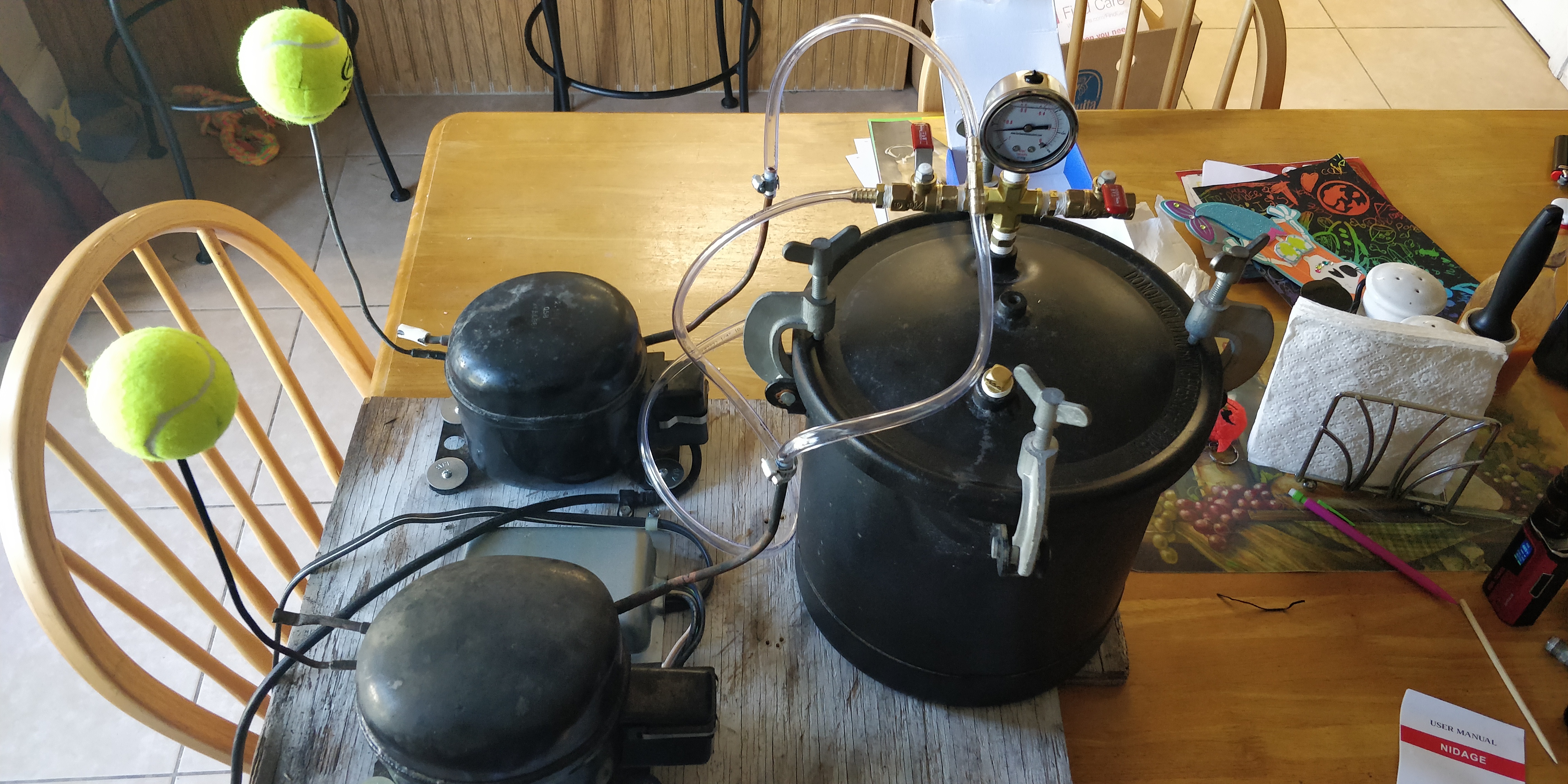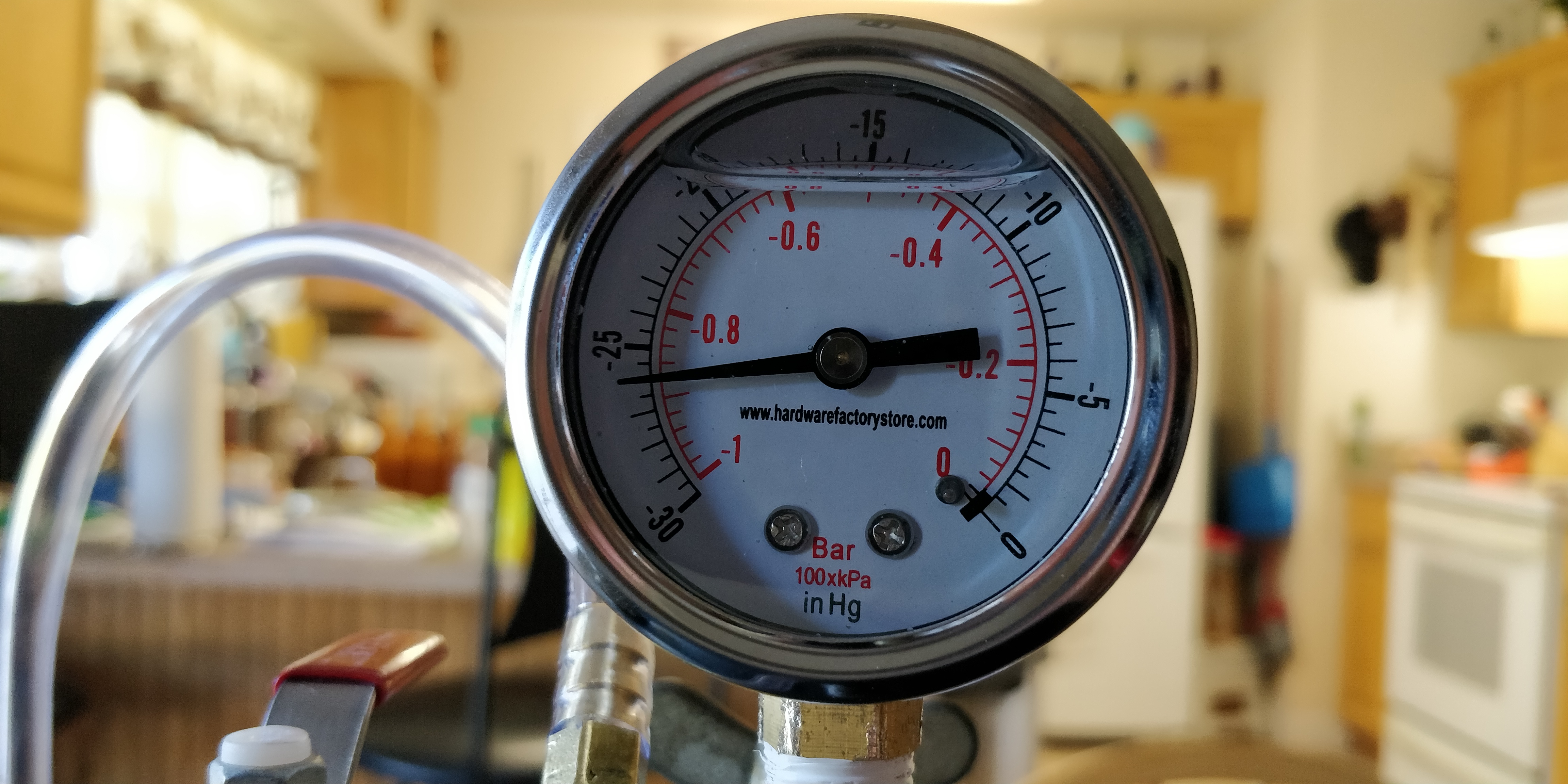 Sent from my ONEPLUS A5010 using Tapatalk