To John Walsh for the BOK. Several of which I had never tuned before.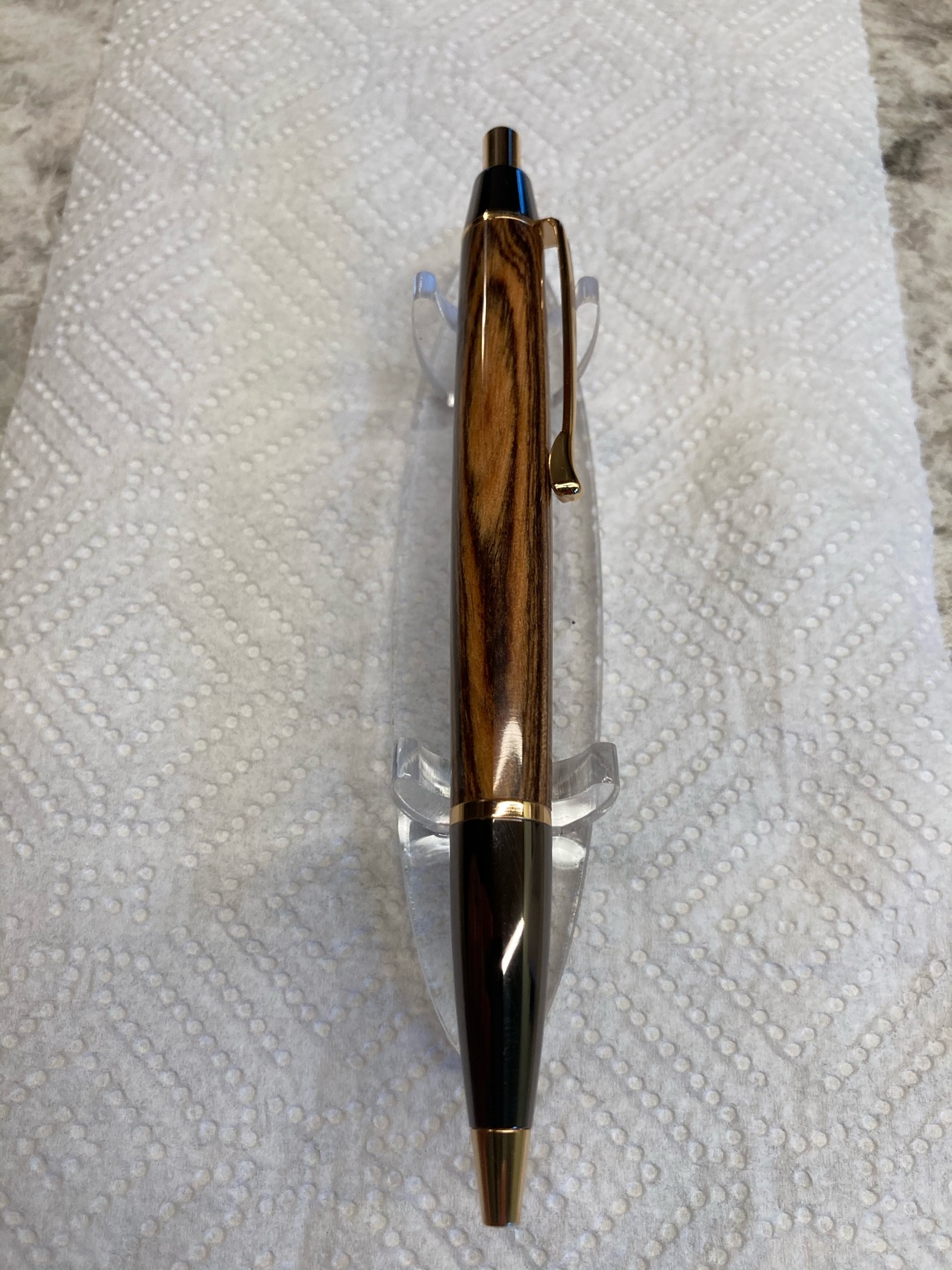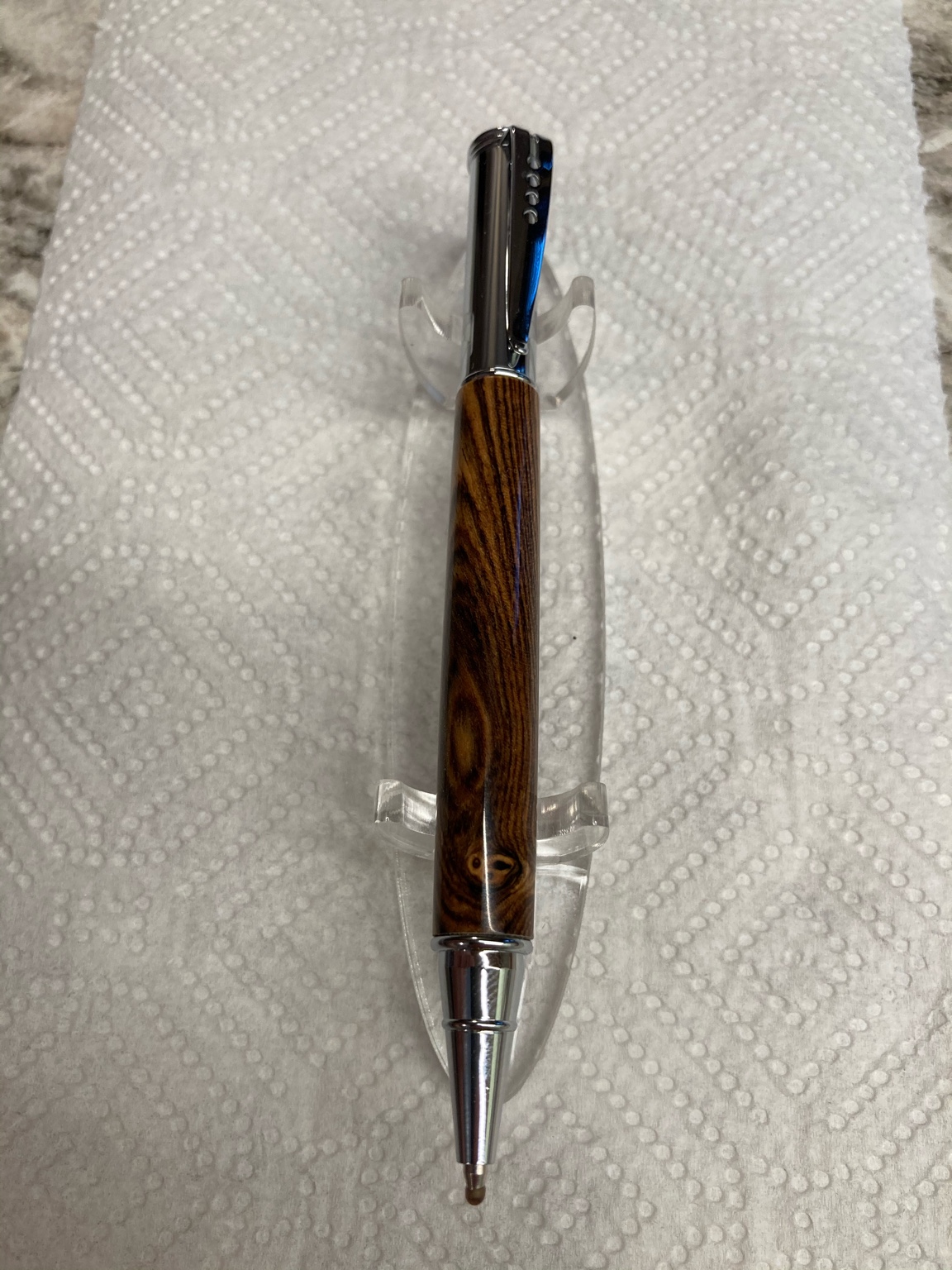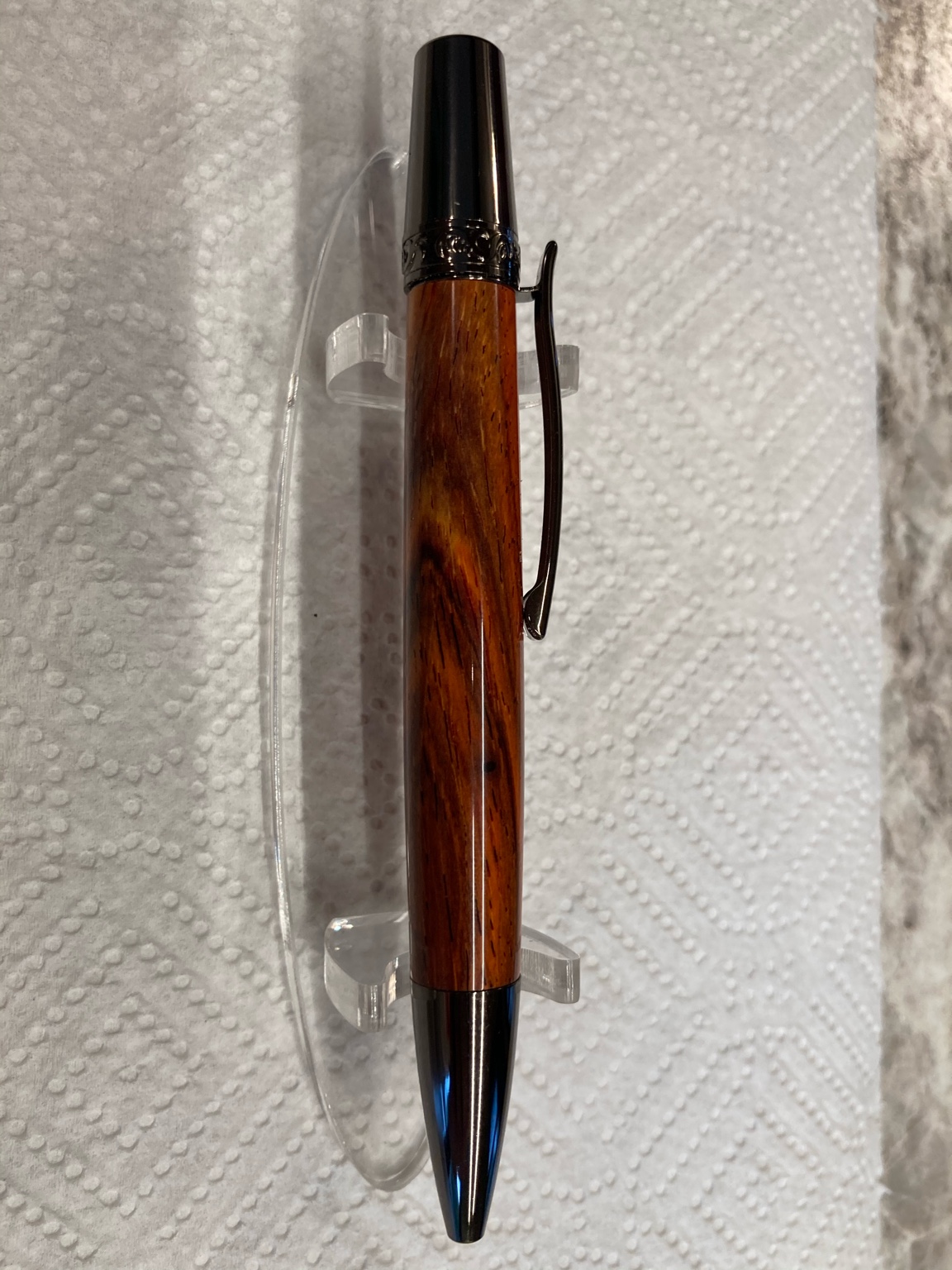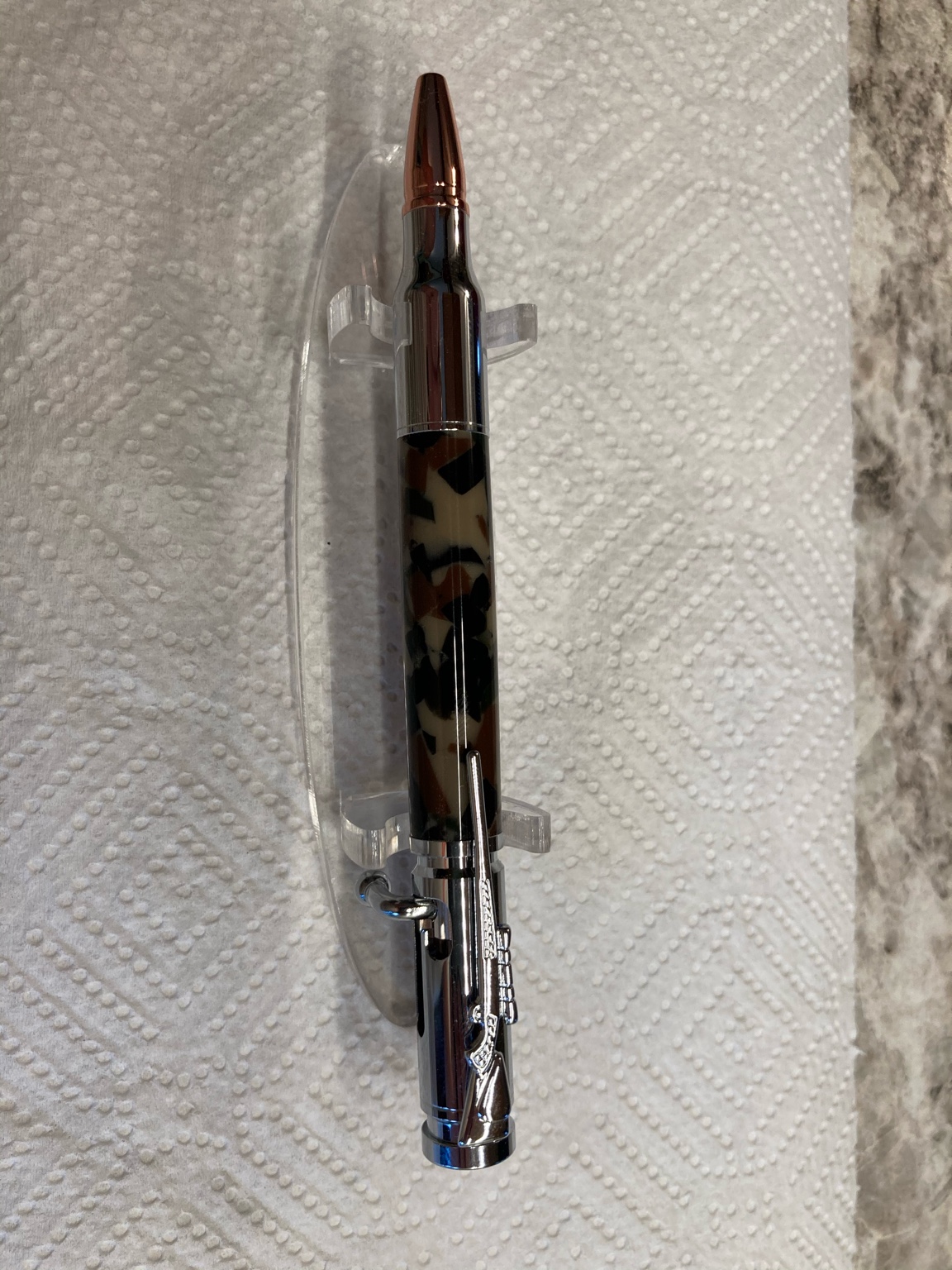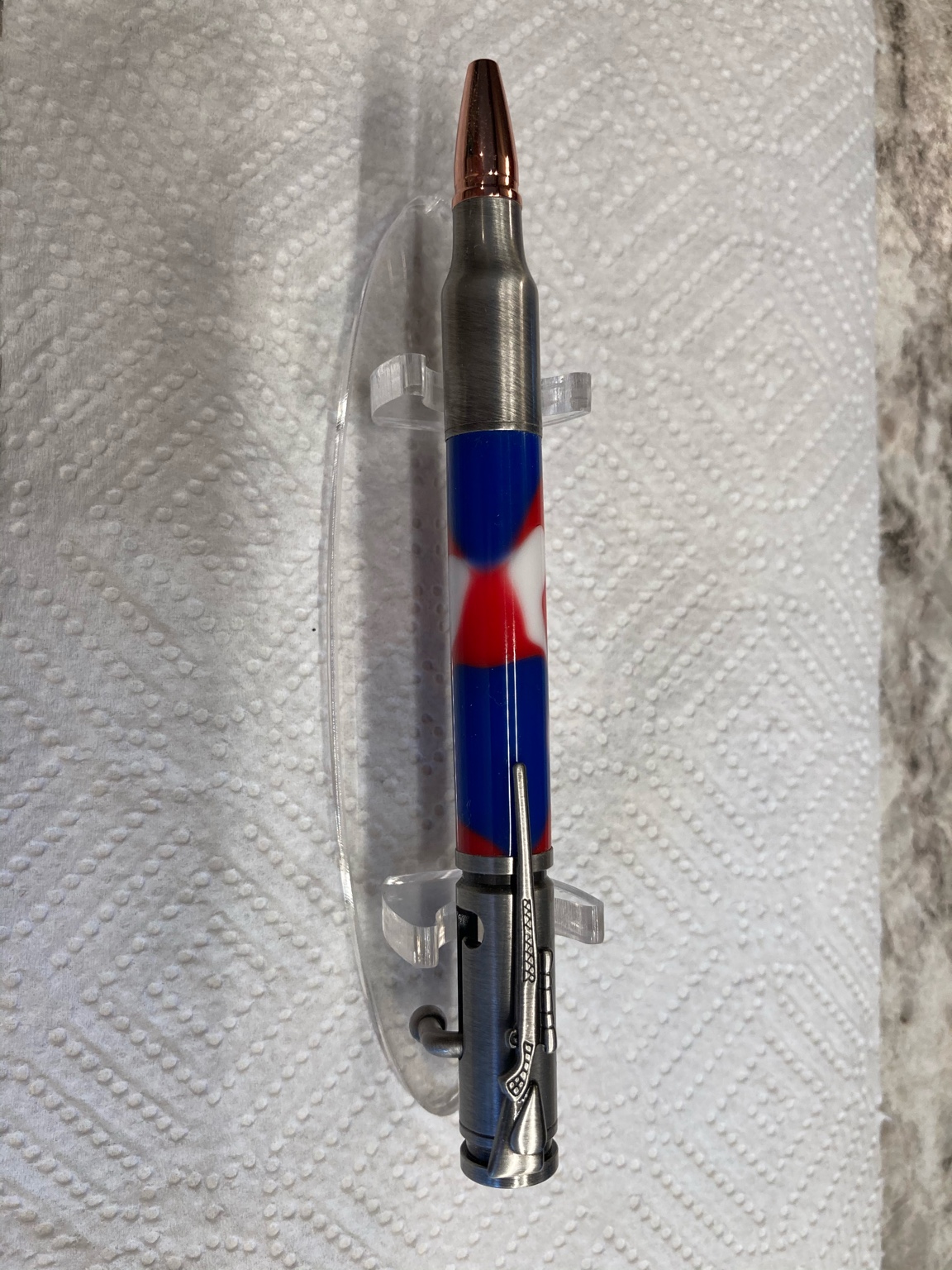 There is one more I still need to make but haven't been able to find any info on. It is a smittys pen works panacho if anyone has directions they can share it would be much appreciated.
Thanks for looking as always questions/comments/critiques are all welcome.
Sent from my iPhone using
Penturners.org mobile app