Joined

Dec 4, 2005
Messages

633
Location
ALL SOLD !!!!
@RogerGarrett
Gets first pick since he asked to see some spalted maple billets
All are dry,
Mostly solid but there are some areas of light punkiness and some cracking that is mentioned with each piece, if it applies.
Bug holes are free, I did probe and remove a few critters and will check again prior to shipping.
This group was anchor sealed after taking photo's
If you have questions or need more photos, just ask
Sizes are: LxWxH
All prices are plus shipping
#1. SOLD. $10. 8 1/8 x 5 1/8-6 3/4 x 1 3/4" drying cracks one end/ Lil punky
#2. SOLD. $15. 9 7/8 x 6 5/8 x 2 1/4" Bug holes/Lil punky/ Wane one end
#3. SOLD $15. 11 1/2 x 5 1/4 x 1 3/4". Pith cracks/Lil punky
#4. SOLD. $15. 10 1/4 x 6 x 1 1/2". Bug holes/Lil punky
#5. SOLD. $25. 11 x 8 x 3 3/8". Bug holes/Lil punky/Bark inclusion one corner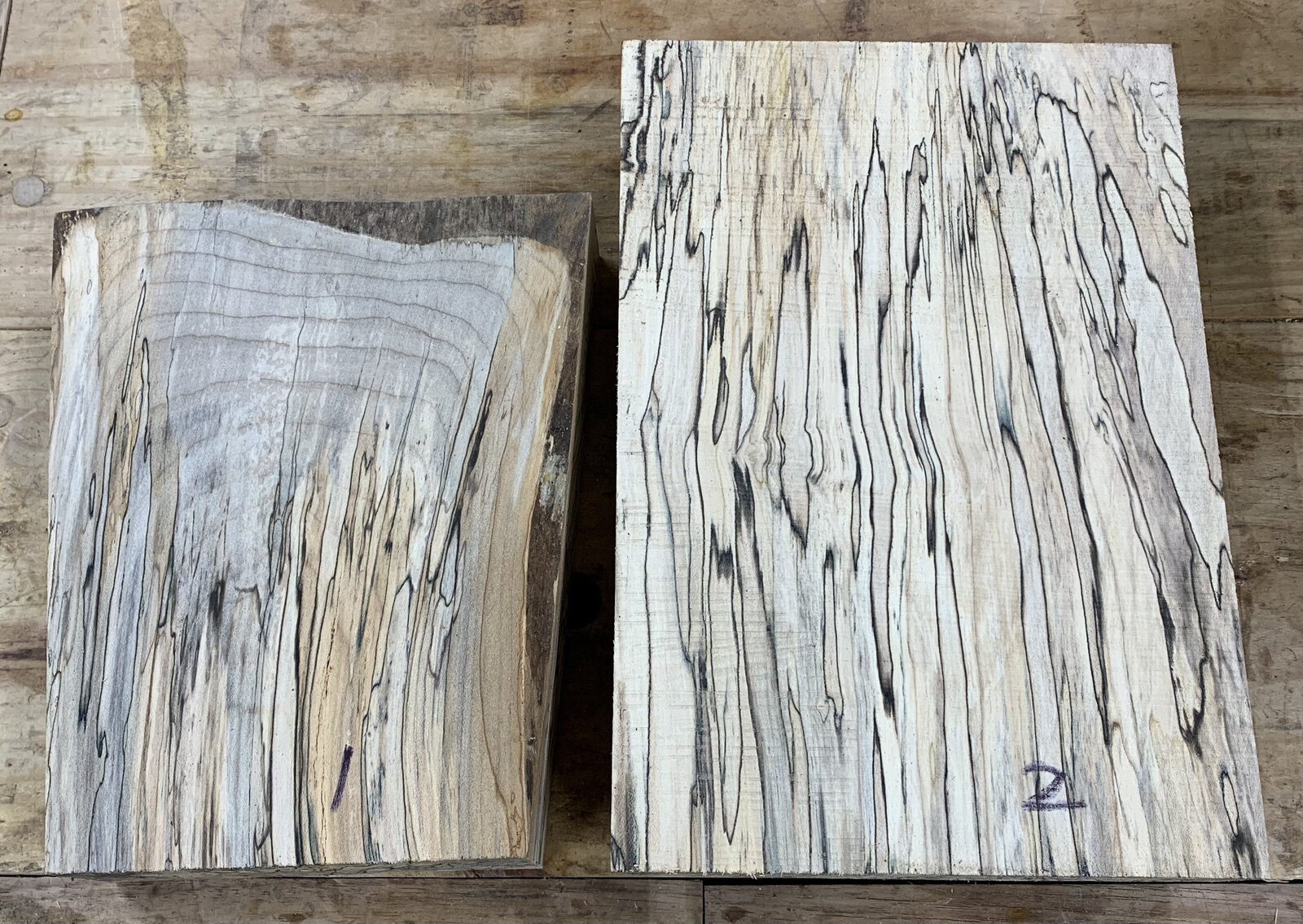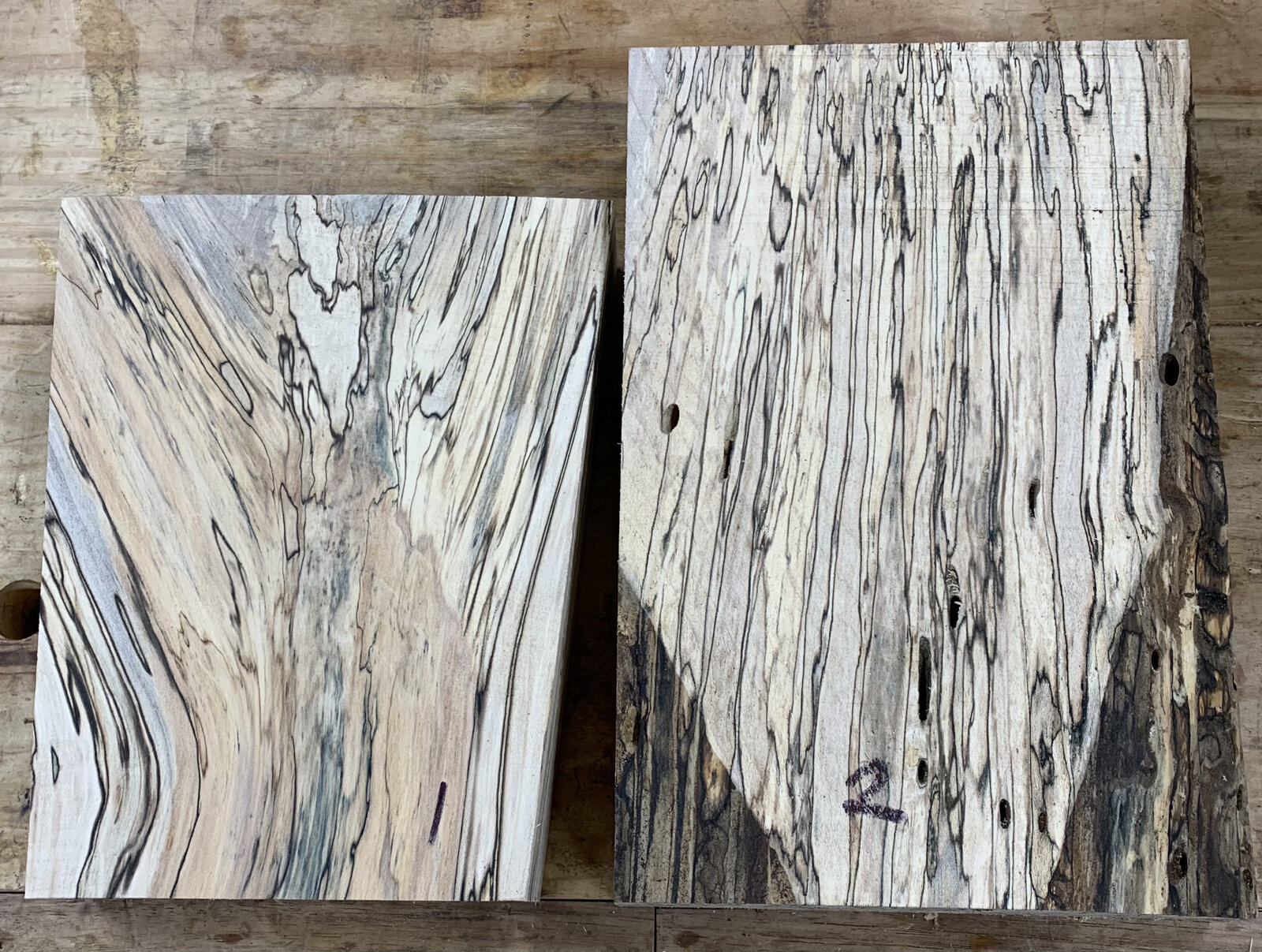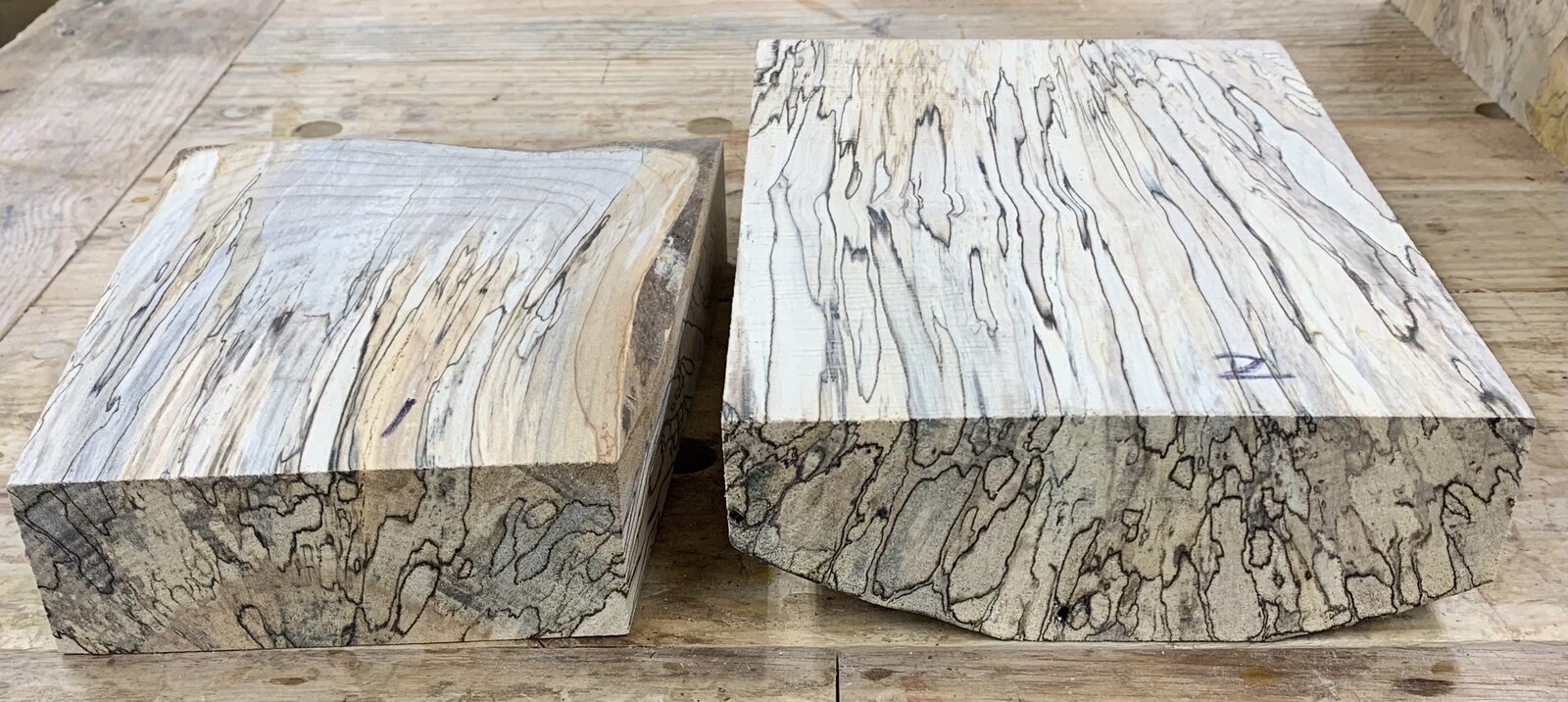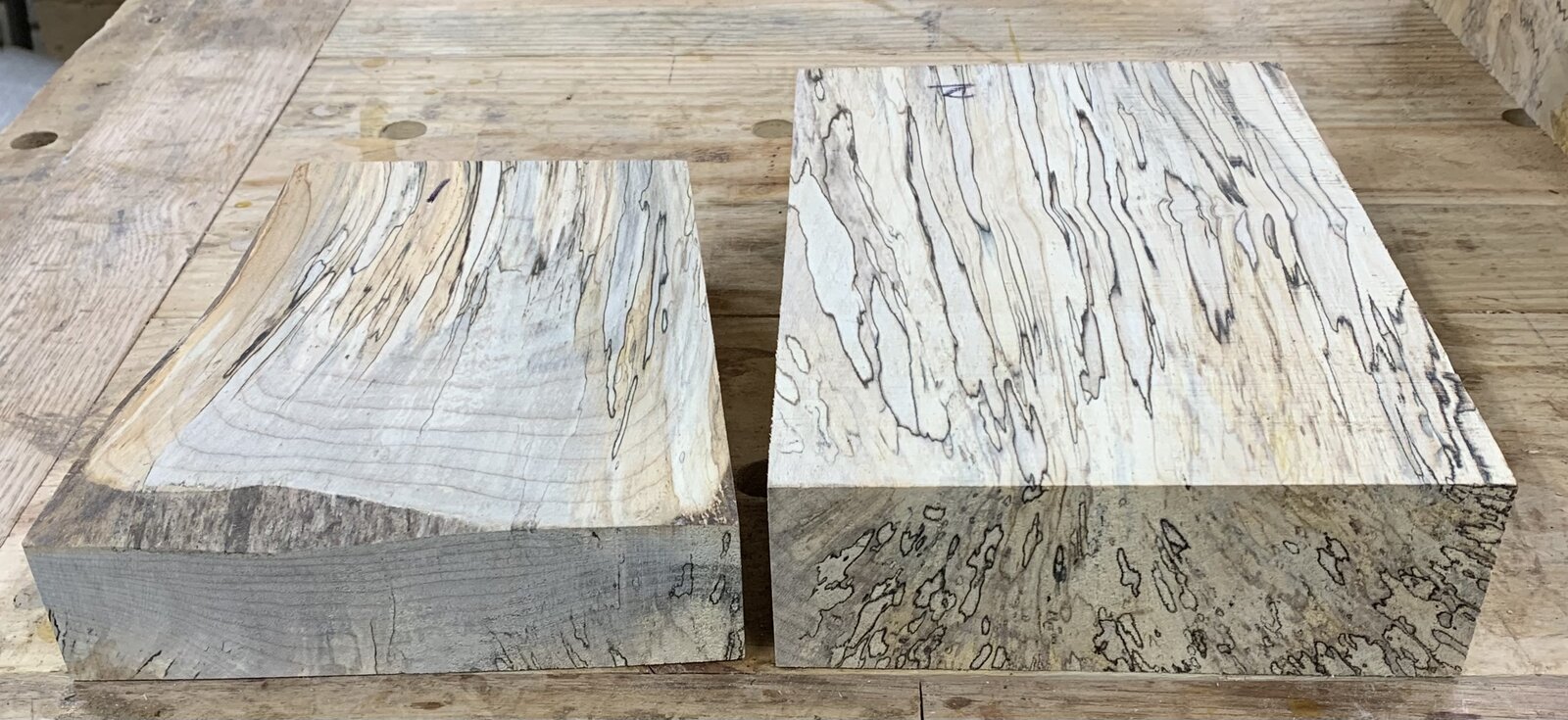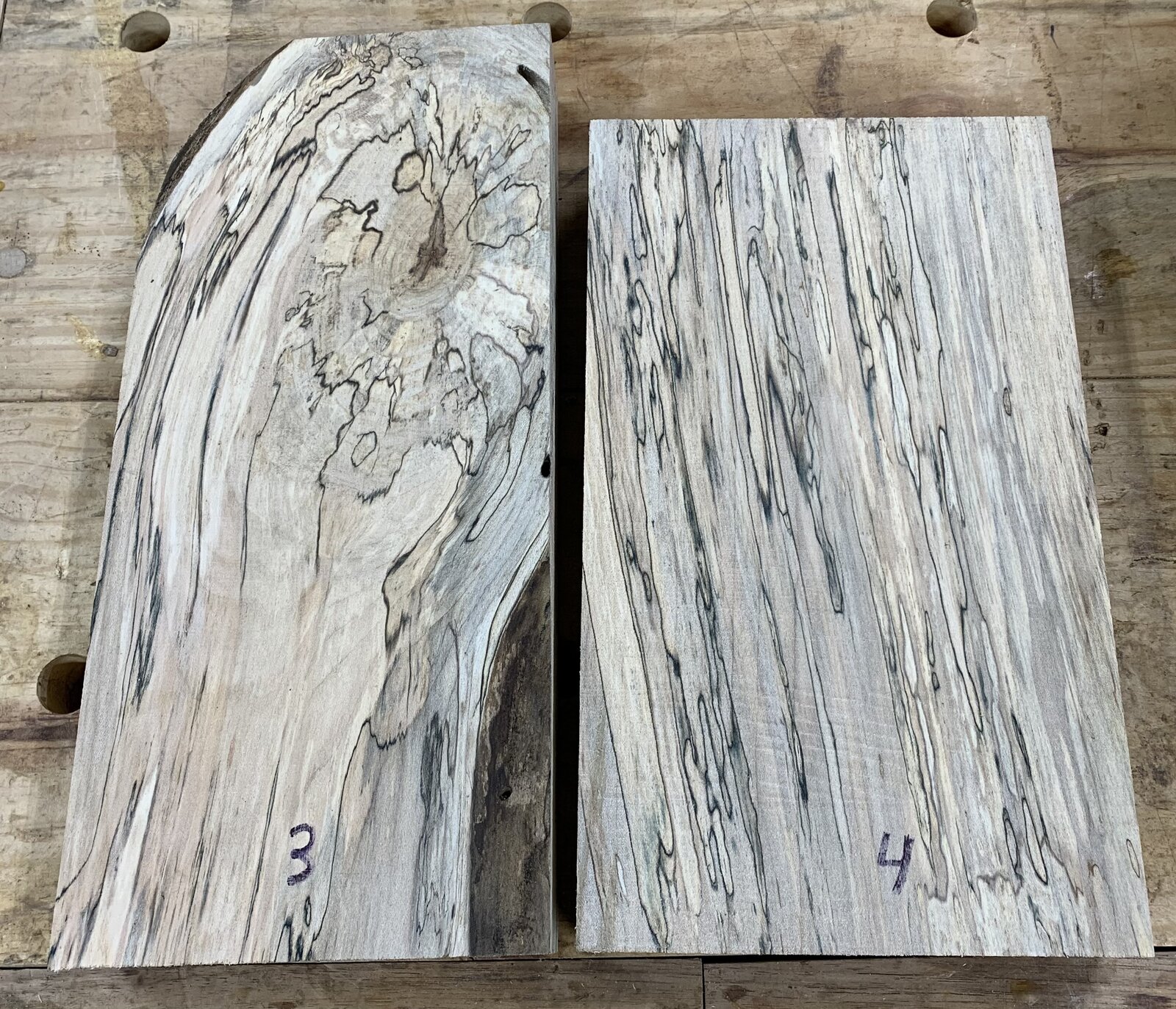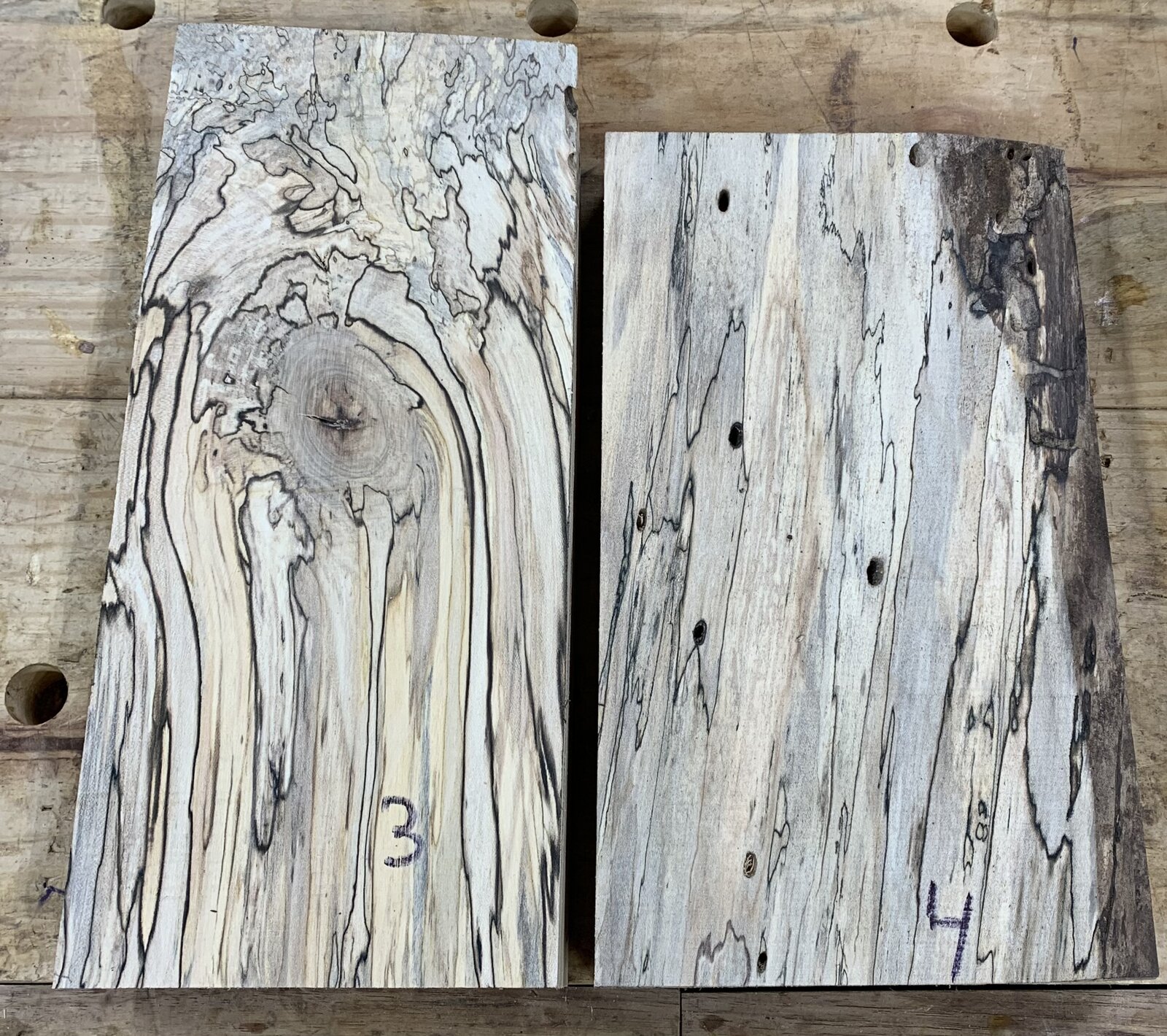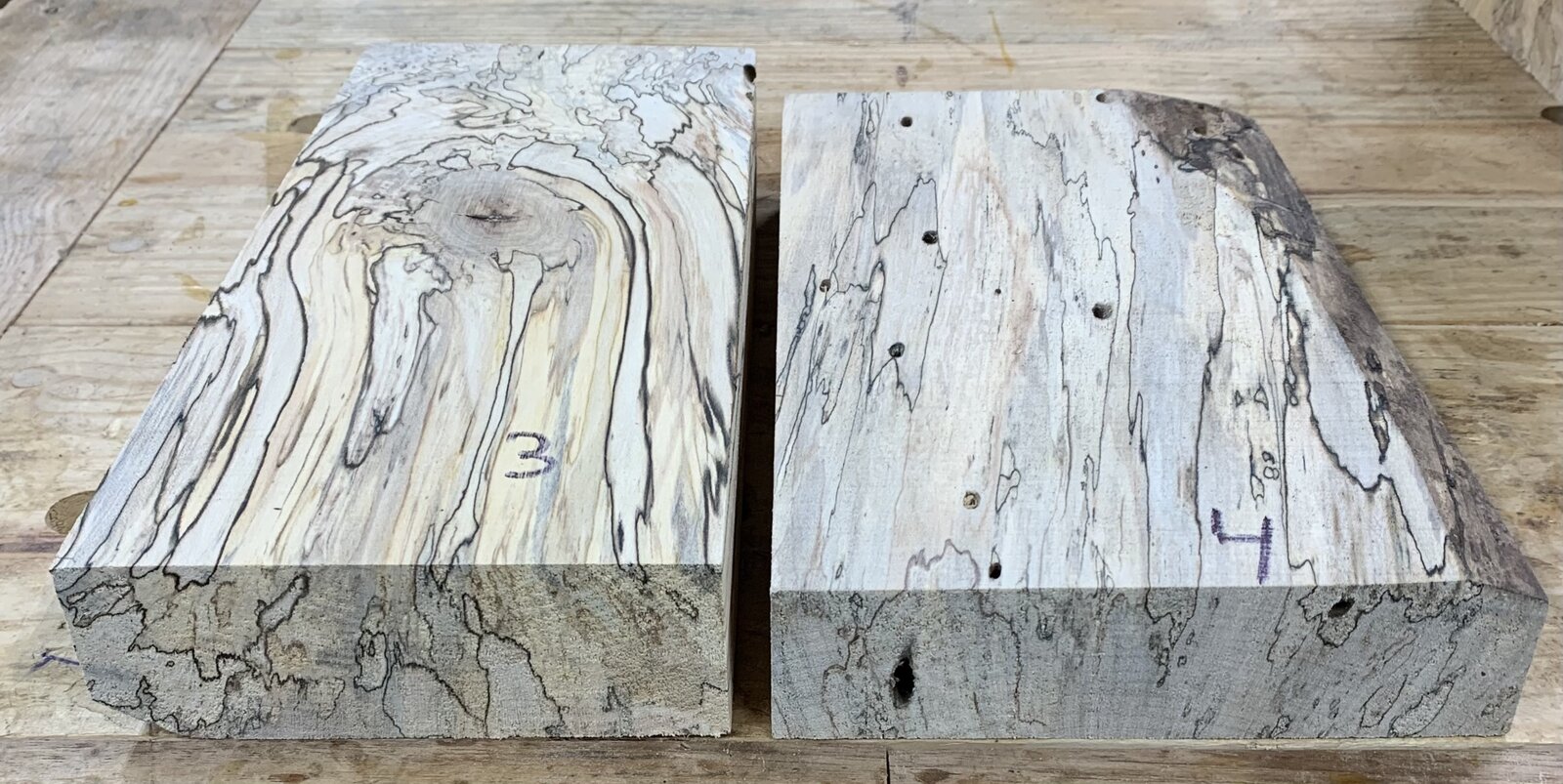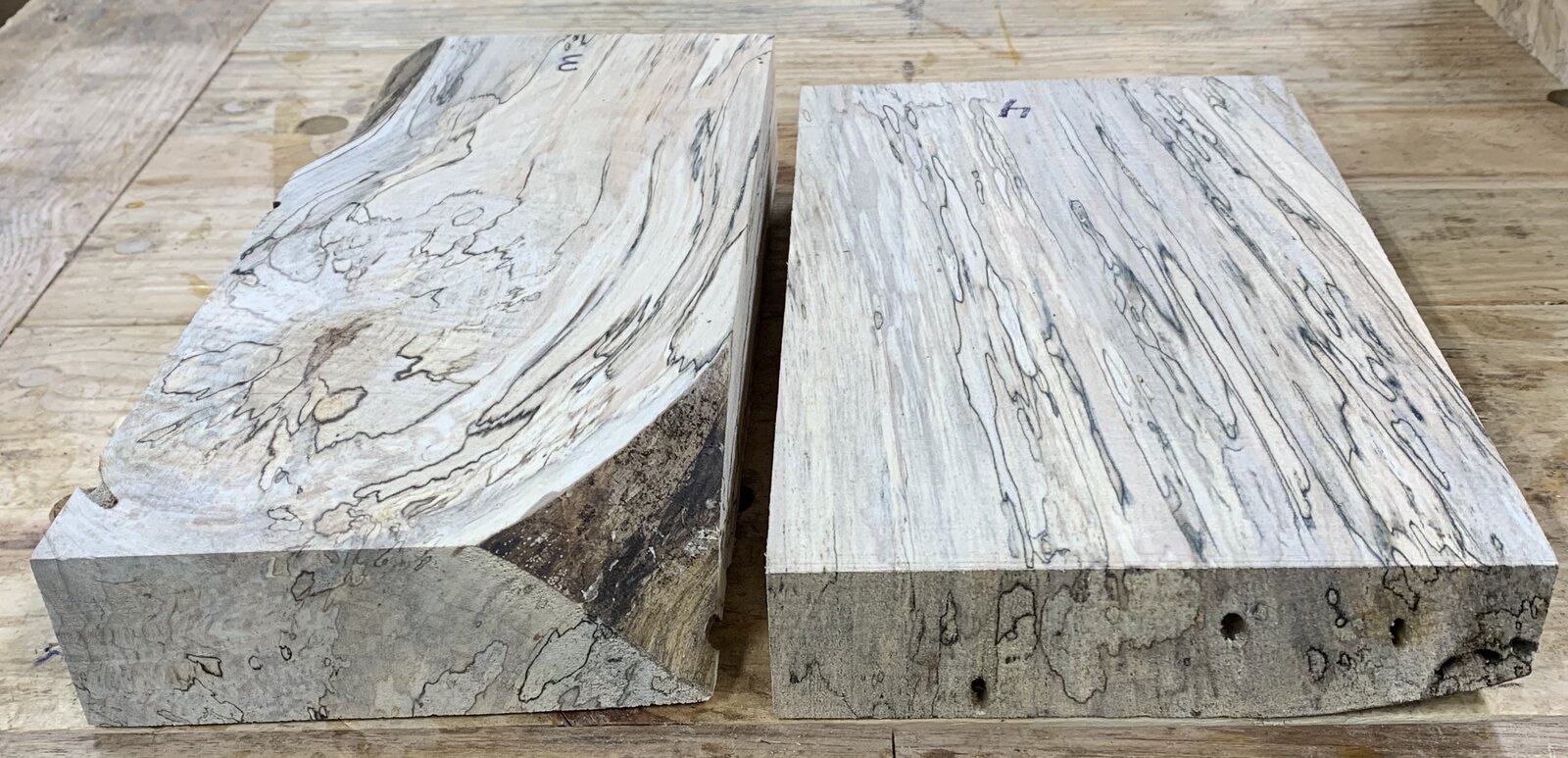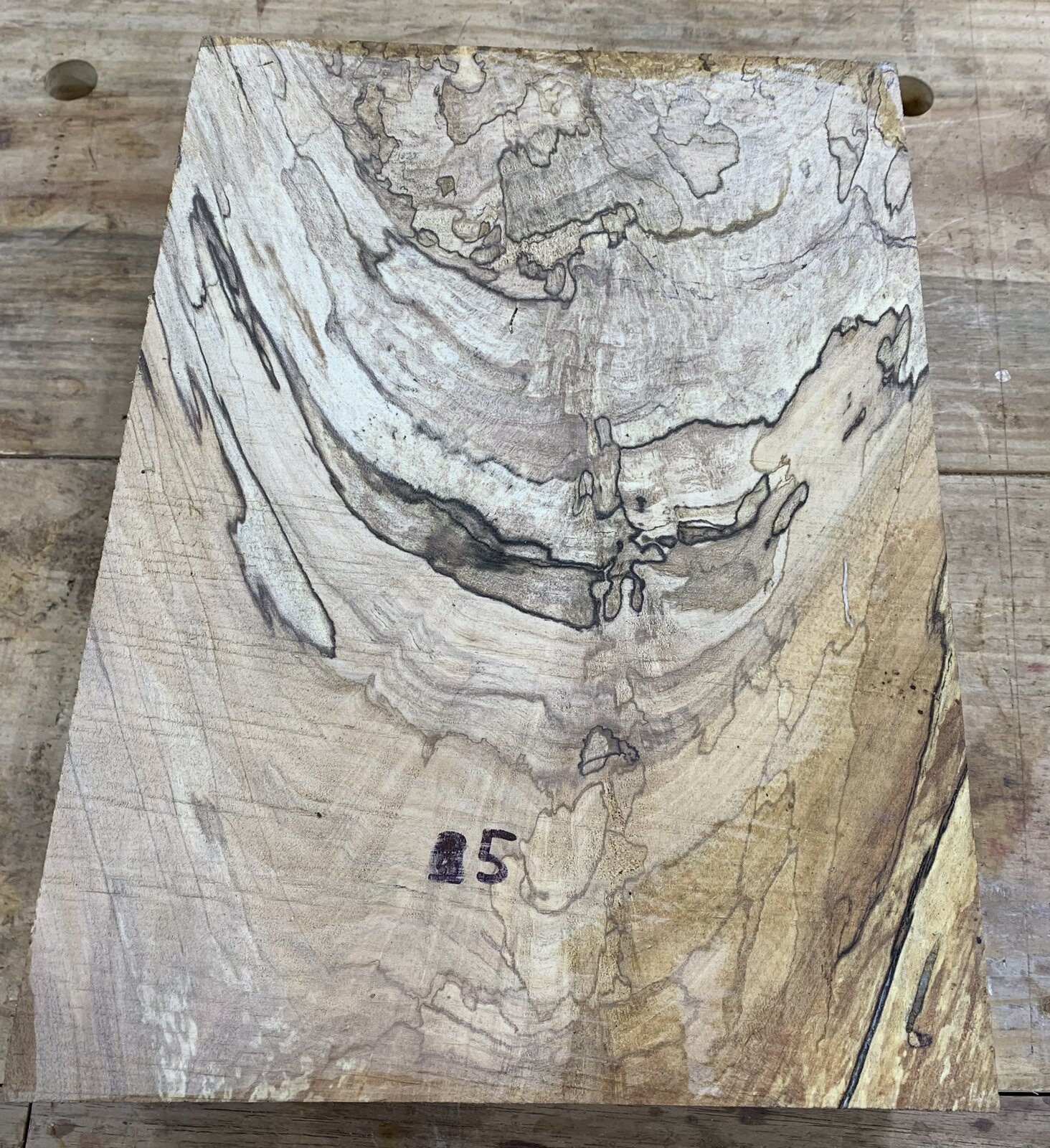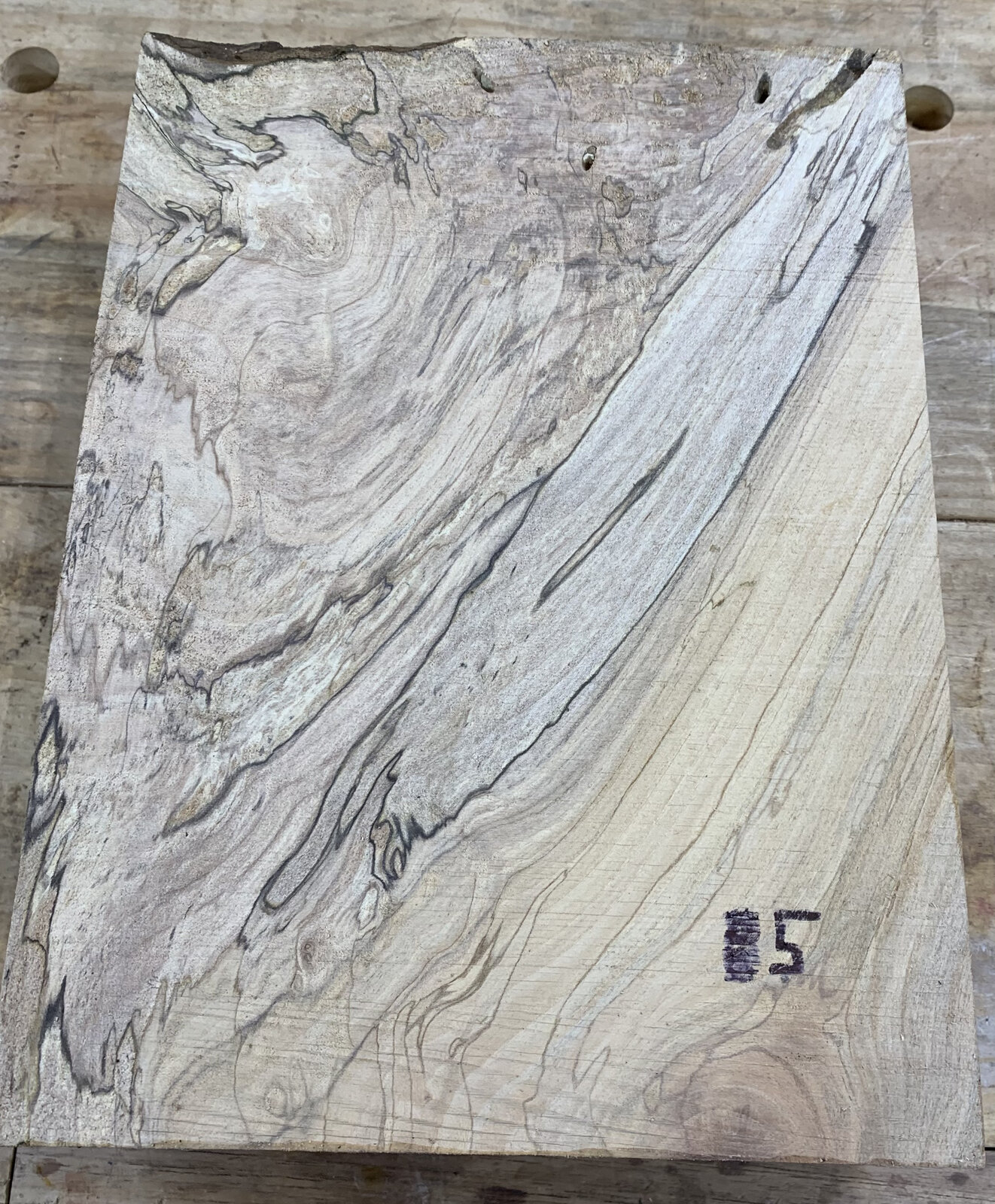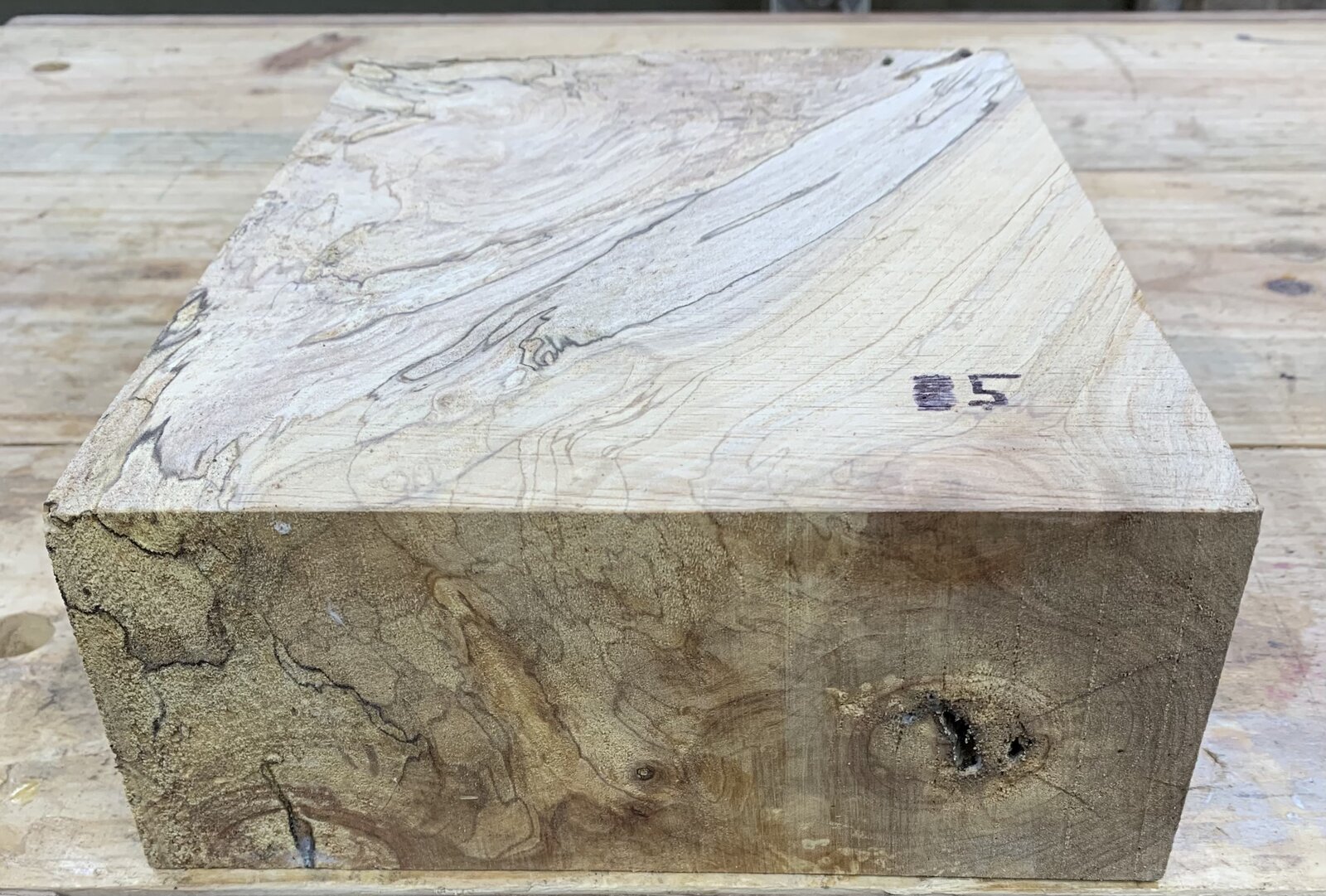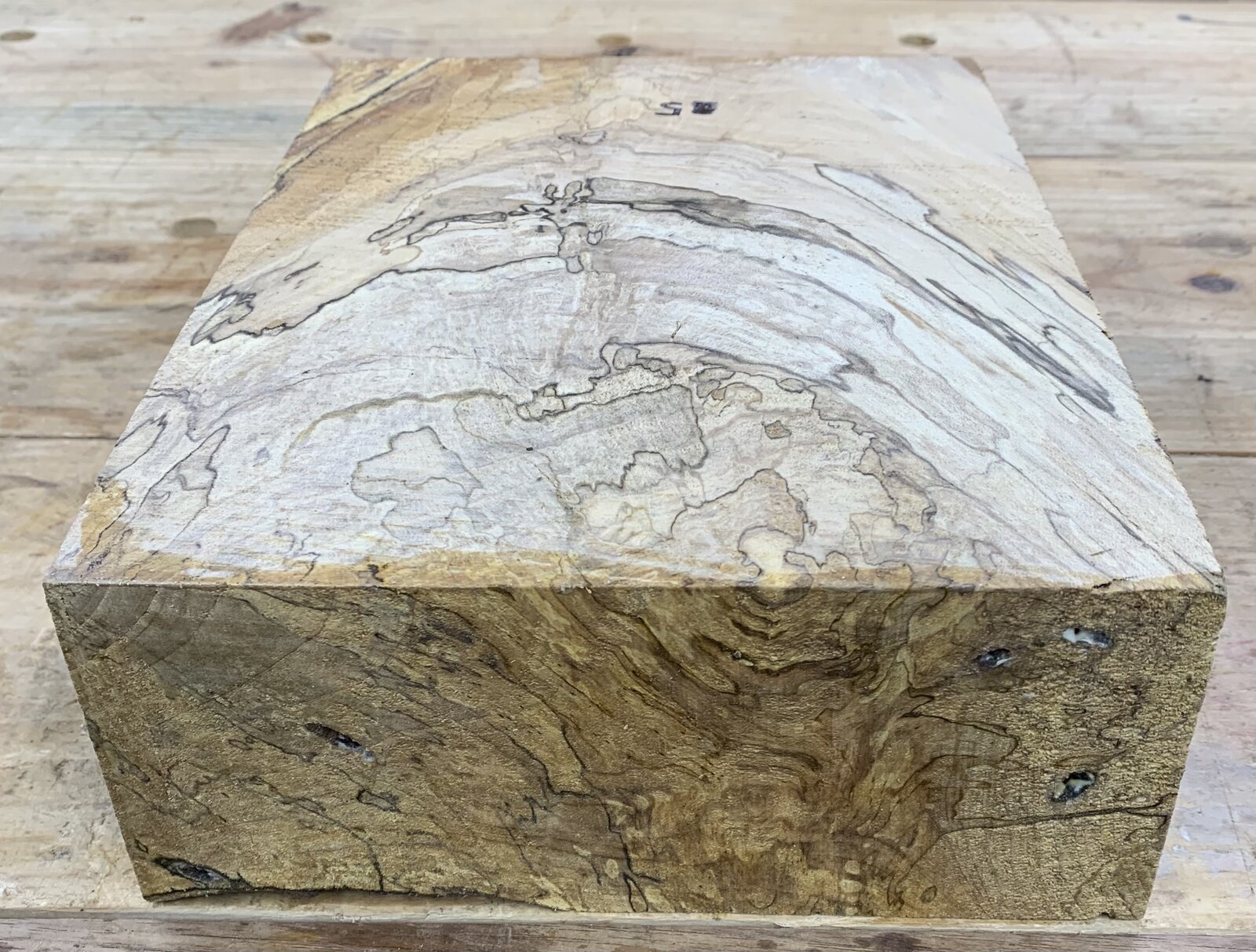 Last edited: