Anyone else build big stuff? We remodeled our house and added on an office and master bdrm so I got to build some big stuff.
Build this out of construction grade 2x8 and 2x12, pocket screwed and doweled, doesn't budge even if you jump up and down on it.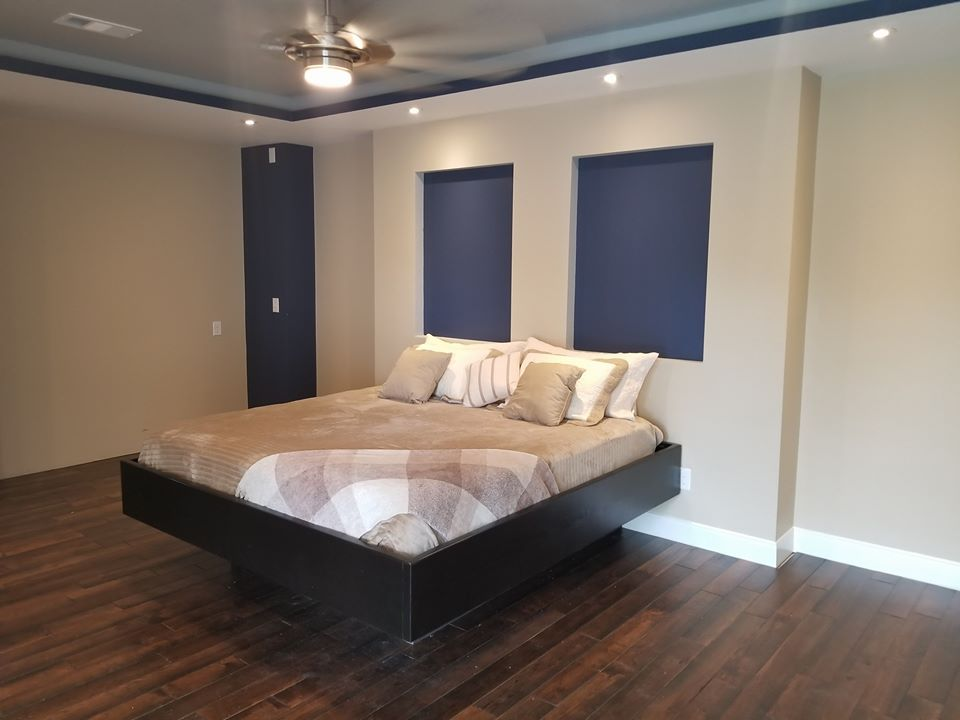 Needed a dresser that fit in this space and matched the janky 2x12 bed, just build one, right?
Ok.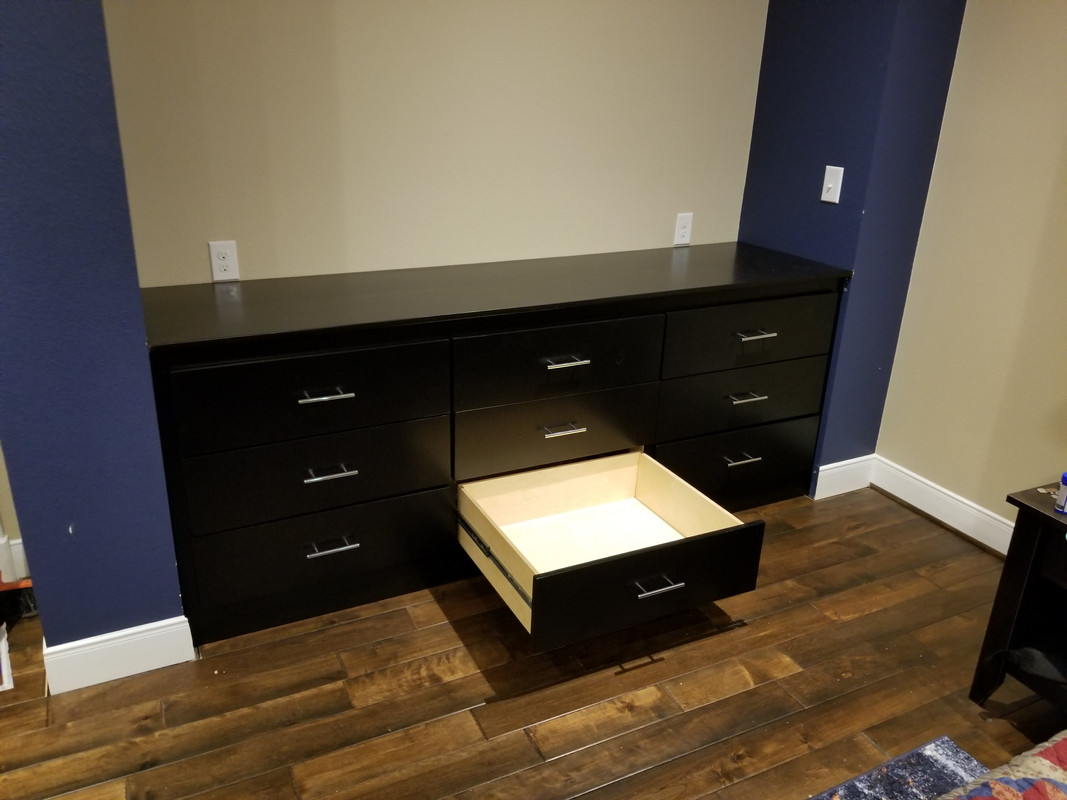 Fireplace needs a mantle. Built out of 1/2" baltic birch made to look like heavy beams.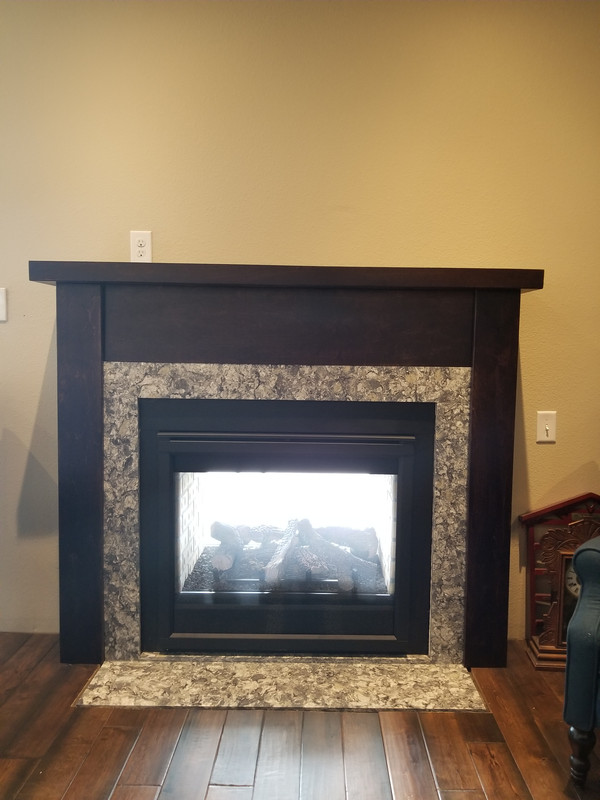 Needed a new closet system. Those guys are spendy. Chinese 4x8 birch plywood to the rescue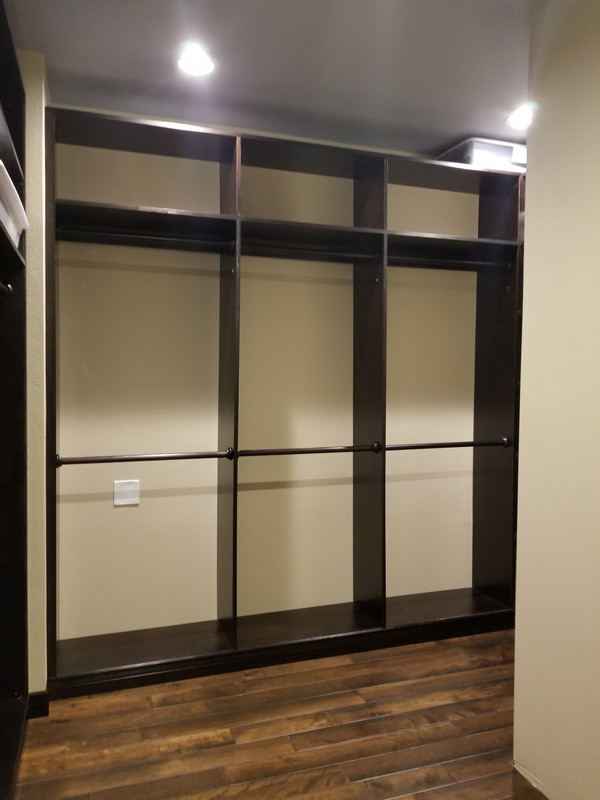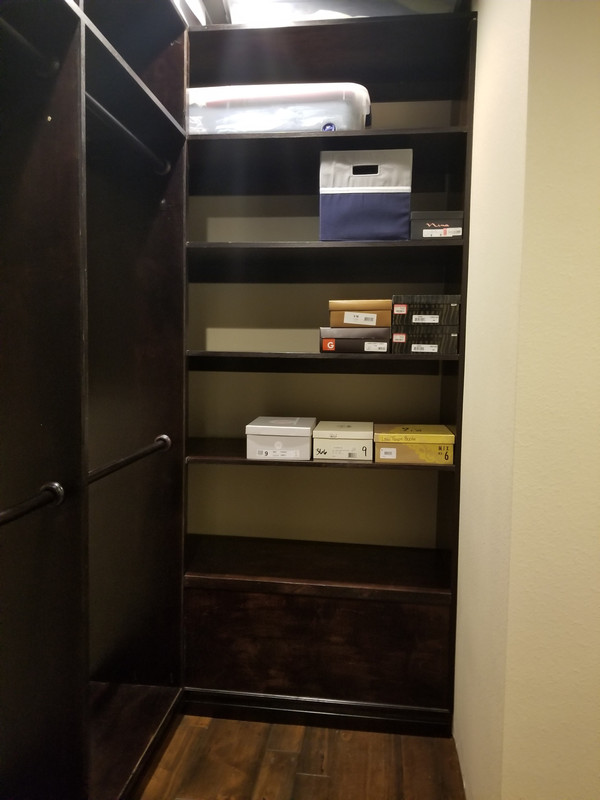 Pair of walnut and steel work tables for the wife and I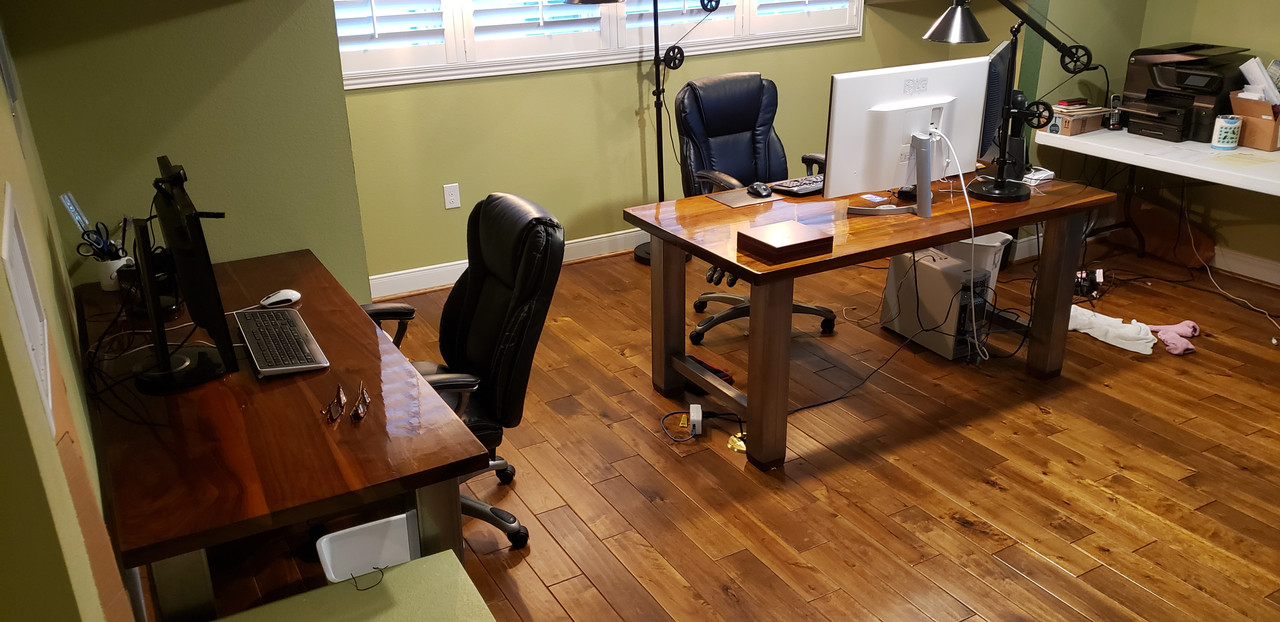 Underdrawer platform and some built ins for the guest room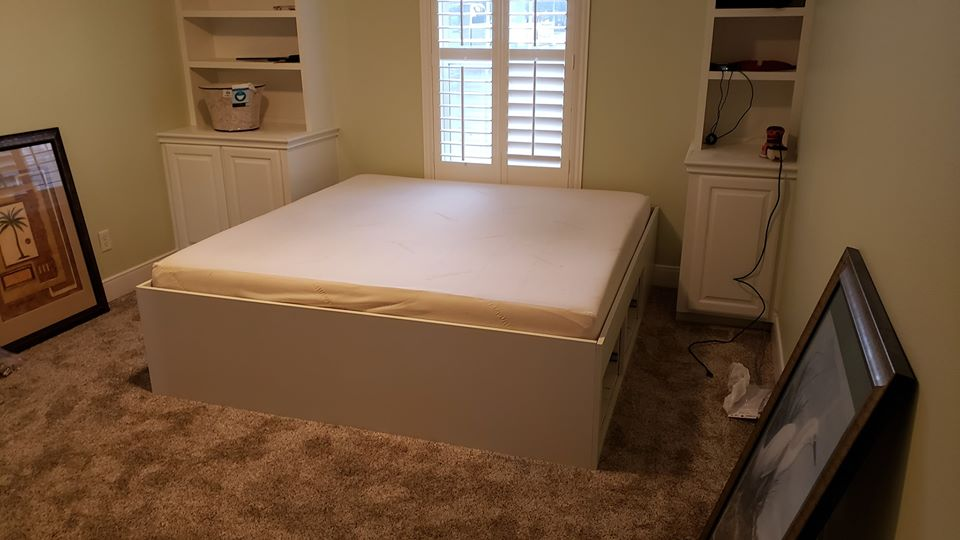 Still, the whole time I was wishing I was making pens
Or maybe a cutting board.