With the luck of the Irish, winning the random drawing prize, a Robutacion $40.00 gift certificate, is that little devil.......
Spanx!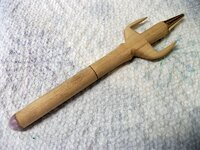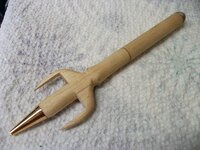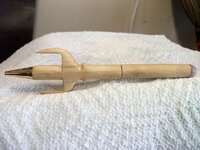 In third place, receiving a prize package of kits from Smitty, is a gentleman who was just a little north of living in the best state....
Hubert!


In second place, receiving Abalone shell blank set for jr Gent valued at $50.00 from Brownsfan2, is a man with a steady hand.........
Kenny Durant!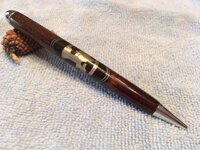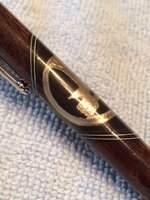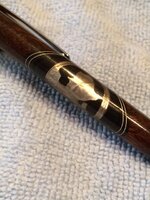 In first place, receiving a $50.00 Gift Certificate from Exotic Blanks in additon to IAP fame and admiration, is.......
Magpens!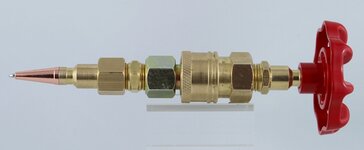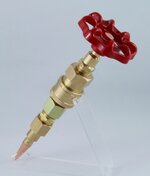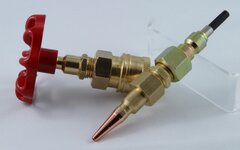 Congrats to all! Be sure and thank our generous prize sponsors.
And in the words of Pork Pig....."THa....Tha.... Tha.....That's all folks!"
Last edited: