Joined

Feb 22, 2005
Messages

18,540
Location
OK, in this sale I have some brass and some nickel brand new, never fired, no primer shell casings and also some copper bullets. Now you must bear with me for I do not know much about these items but what I did was include photos of each item and within those photos the description, price, and total amount of the item that is left. I included a photo of the bullets in their packaging so you can read for yourself all details and if a question needs to be answered just ask it.
This is a first come first served so if interested please respond here first so that all can see the order they get called in. Then send me a PM and we will work out details.
If for some reason the orders get overlapped I will inform you of details of what is available.
There is also a Lee Hand Press Crimper that has so very little use that it looks brand new. There is also 3 dies that go with this press. I would hope to sell together as a group. Again the price will be there as well as photo of die and press and you can read the sizes. If you have trouble then post that and I will send exact answer to your question.
Finally I have a few slimline pen rifle clips. The Chrome have been bought so sold out on those. Sorry. I have also included a photo of the pens I use to make with them including brass and nickel.
Now shipping. I decided to do away with small order shipping because it is a pain. No 2 ways about it. So all items will be shipped in a small flat rate box Priority Mail which will be $10 shipping. If for some reason like the hand crimper is bought it will be shipped in a Med sized Flat Rate box for $17. Or if a large order comes in and it will not fit in a small box then I have to step it up and you will be charged accordingly. But do not worry I will fill all boxes with some blanks from my collection to make the shipping worth while. Sorry there will be no casting blanks. Hope this covers it. Thank you.
Sorry USA shipping only!
View attachment 362462
View attachment 362463
View attachment 362464
View attachment 362465
View attachment 362468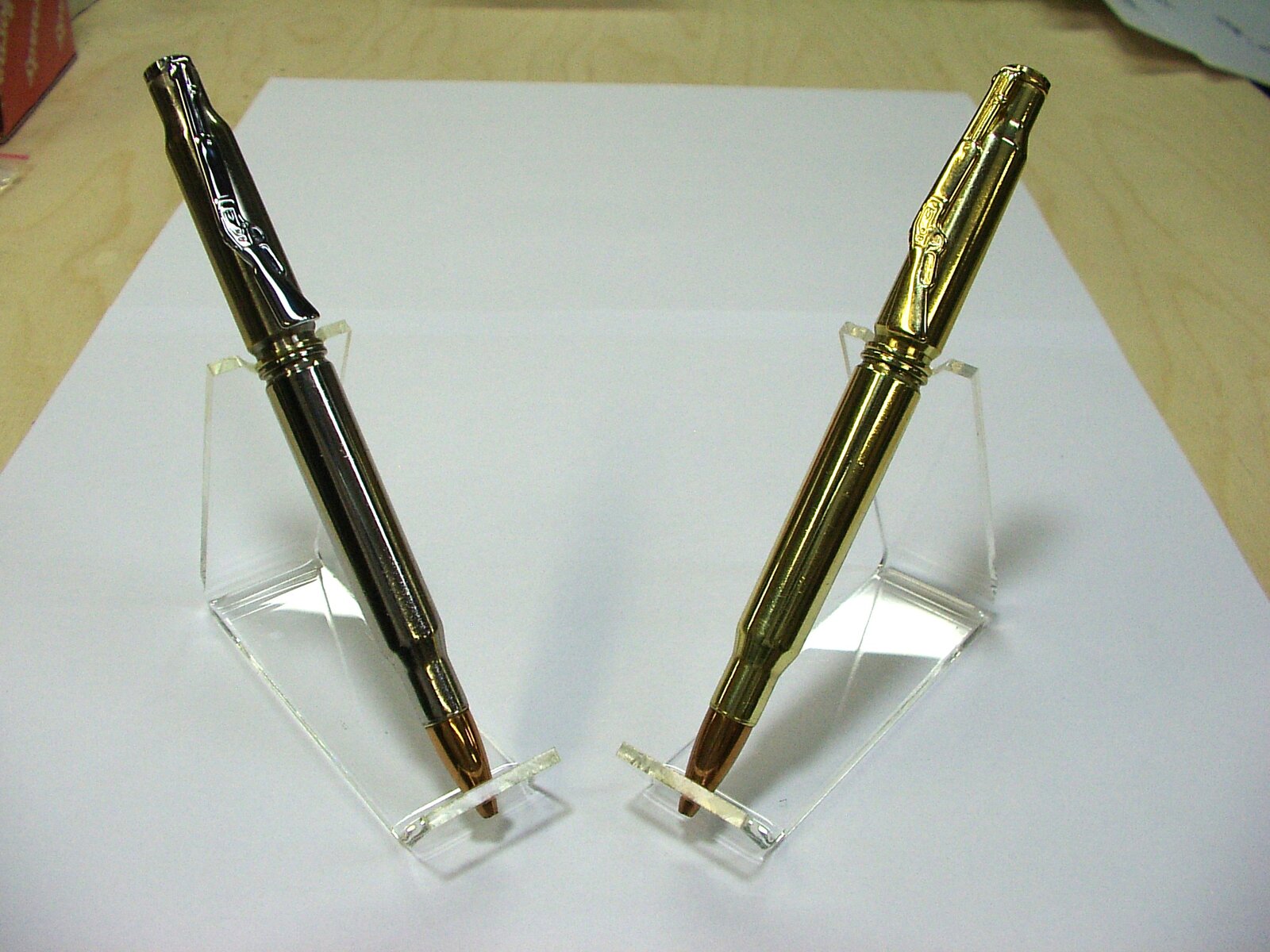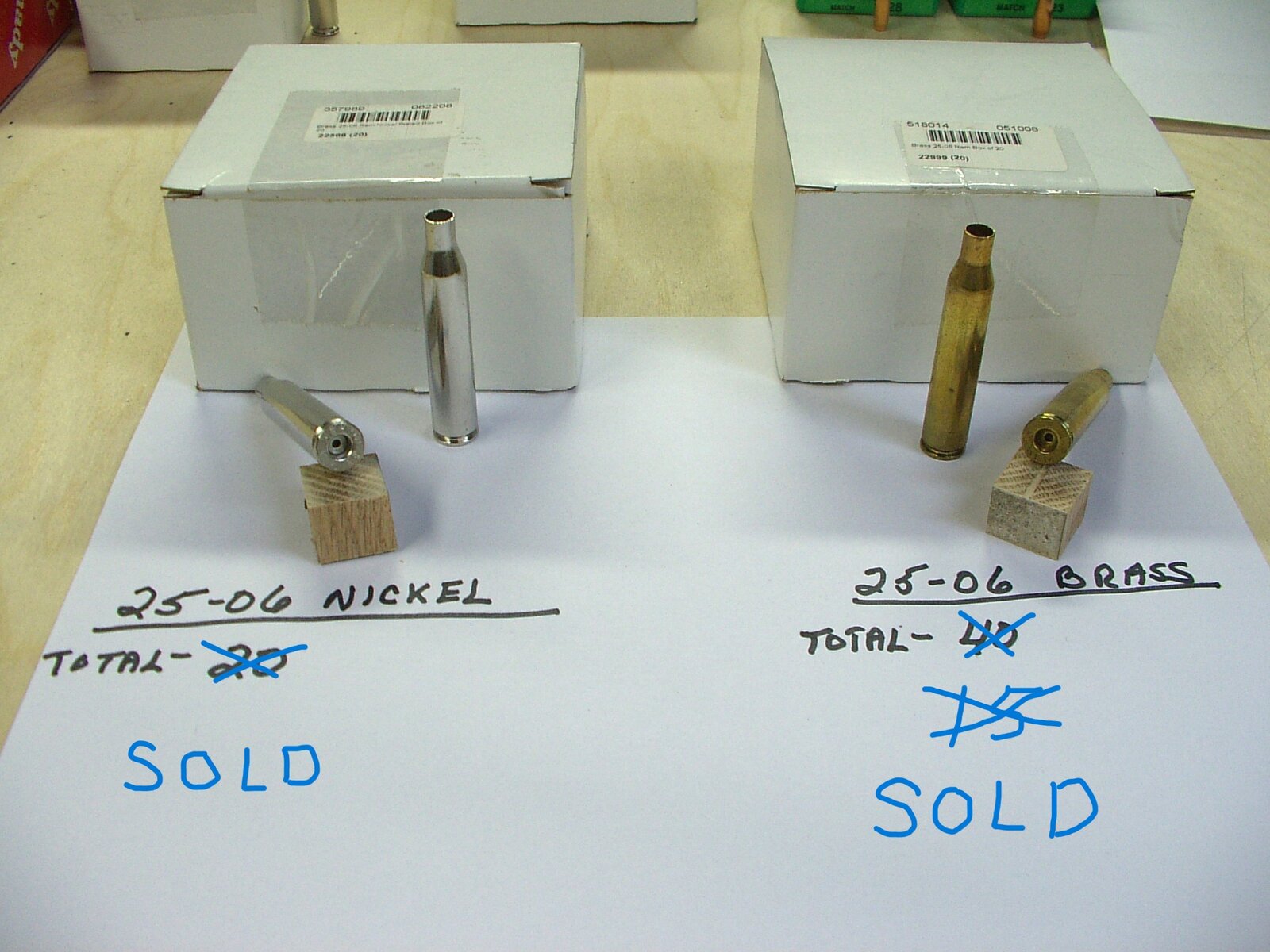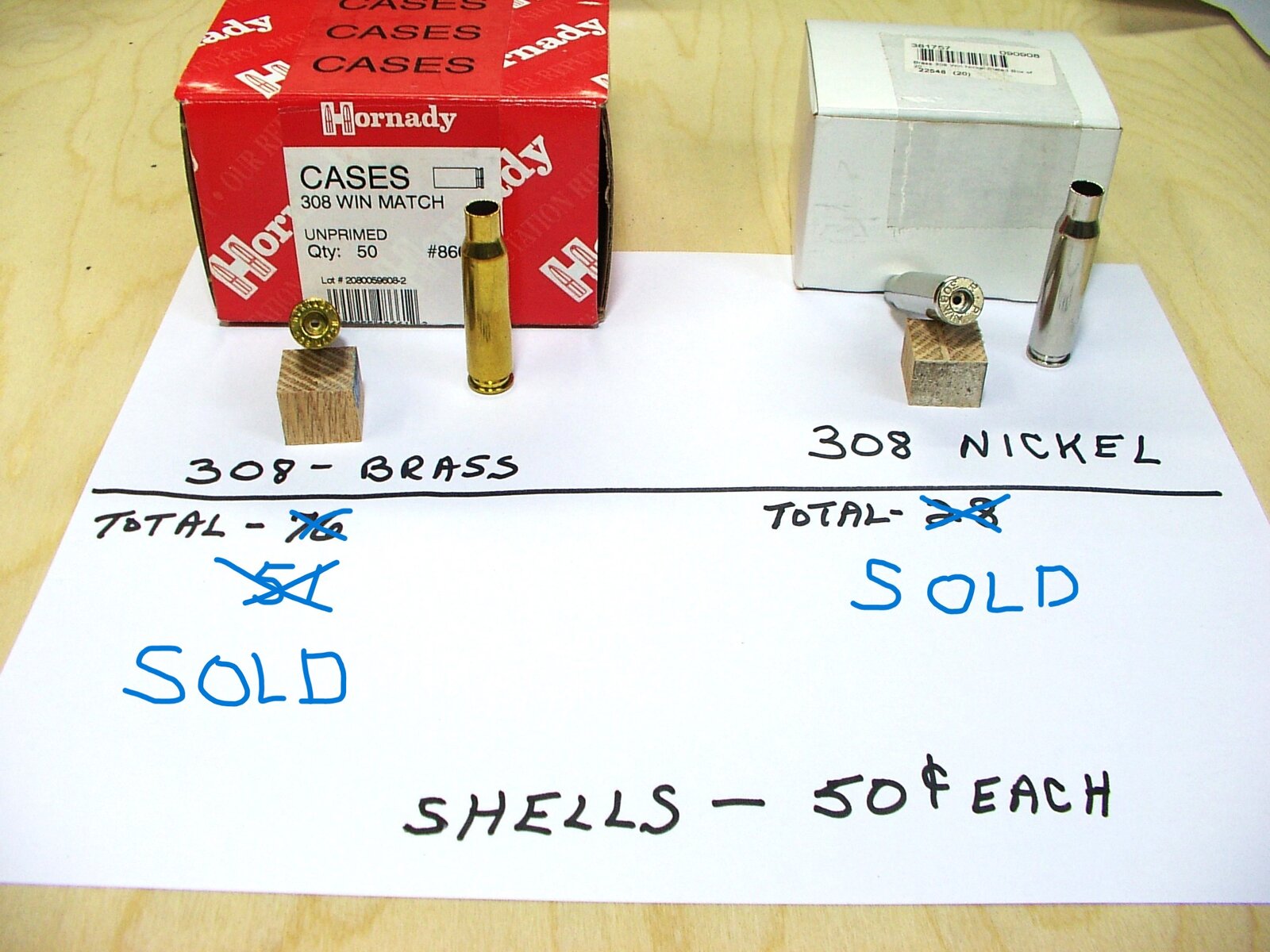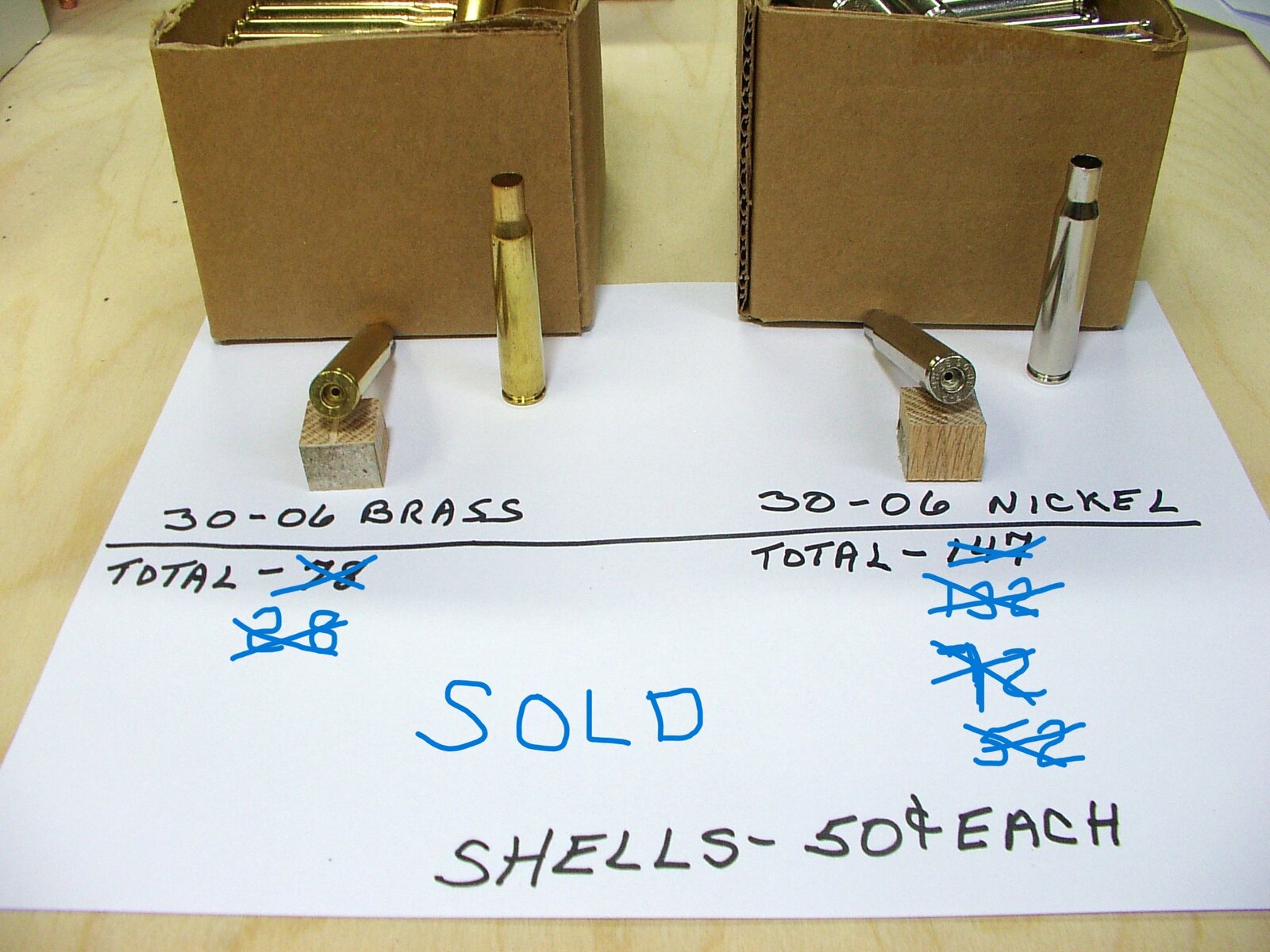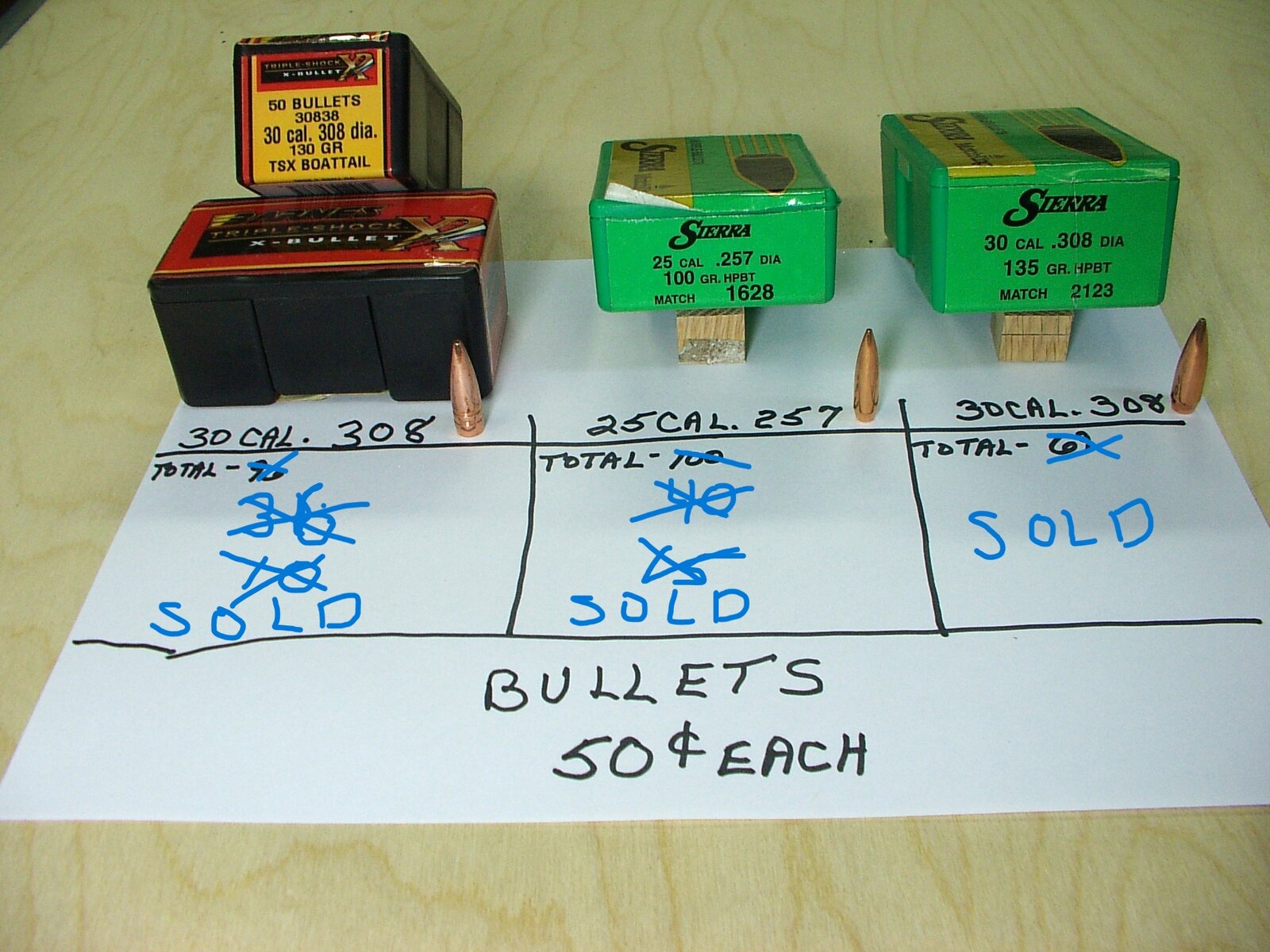 Last edited: