Here is my entry in the SE contest this year. East Indian Rosewood from Joe(wood128). My dad emigrated here from India in the '60s, so I wanted to make him a fountain pen from a wood that would be special to him.
Dad was diagnosed with terminal lung cancer in January and passed away in July before I was able to give it to him.
So the sentimental part for me is that I get to use dad's pen as my church pen. It reminds me of my dad, and reminds me of God's faithfulness in a trying time of my life.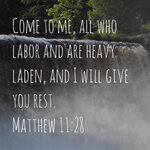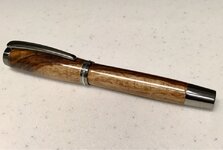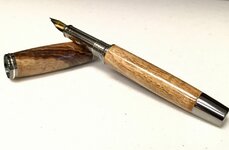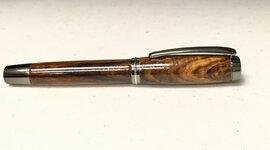 All my best to you all.
~ankur