IAP Activities Manager
Staff member
Joined

Jul 5, 2009
Messages

8,557
Location
There are 23 entries into the Pretty wood pen contest this year. I will divide them into 2 polls, the top 5 of each poll will run off in a final poll. Vote for
3
of your favorite pens in each poll. Make sure you come back at the end of the week and vote in the final round.
Pen 1
Peppercorn burl on a black Panache with CA finish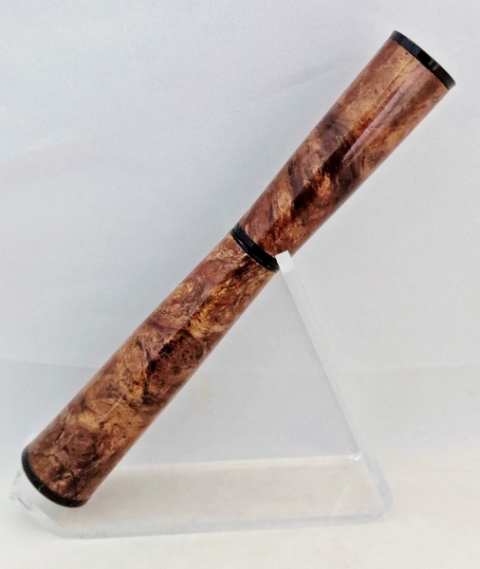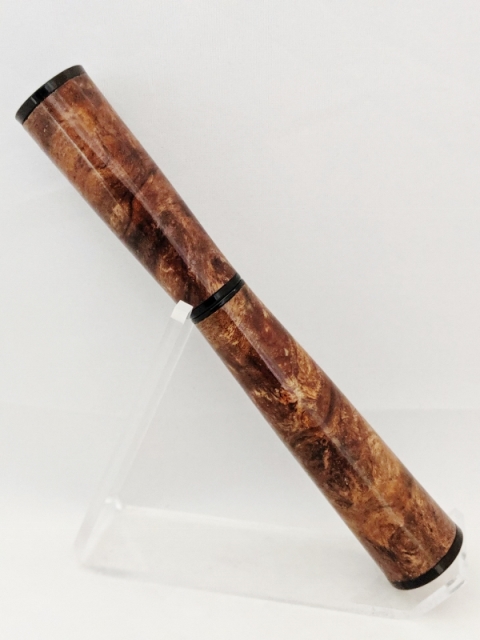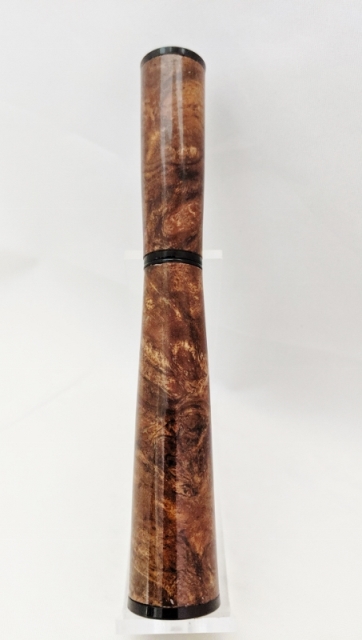 Pen 2
I was lucky enough to get some of these blanks from a Gary Max (hi Gary) years and years ago. I have shared a bit of it in past Piths but have never turned some of the darker more figured pieces.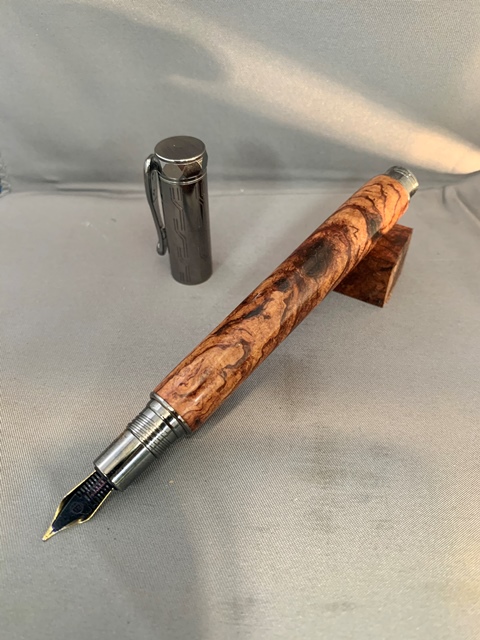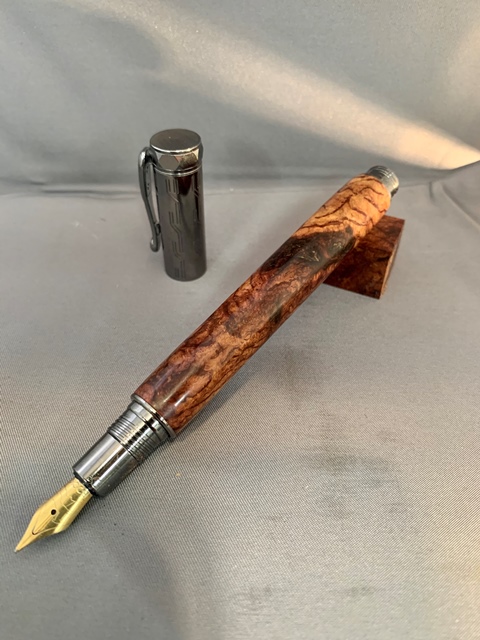 Pen 3
Redwood lace burl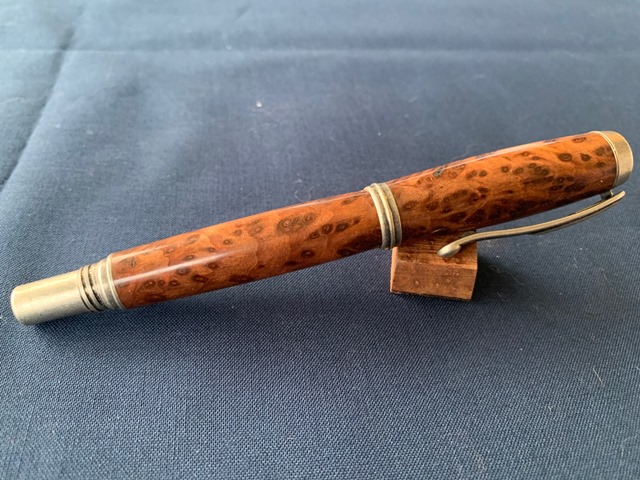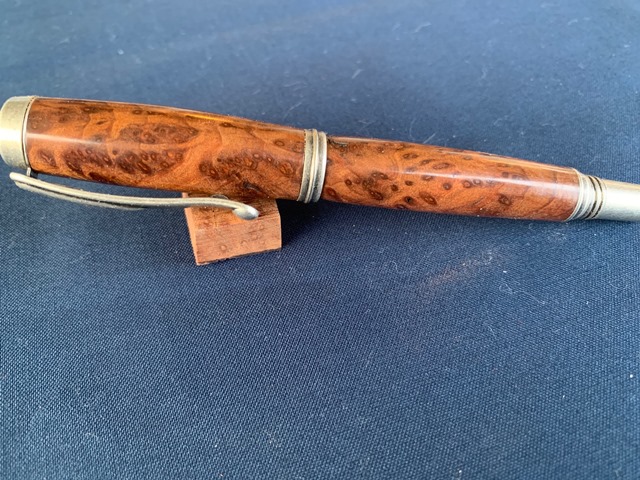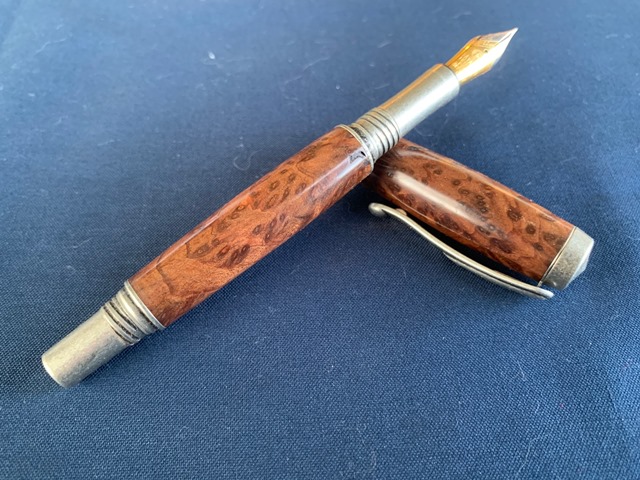 Pen 4

Wood used: cocobolo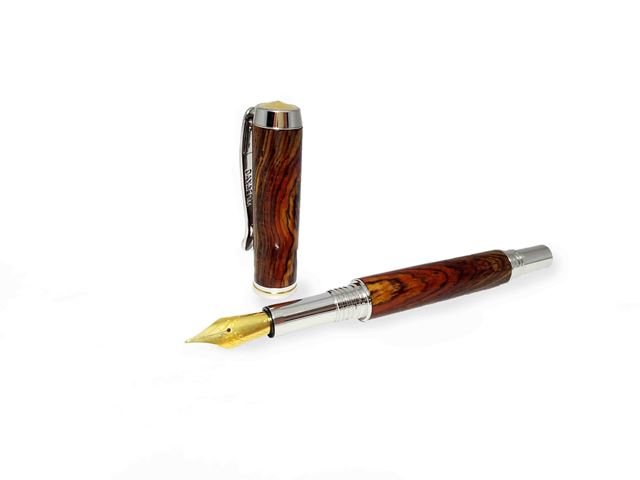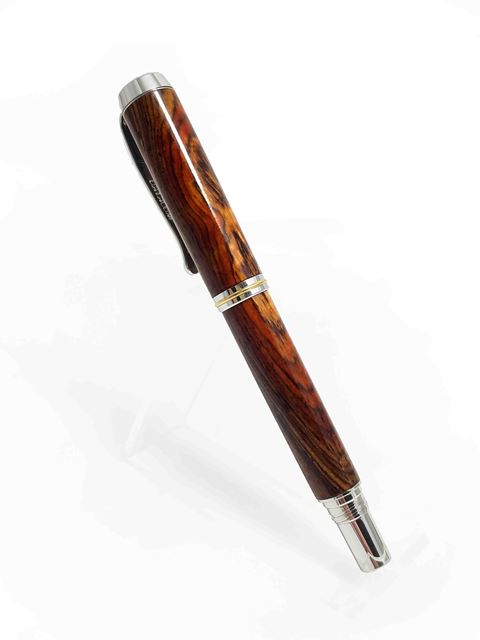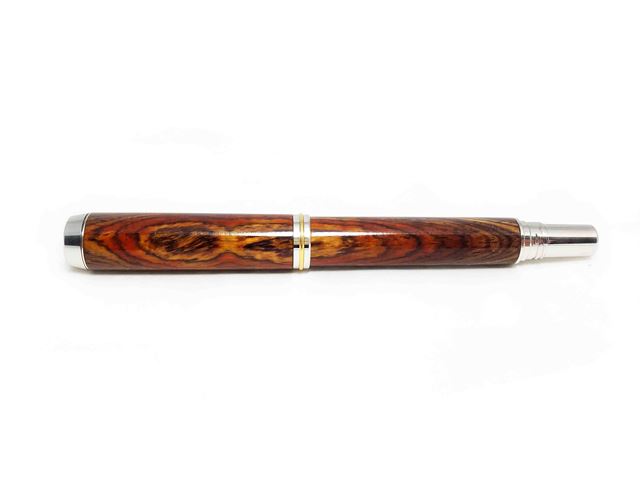 Pen 5
Olive wood on a Keltoi pen kit
Buffed with Tripoli and White Diamond
Finished with Renaissance Wax.





Pen 6

It's is stabilized spalted crosscut birch with a GluBoost finish







Pen 7
Wood - stabilized buckeye burl
Kit - algonquin gold fountain pen
Finish - CA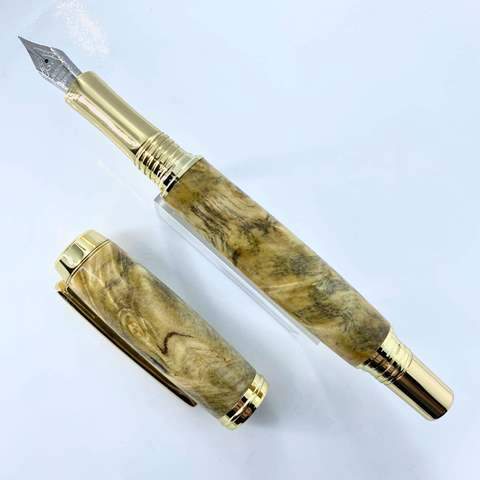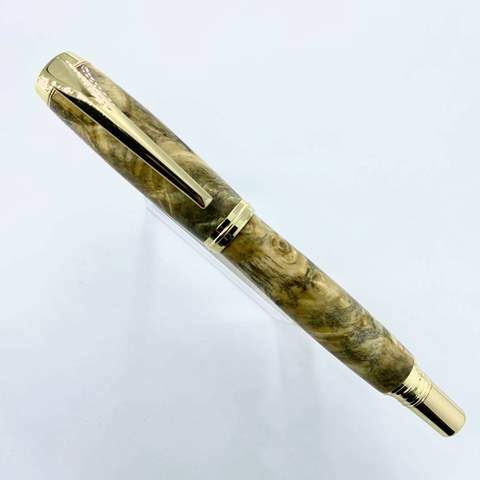 Pen 8

Wood used: Apple Wood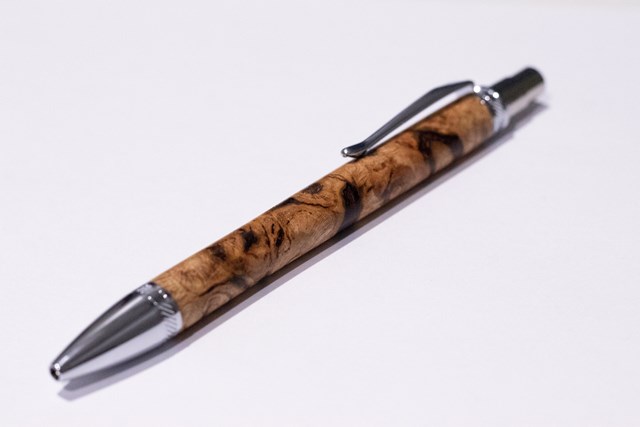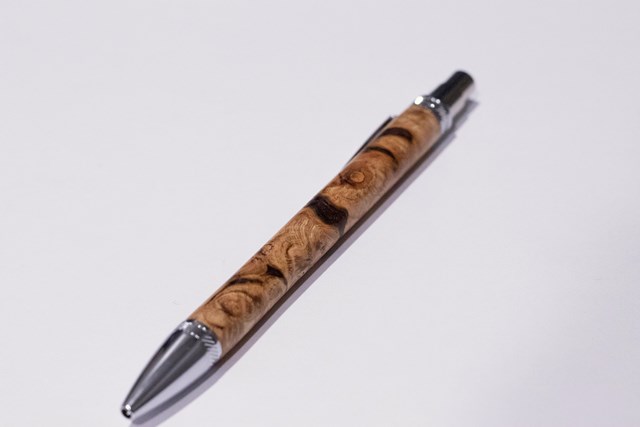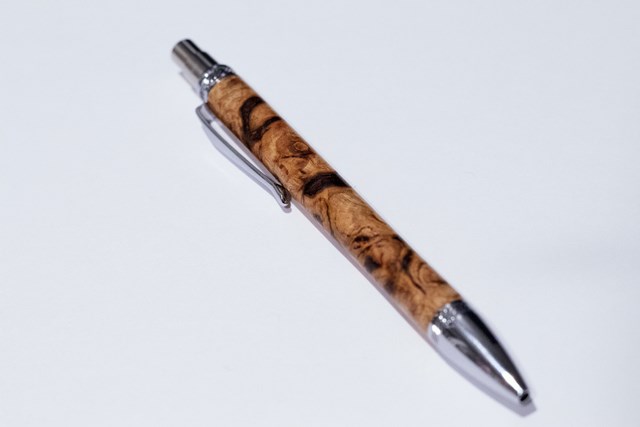 Pen 9

Hairy Oak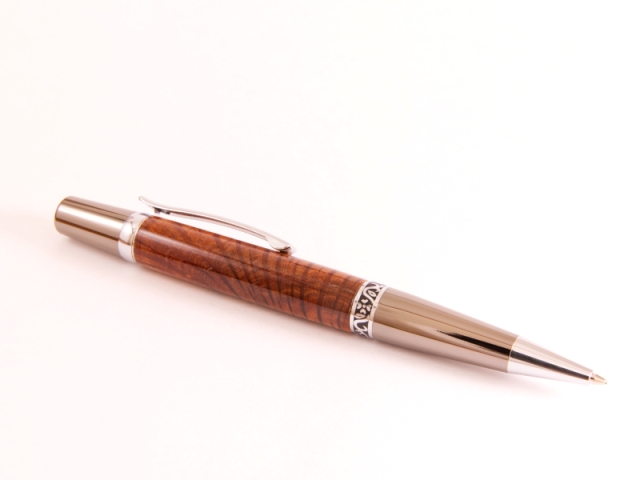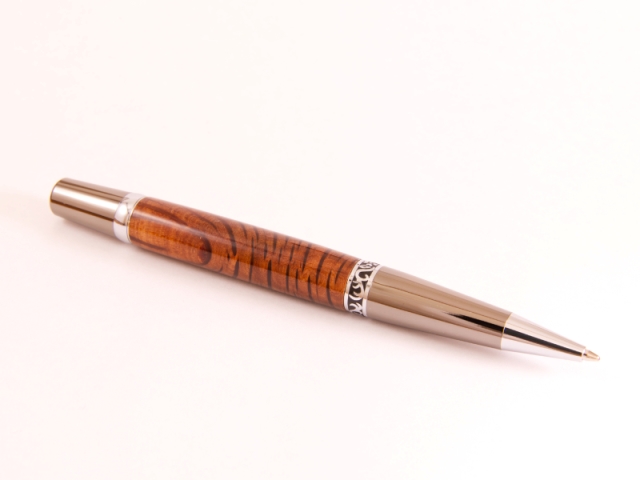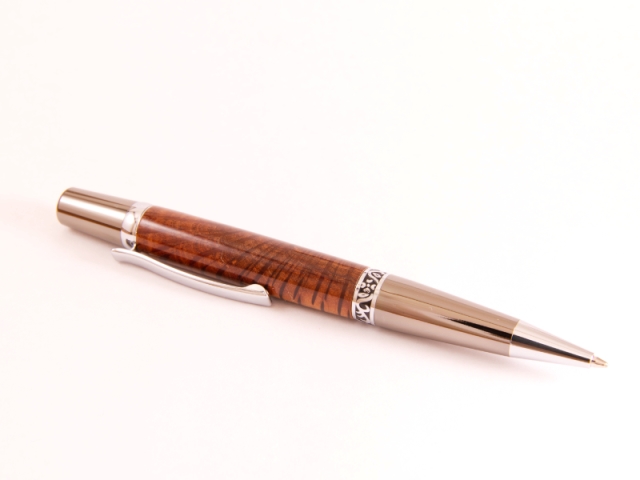 Pen 10
Amboyna Burl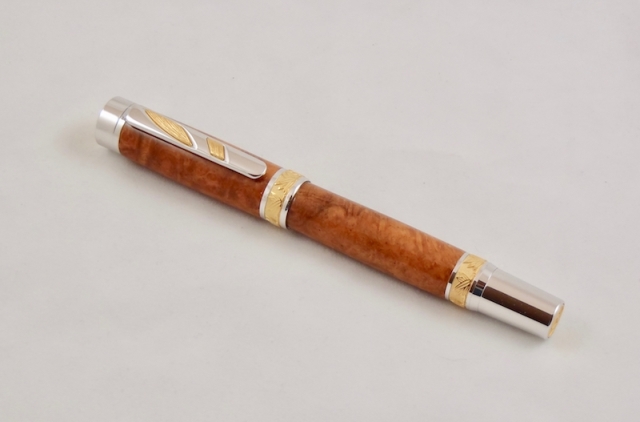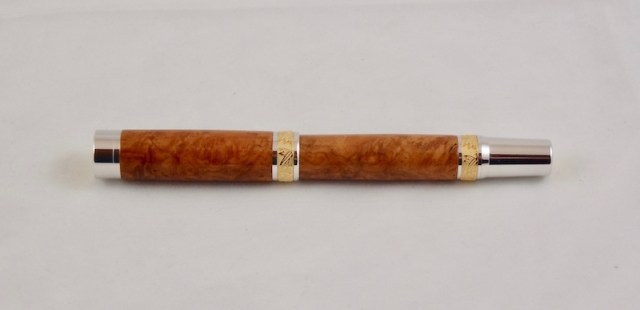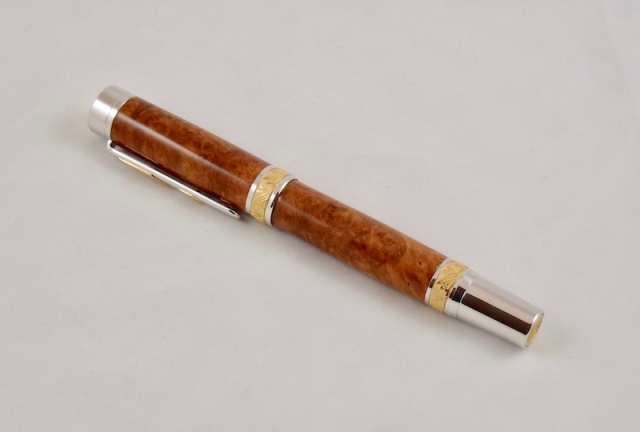 Pen 11
East Indian Rosewood