Joined

Jul 2, 2013
Messages

1,478
Location
If you thought Round One was tough, Round Two is tougher!
First Place
: Choose either Norseman Drill set from Mark James or Magic Skew from T. Shadow and Co. (not both)
Second Place
: whichever of the two the first place winner doesn't select
Third Place
: $50 Gift card from George's Bits of Timber
Fourth Place
:$50 Gift card from hcpens
Fifth Place
: $50 Gift card from Kallenshaan Woods
Sixth Place
: Ring neck pheasant blank set for jr gent from JohnU
Random Draw for all entrants (including Round One and Rick G) that don't finish in the top 6:
Genuine Pretty Wood Pen made by Lou Metcalf
Pretty wood pen blanks donated by greenmtnguy
An IAP-embroidered "drool towel" donated by Mr. and Mrs. stonepecker.
Thank you to all of the donors for the fantastic prizes.
Not let's get on with it!
Choose your top 4 pens
===================
Pen 8
: Spalted Maple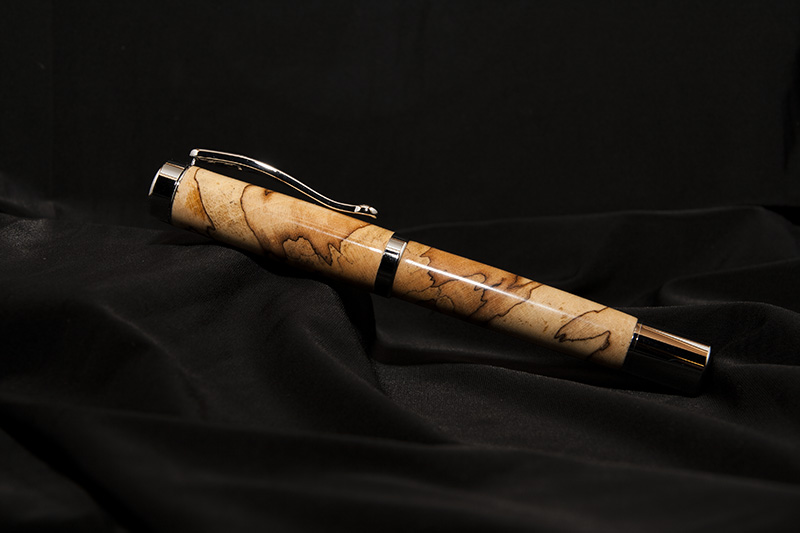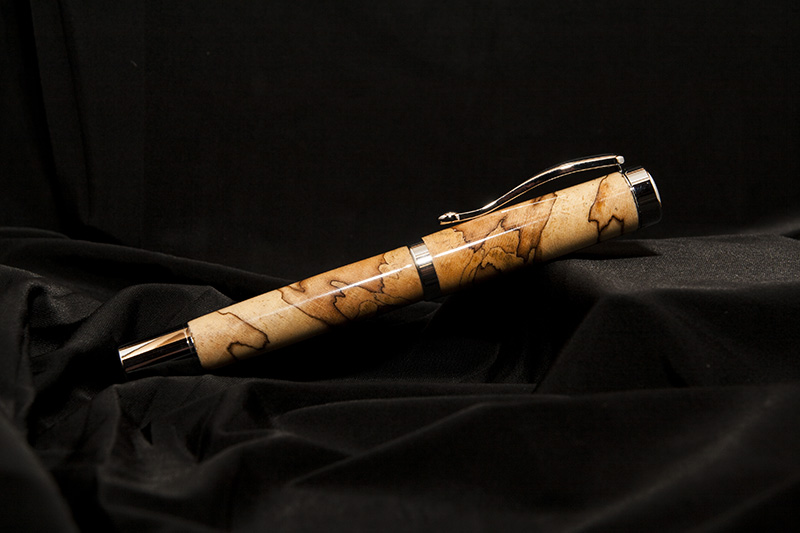 ===================
Pen 9
: Spalted Amboyna Burl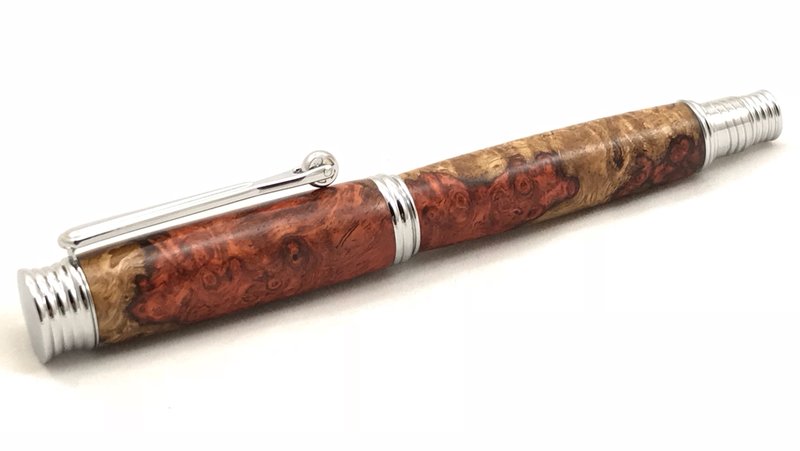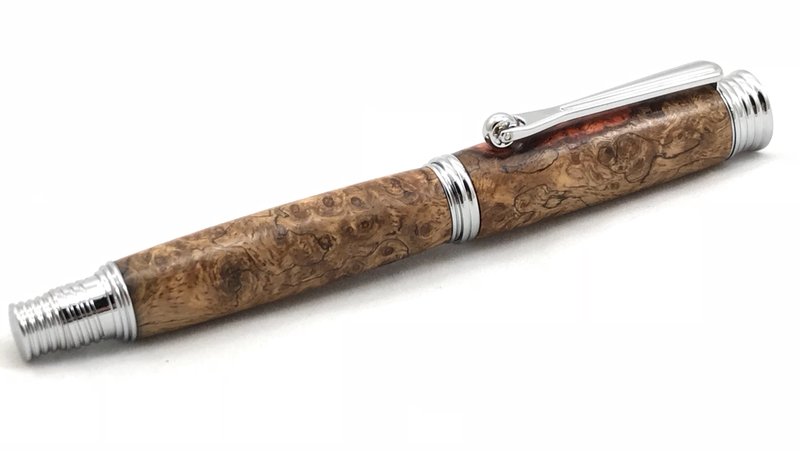 ===================
Pen 10
: Buckeye Burl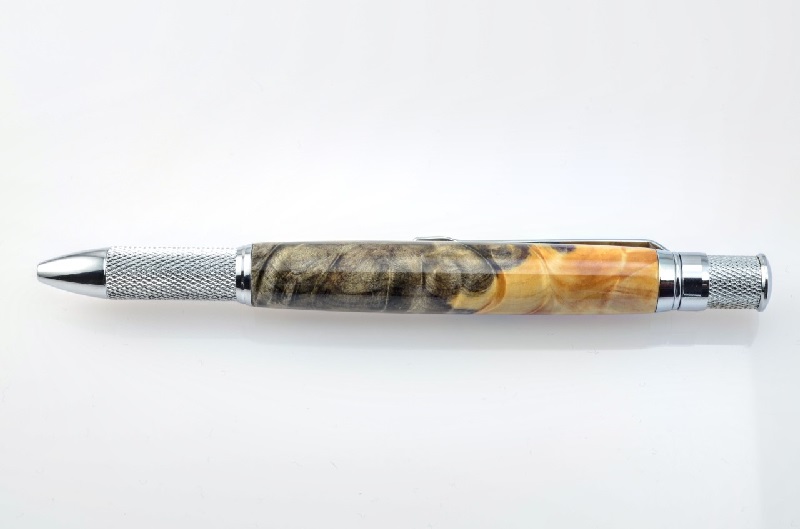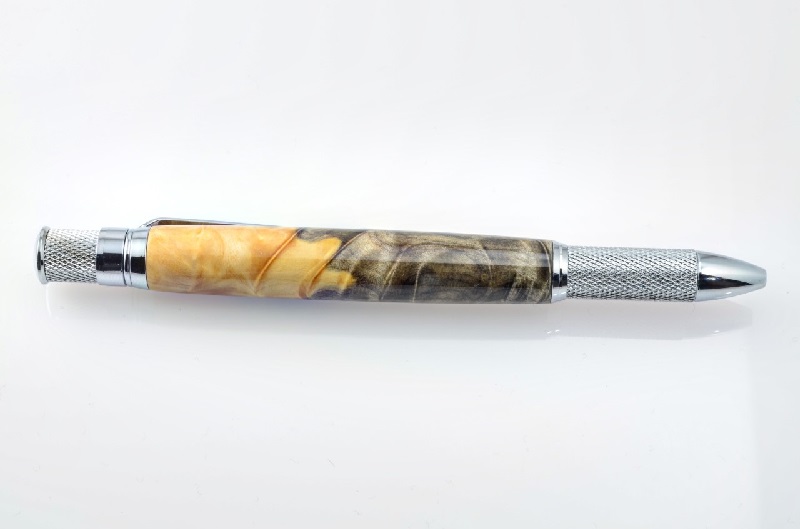 ===================
Pen 12
: Amboyna Burl


===================
Pen 13
: Spalted Big Leaf Maple Burl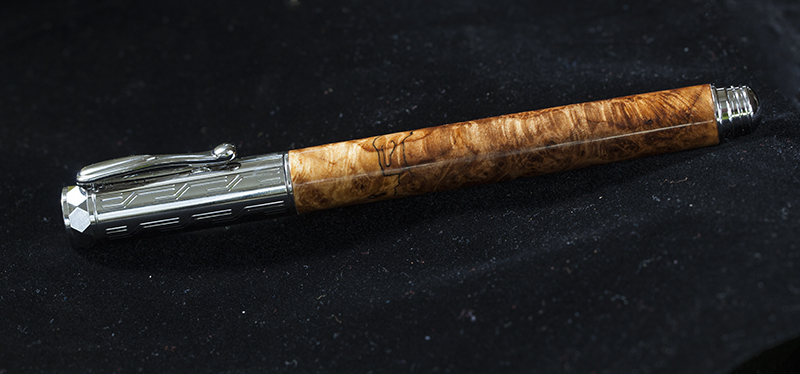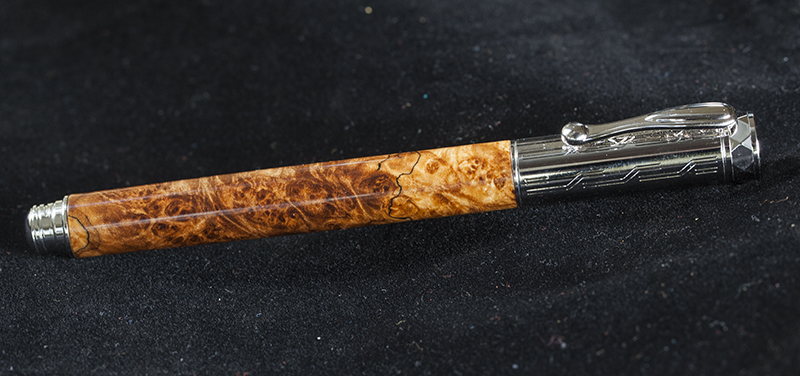 ===================
Pen 14
: Norfolk Island Pine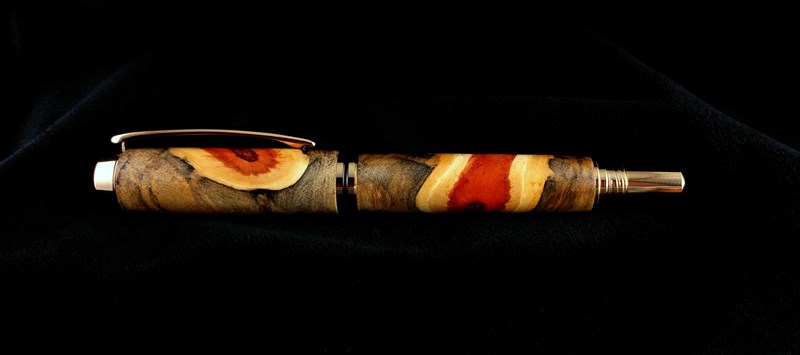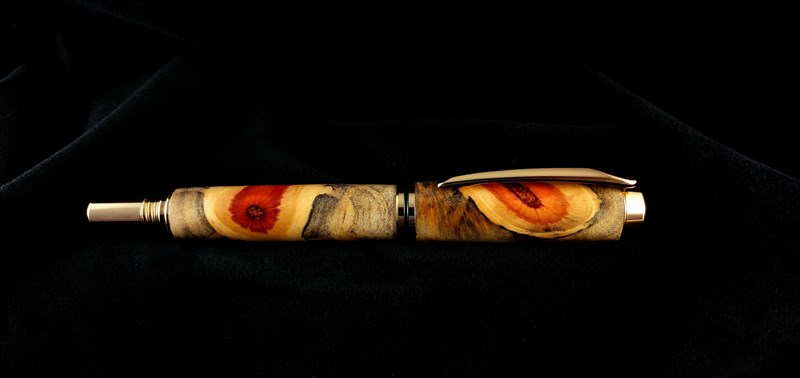 ===================
Pen 16
: Maple Burl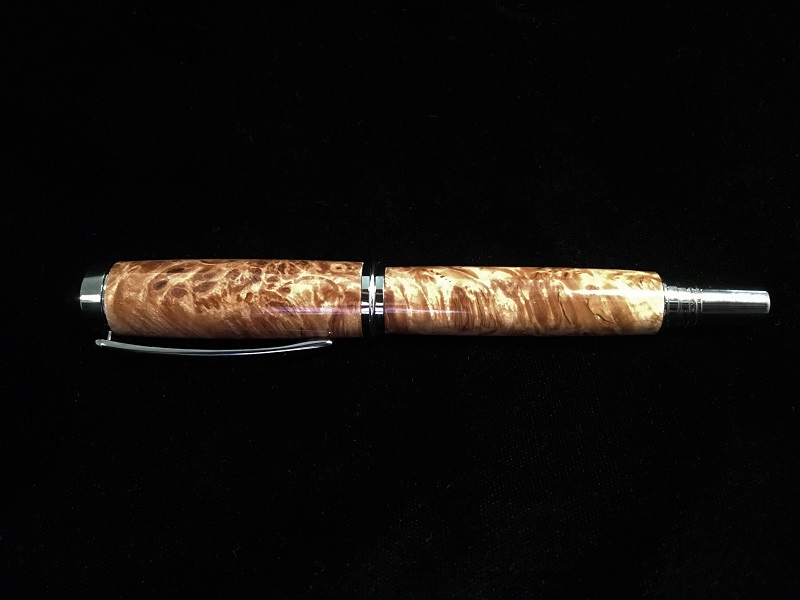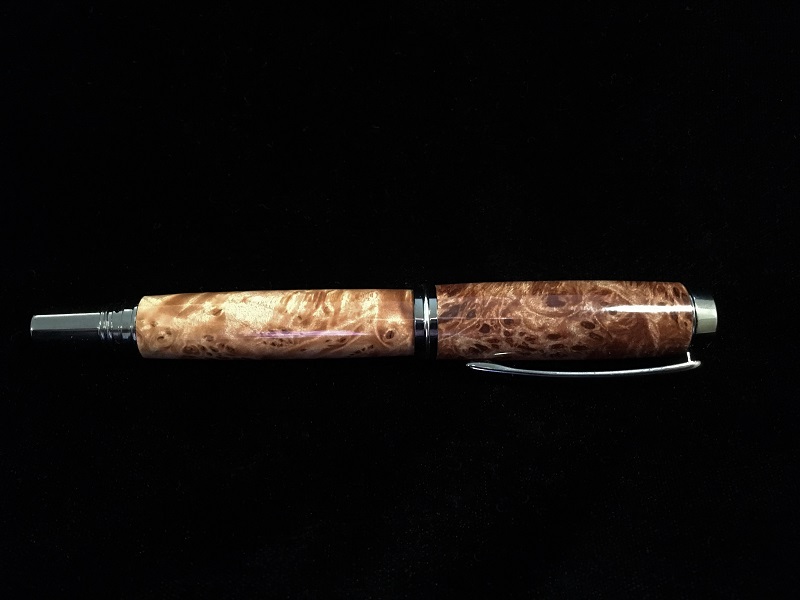 ===================
Pen 26
: Texas Mountain Laurel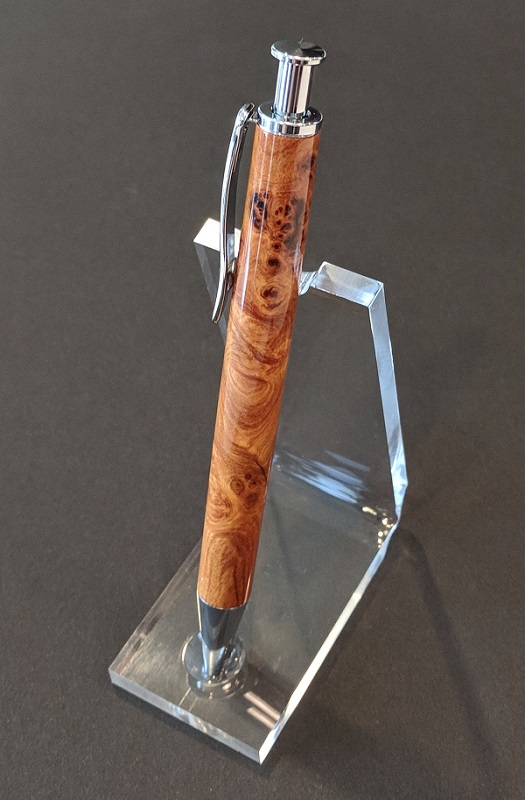 ===================
Pen 32
: Cherry Burl


===================
Pen 37
: Sequoia Burl