Joined

Apr 29, 2010
Messages

89
Location
Sierra & alike blanks
10/16" dia. x 2-1/2"
Cast under high pressure with Alumilite resins
Burl Caps
$6.75usd per blank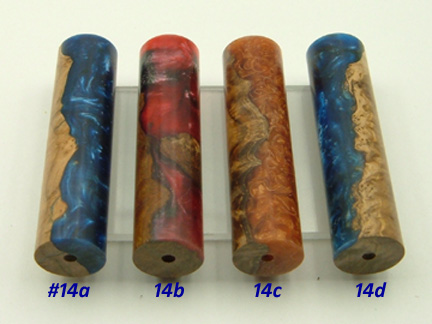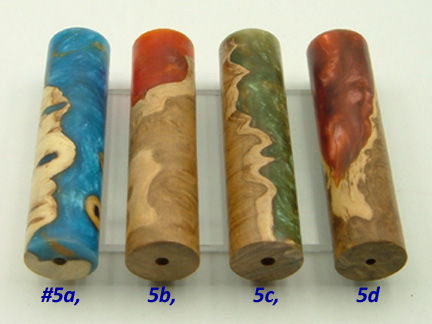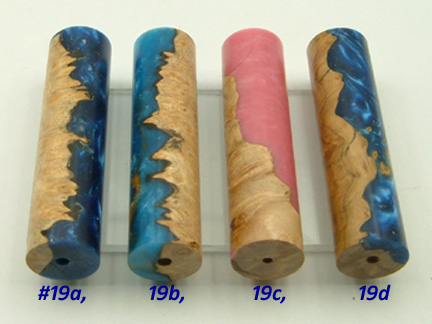 Big Pine Cones
$7.50usd per blank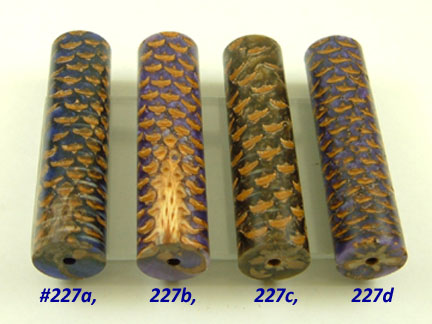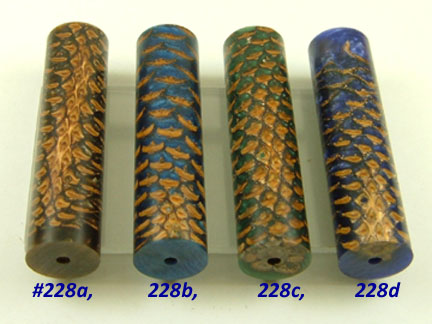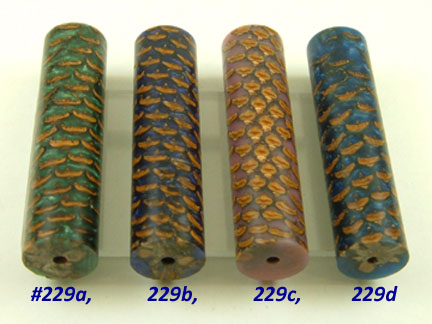 Cholla Cactus
$9.25usd per blank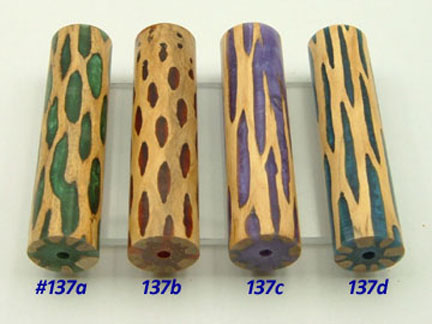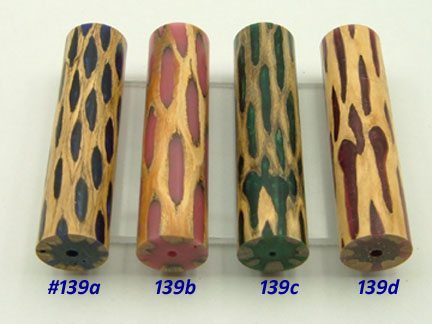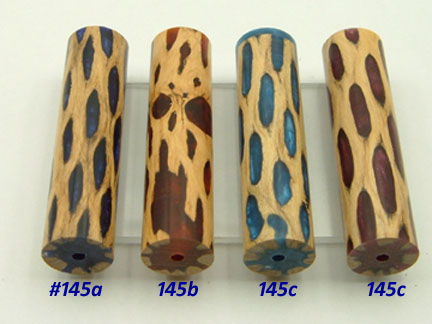 Cigar bands
$11.95usd per blank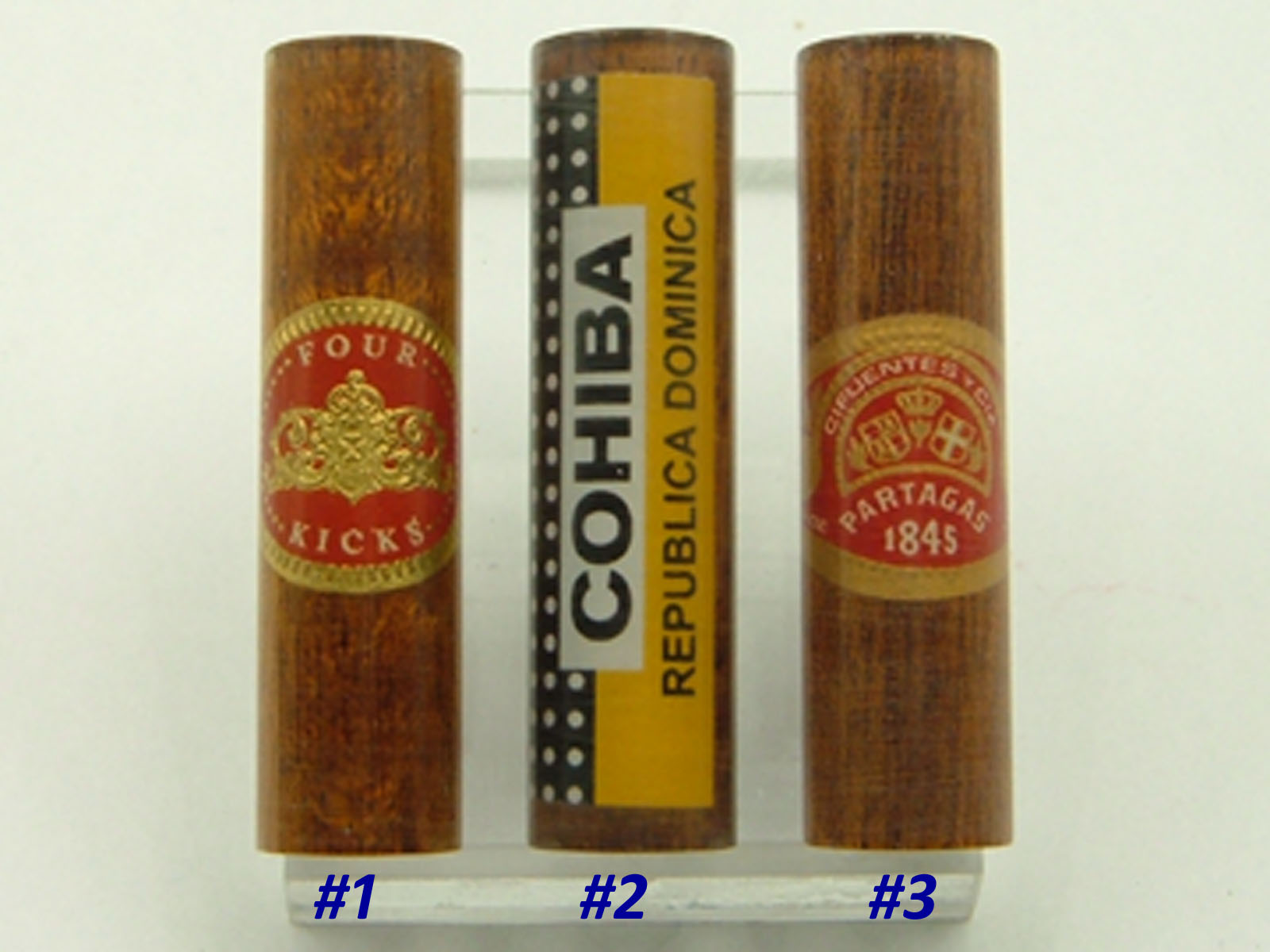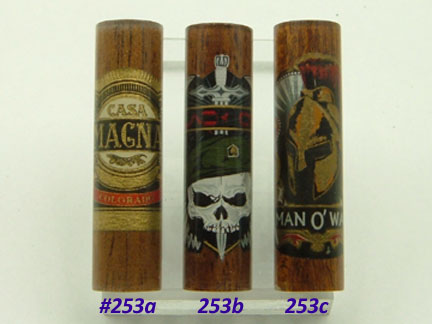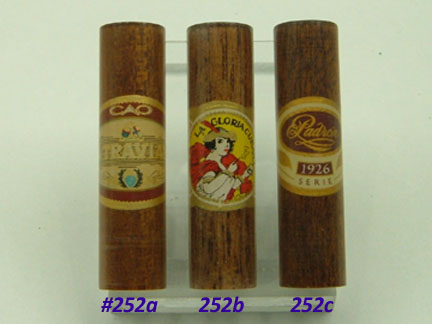 Bullet pen kits
$14.50usd per kit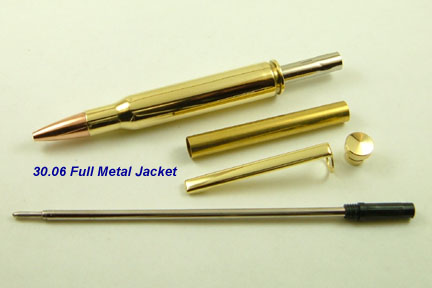 The real thing...
Authentic: 30.06 with Full Metal Jacket
American made Brass casings
(Winchester, Remington and others)
with
US made FMJ Bullets
Machined and assembled to a "Mint Quality Finish"
The casings are free from "dings nor scratches"
The clips and caps are 24K Gold plated
​
The blanks shown above were taken from our website inventory .
You can mix any blanks and/or kits from the website with the ones shown above.
Buyer pays for up to 10 Sierra's blanks:
$7.95usd for S&H to the USA via "USA Air-mail service"
$11.95usd for S&H to Canada via Expedited.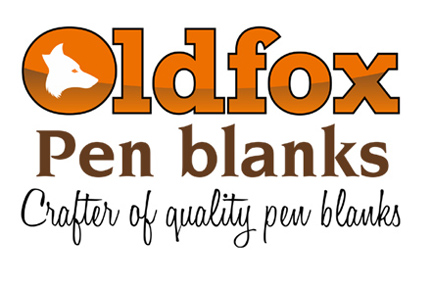 ​
Last edited: