Joined

Aug 16, 2017
Messages

122
Location
Okay, got some stuff to sell. All items are $5 shipping except the brand new Screw Chuck.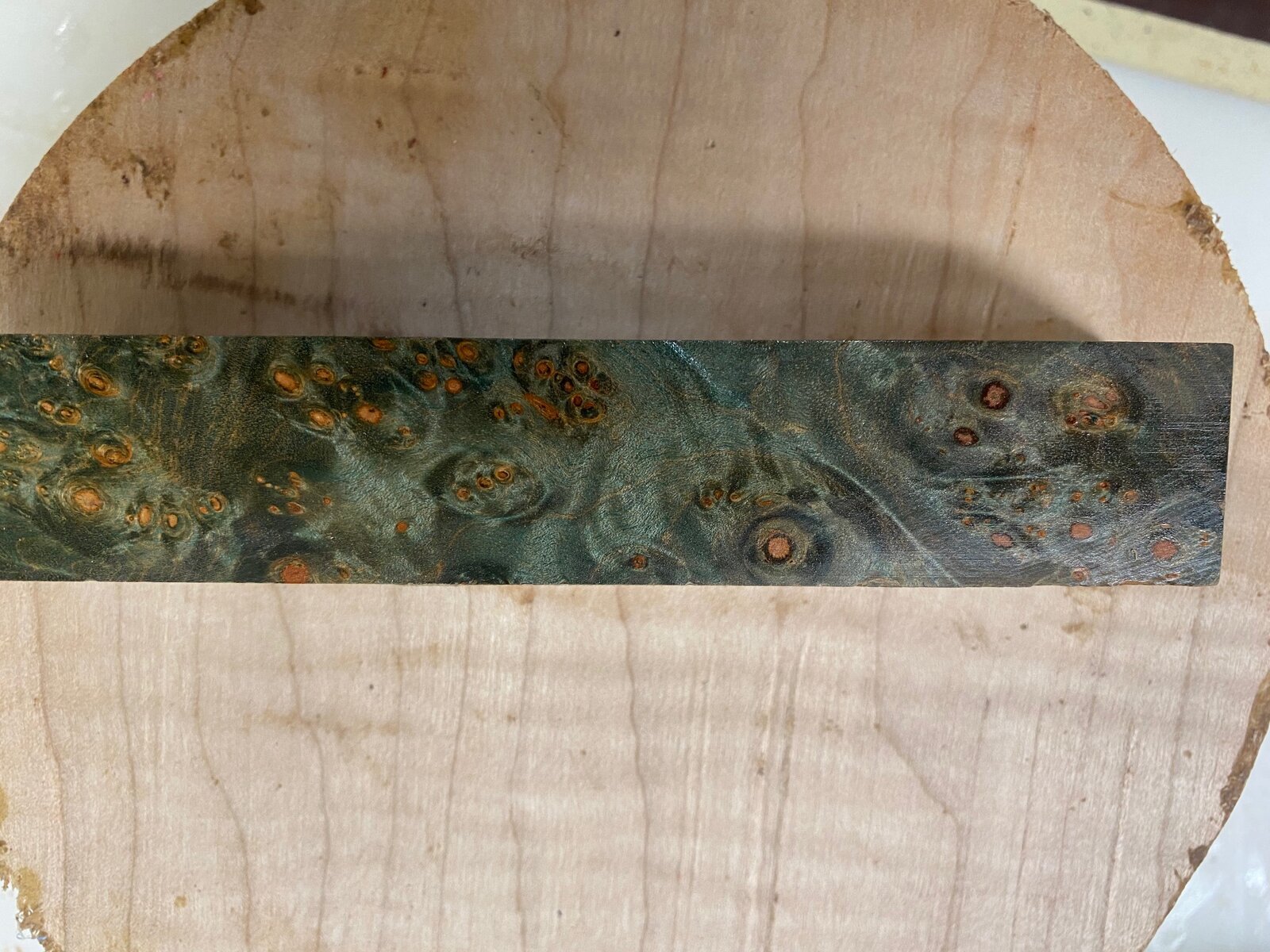 Alumilite, green, pine cone blank. $10 plus shipping.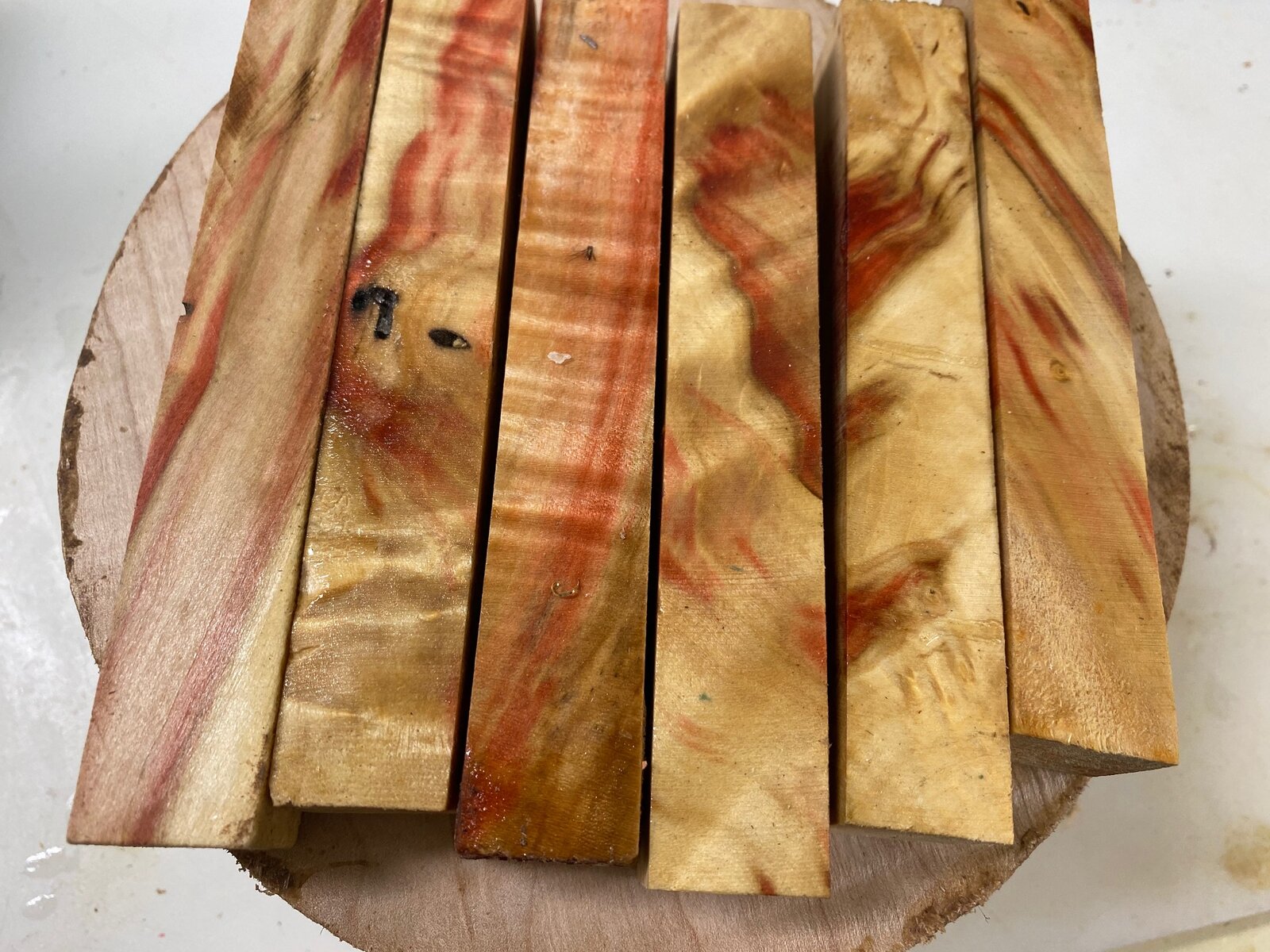 Flame boxelder bur, stabilized. Can be hard to find. Must be all six for $35 plus shipping.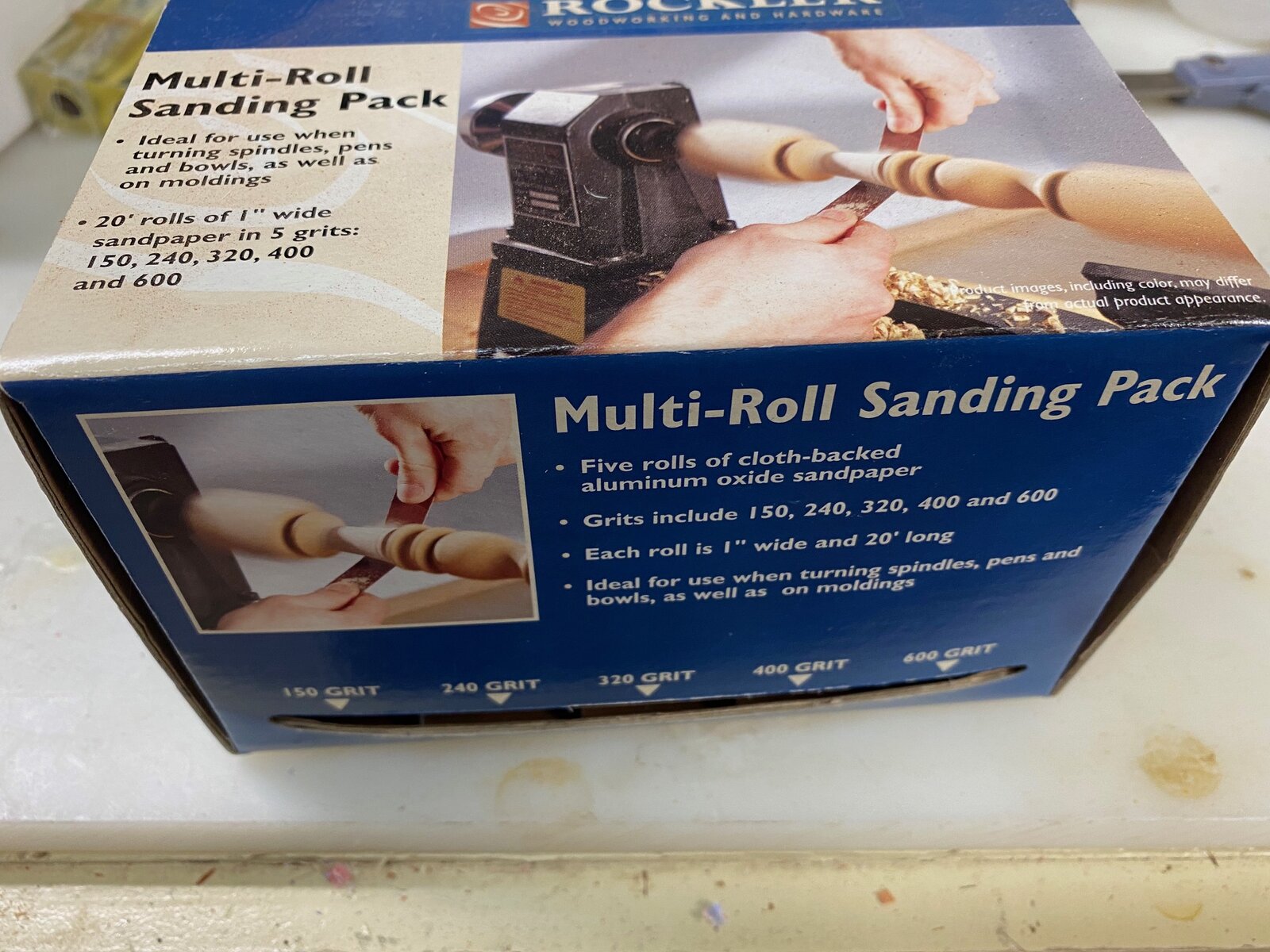 I don't this type of sanding solution any more. This box is brand new--never opened or used.
$10 plus shipping.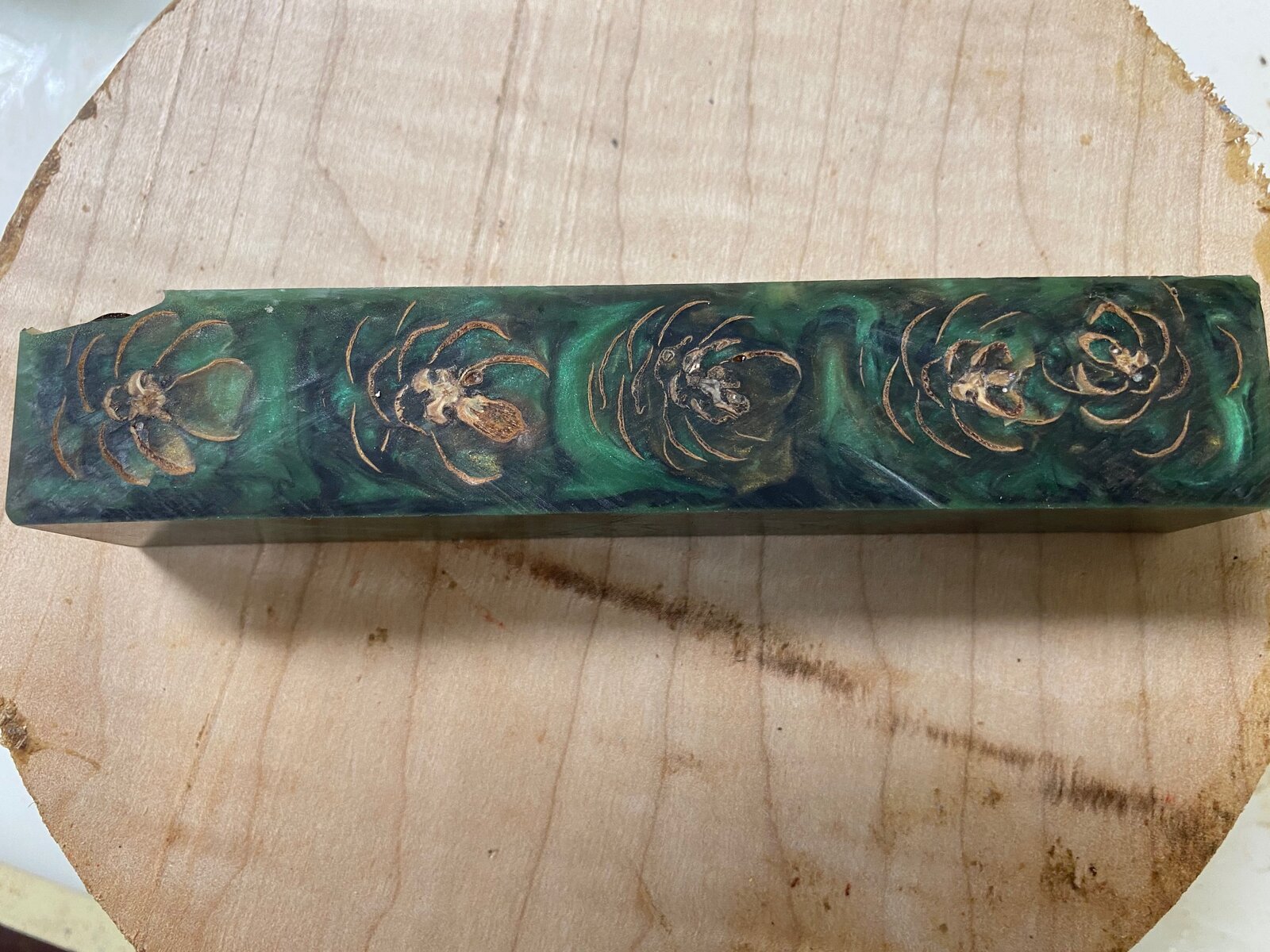 Another alumilite green with pine cone. $10 plus shipping.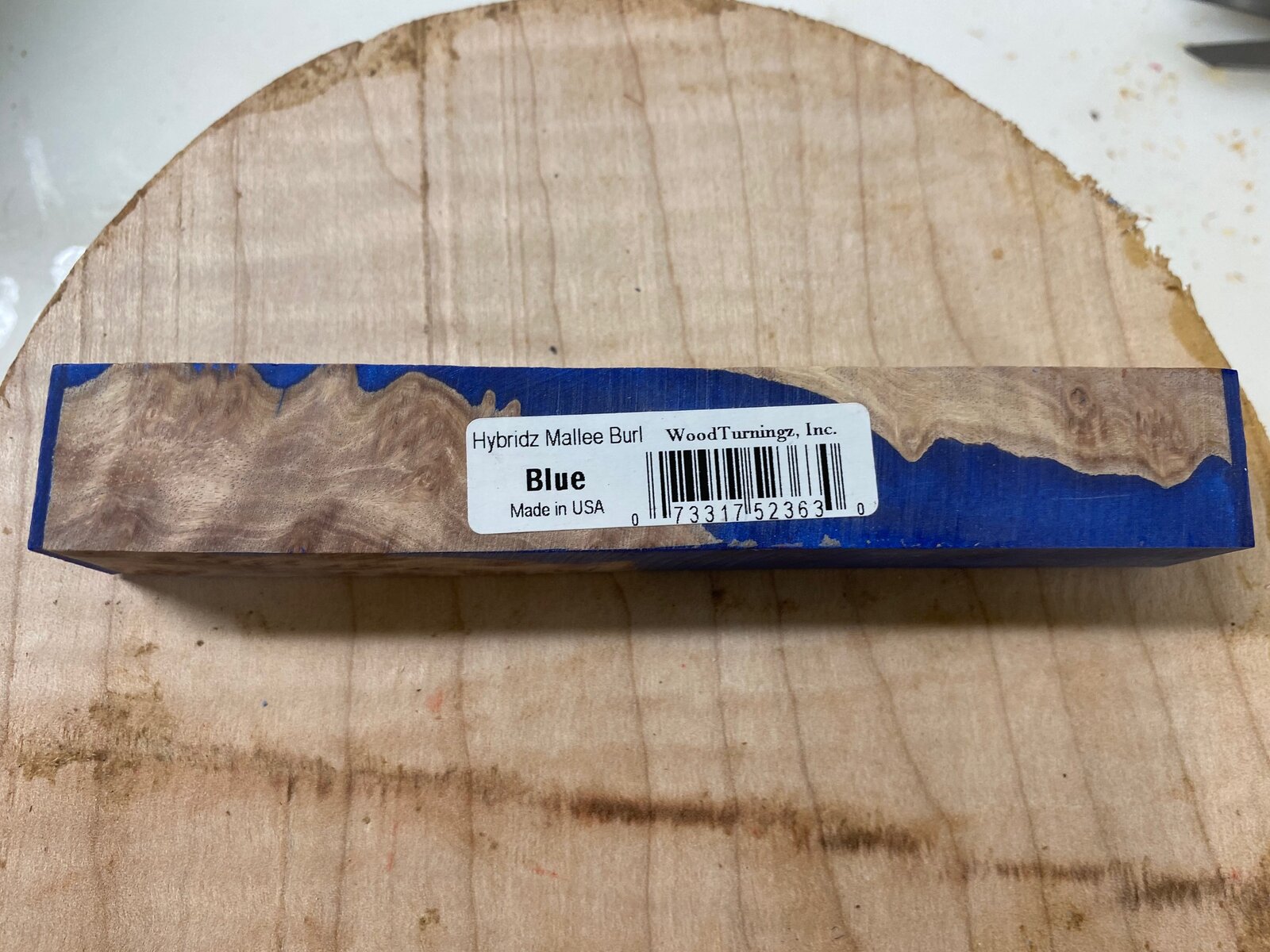 Hybrid blue burl $12 plus shipping.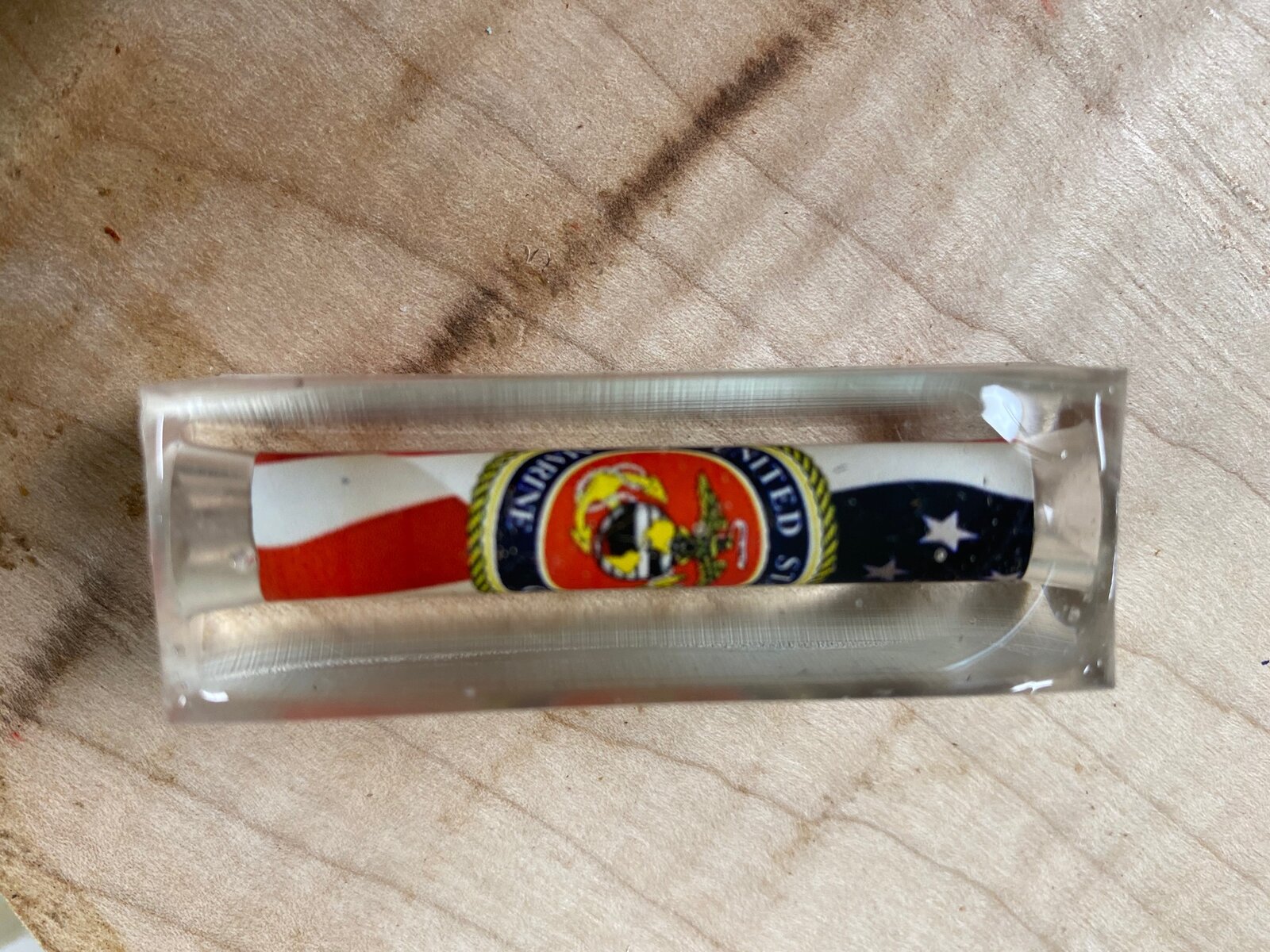 US Marine insignia on tube. It's the size tube and cut for the PSI bolt action series.
$12.00 plus shipping.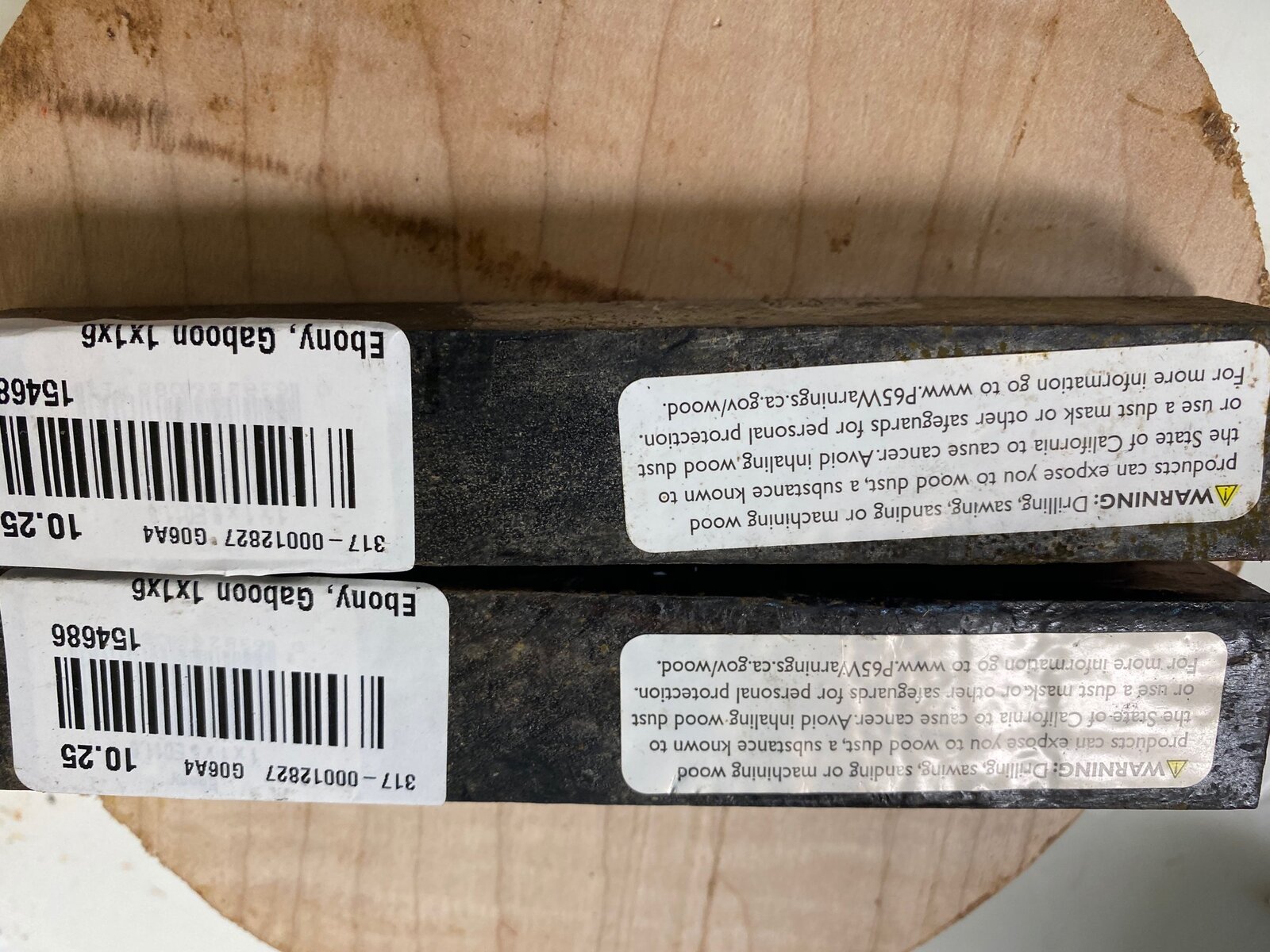 Can't figure out how to flip it around, but there are two ebony blanks 1x1x6. Must buy both
for $17 plus shipping.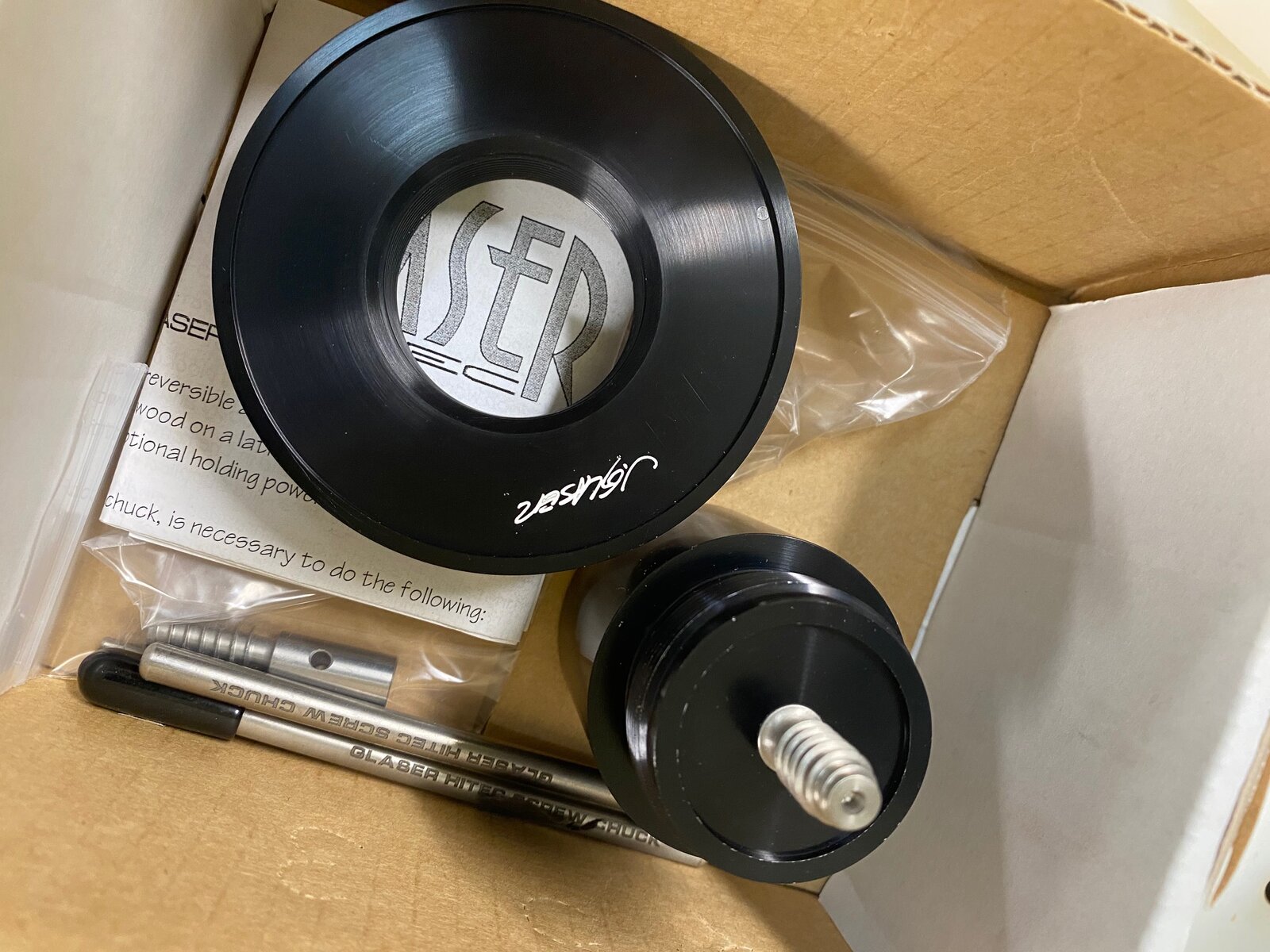 Okay, this is hard to explain but you can read yourself. This is the Glaser Hi Tech engineering
screw chuck. Not cheap but people tell me it's the absolute best. I have not even got it near a lathe-
brand new, never used. I can email you the receipt/order if you'd like. Brand new they are $175, I also bought the 3/8 screw check replacement. Total for those two items is $220. Shipping $20. I'll sell both for $165 and $15 shipping.
Here's the link to this product:
https://glaserhitec.com/product-category/products/screw-chuck/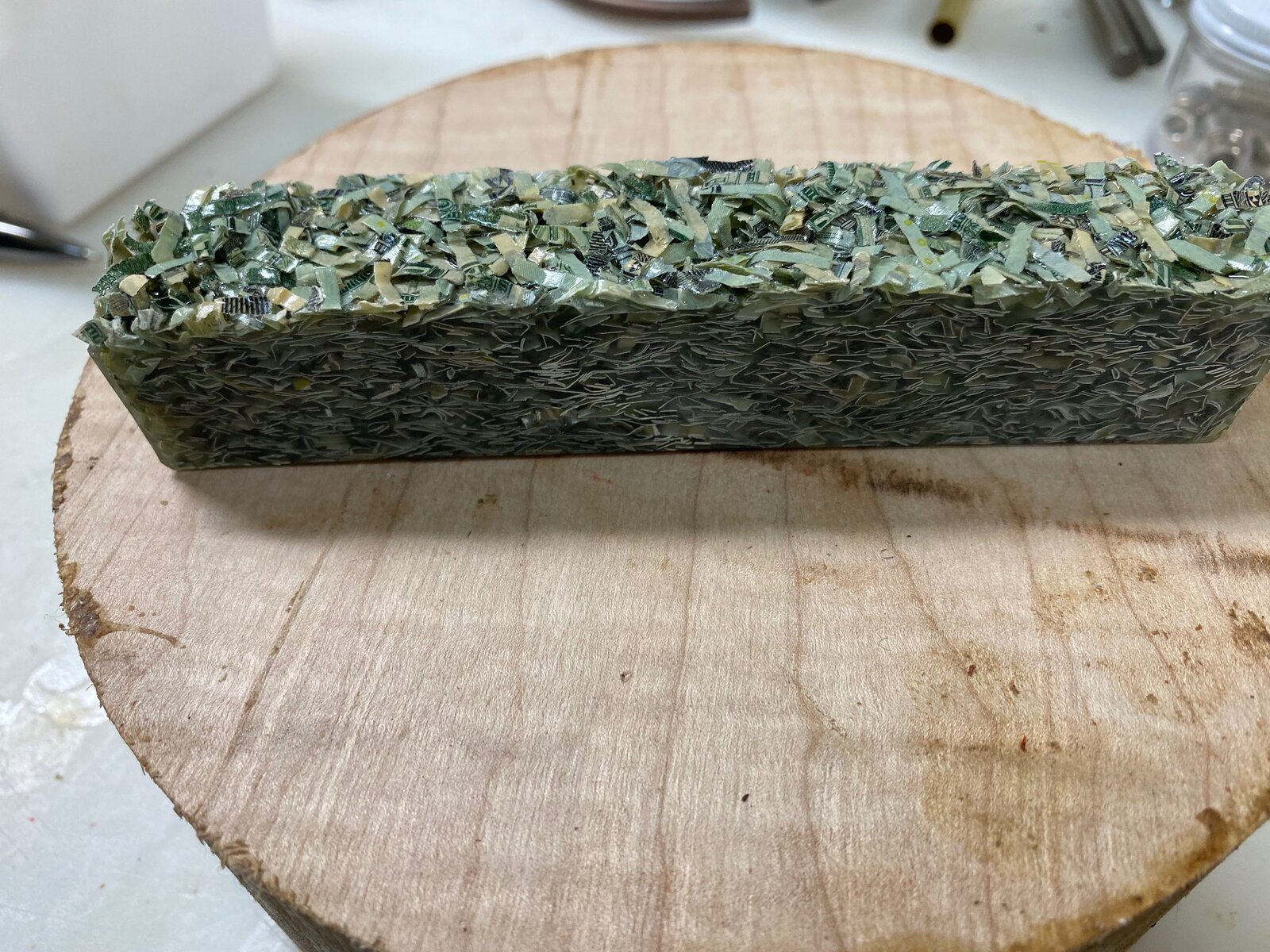 Money blank $10 plus shipping.
Okay, that's it. Let me know if you want anything. Steven Crofts (469) 644-7127