Joined

Dec 12, 2003
Messages

2,674
Location
The Pen and Penturner Contest
Sponsored by Beartooth Woods
http://beartoothwoods.com/
(Sorry I am late posting this! I had some trouble with one of the photos. Scott.)
This is a matching game between certain pens and their makers. I have chosen pictures of ten pens that have appeared in the "Show Off Your Pens!†forum over the past month.
The pictures will be numbered 1 through 10. I will also list the screen-name of the penturners who turned those pens, not in the proper order of course, and they will be marked with letters of the alphabet, "a†through "jâ€.
To enter the contest you will need to send an E-Mail to
contest@penturners.org
. Please put "Pen and Penturner†in the subject line (I will filter out all E-Mails that do not have that designation). In the body of the E-Mail list who the entry is from (your screen-name), and your guess at matching the pens to the penturners. It may look as simple as this: 1-a, 2-b, 3-c, etc.
This contest requires speed, accuracy, a good memory, and some luck. The top prize will go to the first person who enters the correct match of pens to penturners, which will be determined by the time-stamp on the E-Mail on my end. The five $20 prizes will be randomly awarded to those who enter the correct matches. The contest will begin at 12:00 Noon Mountain Time, and I will stop accepting entries at 5:00 pm Mountain Time, and will announce the winner no later than 9:00 pm on June 20th.
Step One: Enter the contest by sending an E-Mail to
contest@penturners.org
Step Two: Enter "Pen and Penturner†in the Subject line of your E-Mail
Step Three: Enter your IAP Screen Name at the top of the E-Mail
Step Four: Enter your best guess at matching the Pens to the Penturners
Please, only one entry per person. Here are the pictures of the Pens:
#1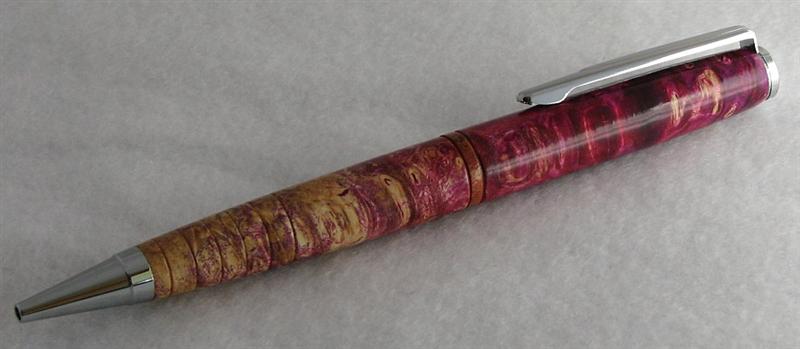 #2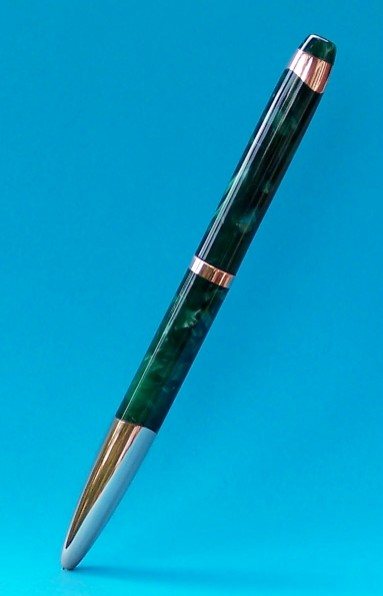 #3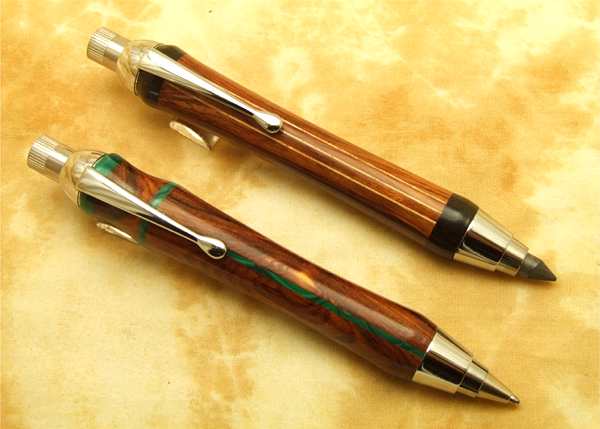 #4

#5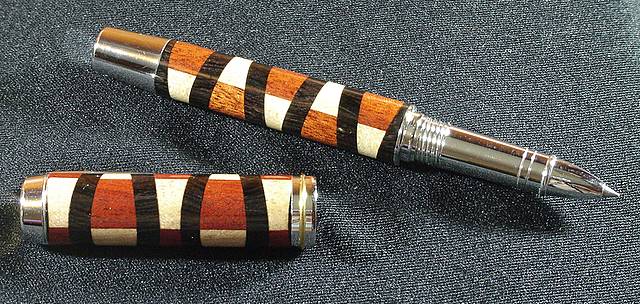 #6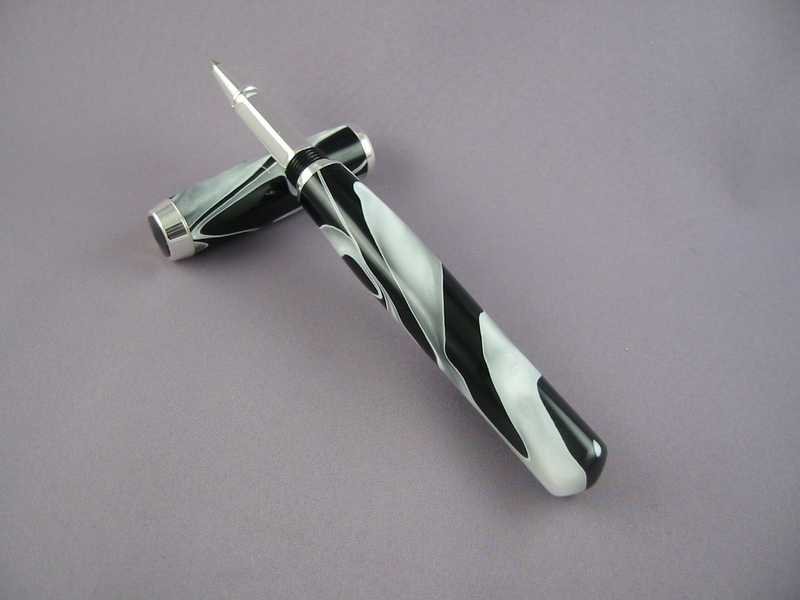 #7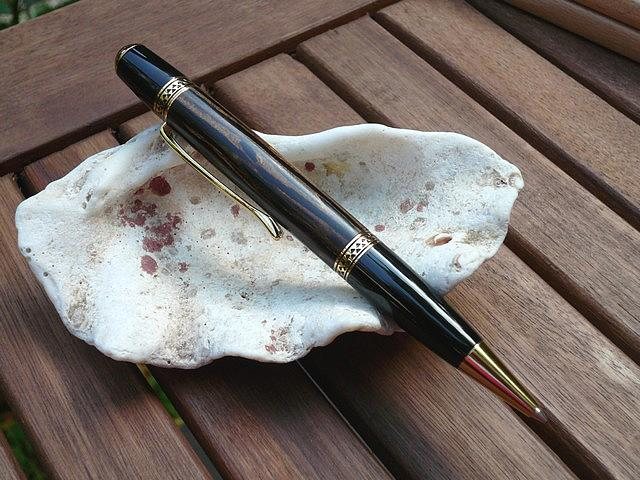 #8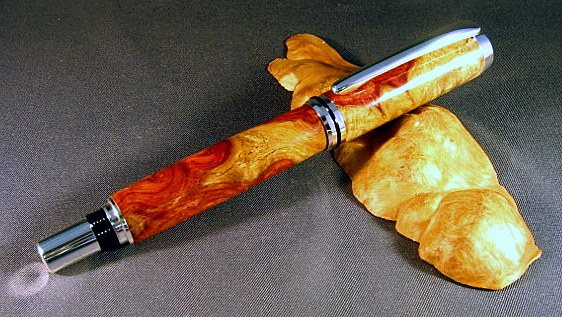 #9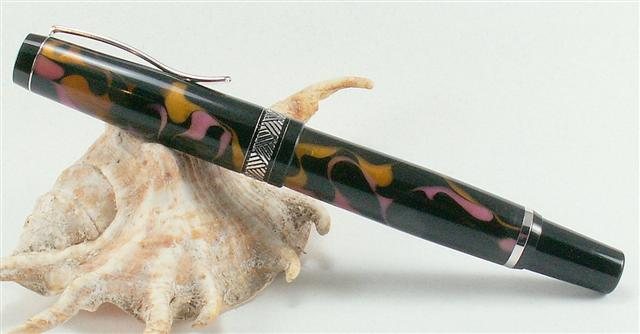 #10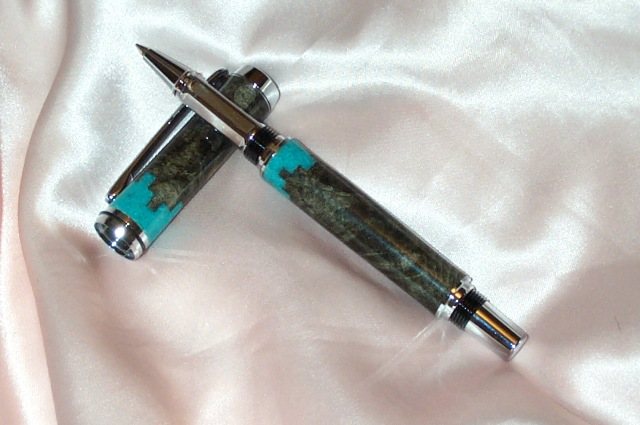 Here are the names of the Penturners who made the pens shown above. You must match the Penturner to the correct Pen to win this contest:
A – Mongefelipe
B – DKF
C – Jim in Oakville
D – bjackman
E – ken69912001
F – PenWorks
G – jssmith3
H – Skiprat
I – gerryr
J – clement
Good Luck! And have fun!
Scott.