Joined

Jun 19, 2018
Messages

21
Location
Heya All,
I have a box of unlabeled blanks obtained for a song at a going-out-of-business sale. Most of them are pretty plain and intended mostly as practice blanks. But today one surprised me by coming out really, really nice.
But I have no idea what kind of wood it is.
I'd love any opinions. I know it's impossible to get a solid perfect ID, but if it looks a lot like anything in particular, that would help.
Here are pictures of three sides, covering pretty much the whole thing, and a close-up.
Any ideas?
Thanks,
Marshall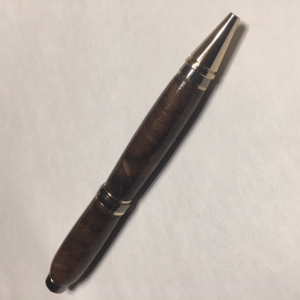 View in Gallery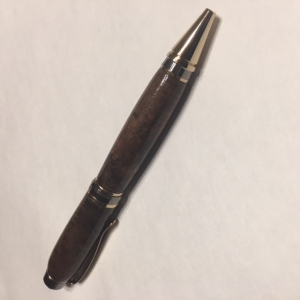 View in Gallery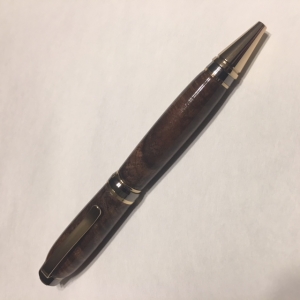 View in Gallery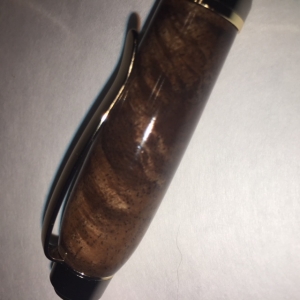 View in Gallery