It was a honor to have my pens sit alongside the other great pens in the contests.
Brilliant craftsmanship by all and thanks to all those that donated the time and energy to running the Bash!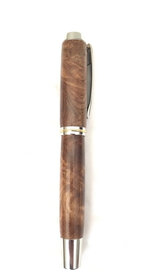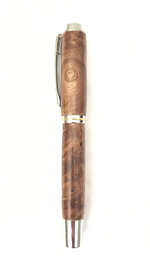 Asian Satinwood Burl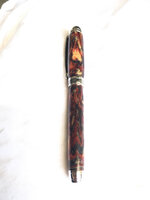 DiamondCast Red Dragon, backpainted black.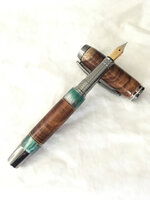 East Indian Rosewood, maple and walnut veneer, Diamondcast Emerald City.
~ankur