Joined

Jun 26, 2020
Messages

12
Location
If you're familiar with the work of Turning Point Pen Co., you probably know that our mission is to make life more meaningful with the writing instruments we create. I have incredible stories to share of the significance our work has added to life:
appreciating a father
who moved across the world and created a life for his family,
memorializing
the person whose hard work and mentorship changed someone's life,
commemorating
the work that unified a city.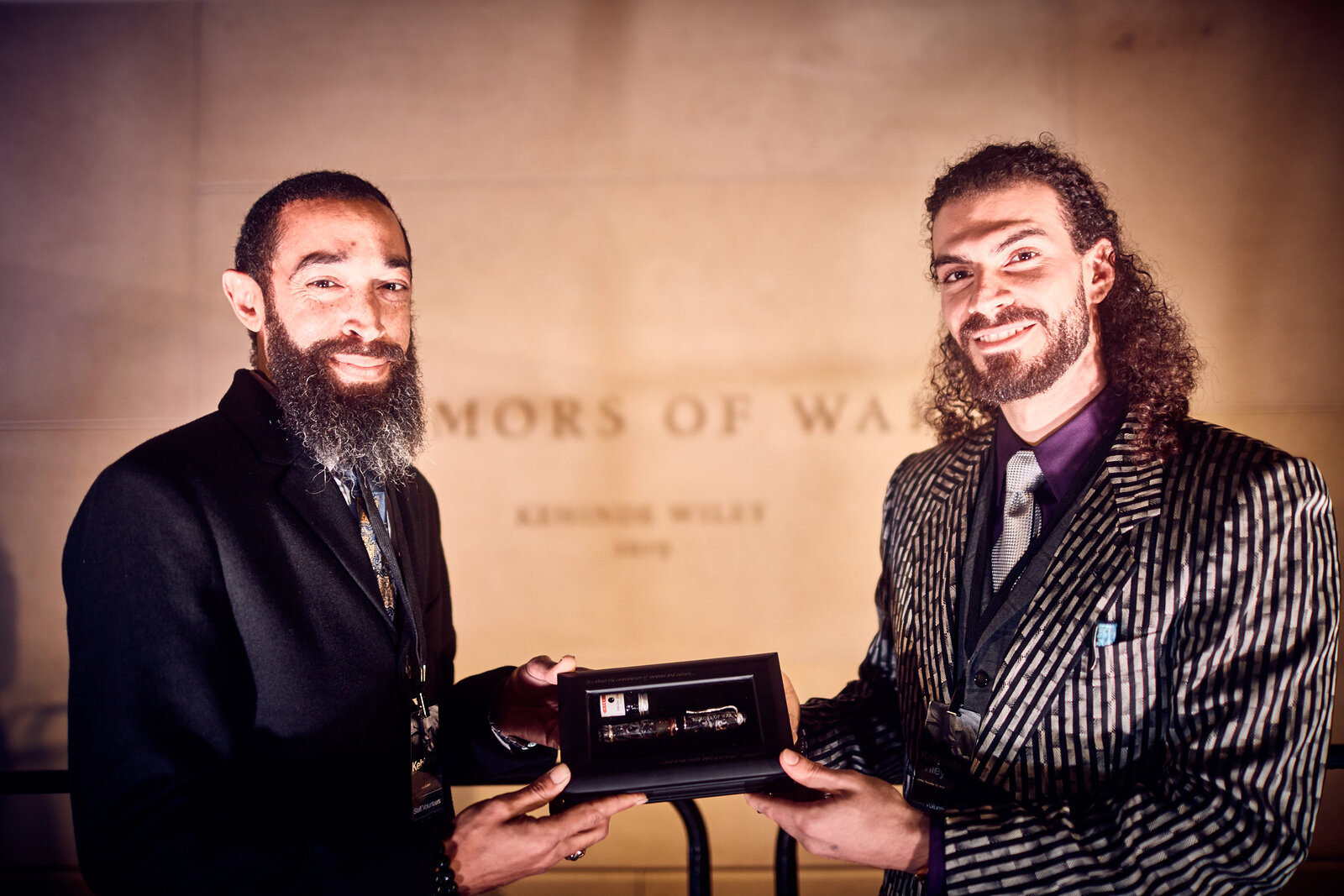 As this message has spread, the business has grown, and I'm proud to say
we've made an incredible impact
so far.
But I've also learned that growth comes with its own challenges.
Our team has done such a great job making a positive impact for our community, team members, and customers, that
I'm no longer able to produce enough by myself to add the value we aim to add to the world.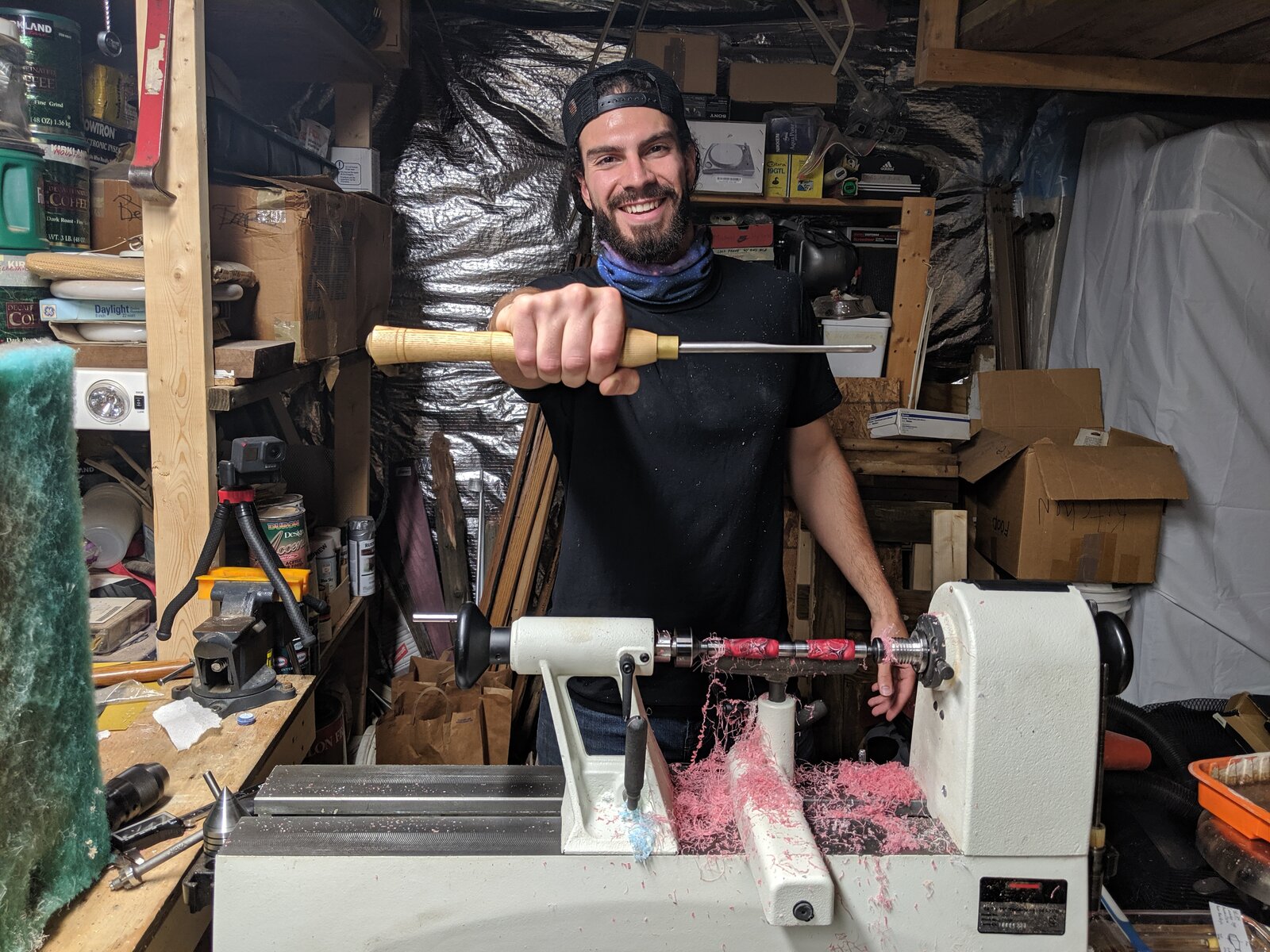 While this limitation has been a major pain point for a while,
I recently found a solution
: after speaking with a few mentors and members of this community, I realized that I could find the help I need and uplift our pen making community at the same time!
Over the years, I've seen so much passion and enthusiasm for our craft from you all here; this level of passion and skill is something that I highly value & respect, so I'm extending this invitation to our IAP community before anywhere else.
I'm looking for 3 craftsmen/craftswomen who are able to produce quality kitless pens
. I want to work with people who would (1) enjoy making a positive impact with their work and (2) wants to get paid consistently for making pens.
If that sounds like you,
Click Here
to fill out the form! And if it sounds like someone you know, please send it to them!
Completing this first form isn't a commitment - it just means that you're interested to see if you're the right fit to work with us.
I'm incredibly excited for this next step in the journey - we have some awesome projects in the pipeline. With the help of skilled craftsmen & craftswomen like you, we'll be able
add deep meaning to peoples' lives
and
create massive positive impact on the world
through the incredible craft that we are so fortunate to share a passion for.
Thank you all so much for your support so far, both on this website and outside of it. If there's anything I can do to support you, please reach out to me (including paying you to do what you enjoy... which is why this post is here
).
Click here to learn more and fill out the initial interest form!
Make Today Meaningful,
Michael Kahwajy-Hyland
P.S. If you have questions, please take a look at the form before asking - it will answer a lot of questions right off the bat, and it'll also put you in contact with me for anything that you'd like to know.