Joined

Mar 19, 2017
Messages

1,482
Location
As if 2020 wasn't already bad enough... My personal top four threats to humanity are: climate change, pandemic, thermonuclear war, and Kessler syndrome.
(The lay person's explanation of Kessler Syndrome, as I understand it, is when space objects collide creating a chain reaction of collisions that then fills space around earth with so much junk that it is totally unusable. Also the potential for a cloud of debris so dense that you can't get anything out past it, like an impenetrable mine field surrounding the earth.)
Obviously there are other threats that are potentially more catastrophic, but to me these four have combined severity and probability that make them most concerning. Anyway, we already certainly have one of the four, climate change can be argued - so i'll give it 1/2 point, the doomsday clock moved to 100 seconds to midnight, and now a Kessler Syndrome situation seems quite possible. Look to the sky tomorrow night at 8pm.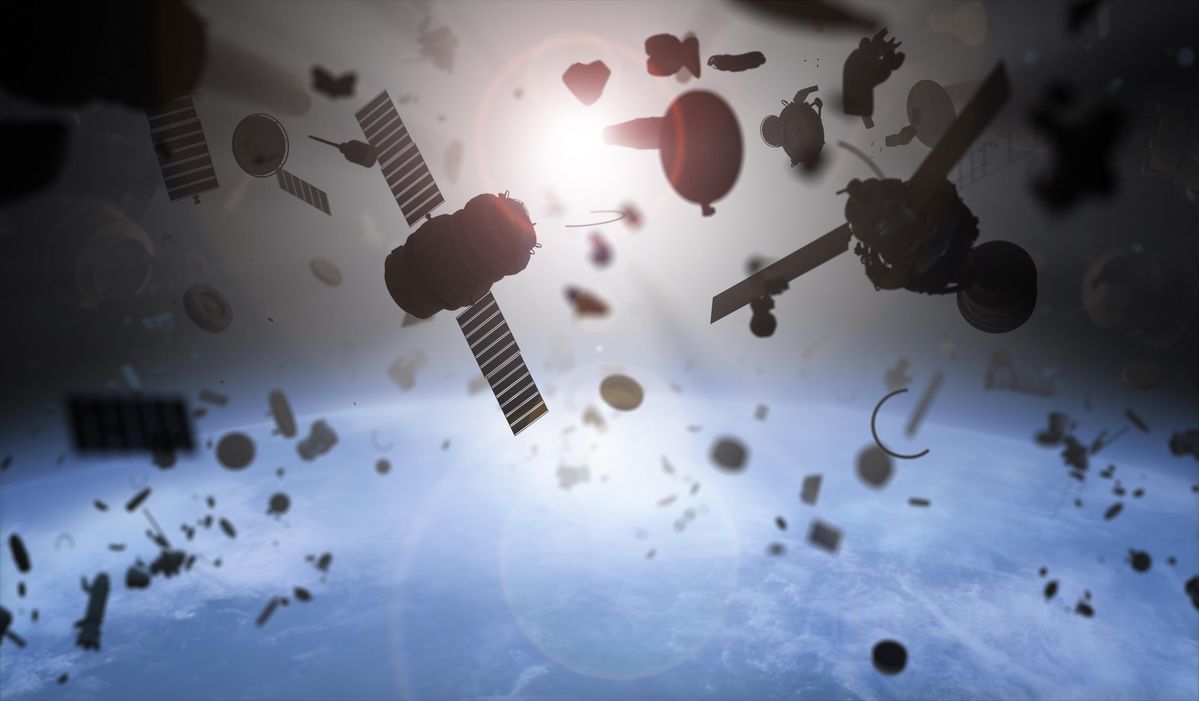 A defunct Russian satellite and a spent Chinese rocket just floating around high over Earth could smash into each other within a few days, potentially creating a big mess in orbit that could have dire consequences.

www.forbes.com
Note - the collision is currently being given a 1% to 20% chance of happening. If it does happen, I don't think anyone knows if it will cause a Kessler Syndrome scenario, or how long that might take. As a casual observer I certainly have no clue.
On the bright side, it might be good for pen sales...