Joined

Feb 2, 2011
Messages

13,628
Location
My curiousity about a new design idea prompted me to ask this question (see thread title).
A Google search to discover the composition of US coins turned up this article: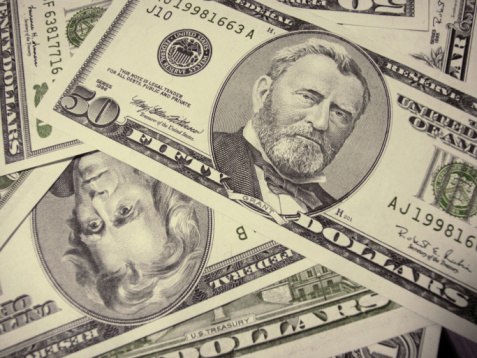 The United States dollar is the official currency of the United States of America and its overseas territories.

www.azom.com
I hope it is OK for me to quote the first couple of paragraphs verbatim:
**********
"Requirements for a Coinage Metal​
The metals used to make coins are specifically chosen to serve long term. Coins have a purpose and some special requirements based on the conditions they will encounter. The metal used must thus have excellent wear resistance and anti-corrosion properties. Hence coins are usually made using base metal alloys.
Care should be taken to ensure that the value of the metal within a coin is greater than the face value. This would allow smelters to melt the coins and re-sell them. To counter this problem, coins are now made from combination of metals such as cupro-nickel. Cupro-nickel is silver in color with hard wearing and excellent striking properties, which are essential for the design of the coin."
**********
Now that you have read and carefully pondered all 8 sentences, does every one make complete sense ? . No prize for the first wrong answer !
And then, to my question: - Is it OK to glue a US coin to form part of a pen blank and machine it to the desired profile ? . Or is this illegal ?
It's OK to shoot me down if I should not even ask !!!