Joined

Jul 17, 2017
Messages

2,189
Location
After spending $90 at Lowe's for a 2'x4' LED 5000 lumen light to replace the one the mice chewed up in my shop, I was a bit disappoint s in the overall value. But it did make light.
With a Harbor Freight Coupon their 4' LED 5000 lumen light was only $20 so bought the visit limit of 3 (wife needs more light,too) to see what they were like.
Saw at the store the box was less than 3"x3", and the length was listed as 46-3/8" with no color indication. A bit of a concern but it was only $20.
Hung one up replacing the old T-12 that originally lost a bulb and was quite pleased. I think the value is there if they meet your needs.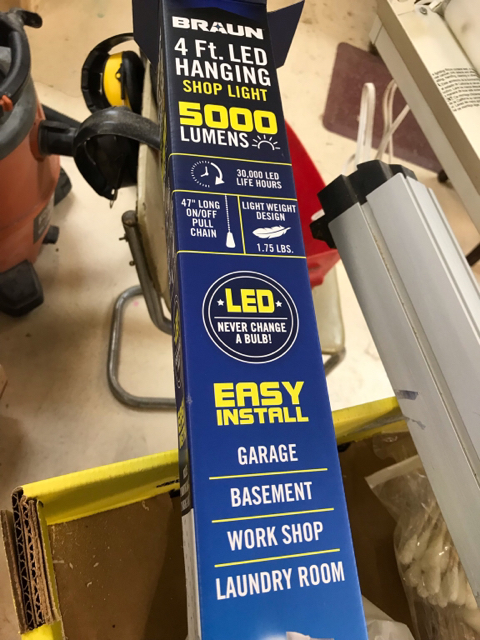 The light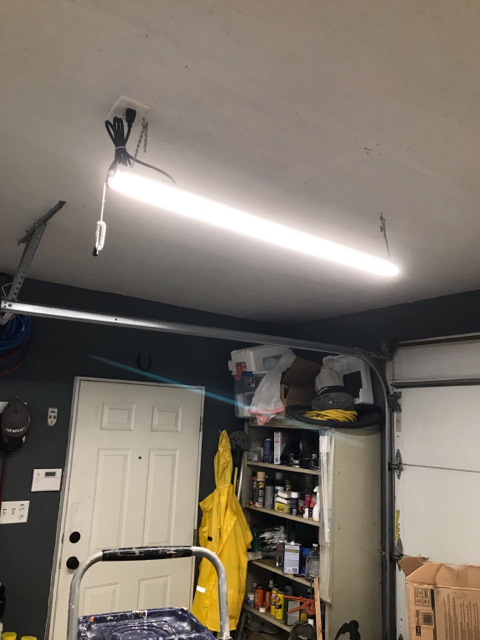 Hung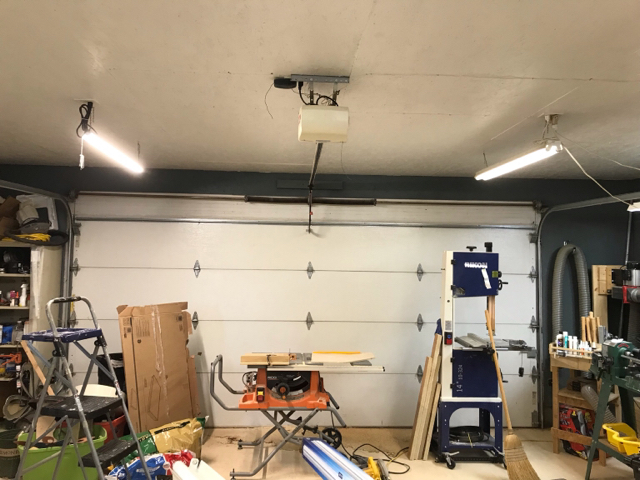 Vs one of the old T-12 to the right and some T-8 a little further to the right.
Sent from my iPhone using
Penturners.org mobile app