Joined

Dec 17, 2016
Messages

95
Location
I came across this pen in a antique mall thats in ravenna ohio. I have to say it was a very awesome find, and as I looked at it through the glass I said to my self I need to buy this so I did.
I came home and looked up some information about it when I bought it I had asked the clerk what year was this made and he said 1940-1950 and so I looked at the clip that said
wearever
and as I looked it up the information these fountain were the first before bic pens were around. Around the end of the 1950's the
wearever
pen was bought out by Dixon, and also in 1958 bic had just acquired the waterman pen company in the U.S. and he was a french civilian who started the company with 10,000
francs.
If anyone one else has info on these pens from what I found I would love to know more cause this makes me so intrigued to know that bic was not the first.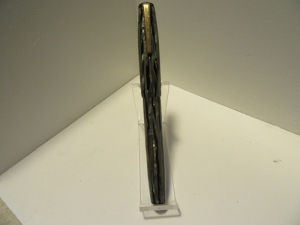 View in Gallery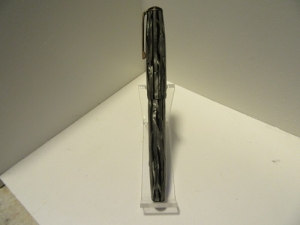 View in Gallery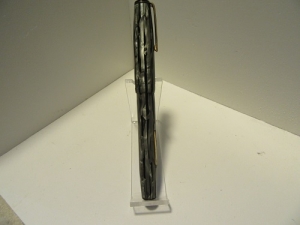 View in Gallery