Hello to all community friends!,
i'm glad happy to share with this amazing community the newest Foolish Magazine International issue #2.
As usual Foolish Magazine is available for free through the issuu digital newsstand.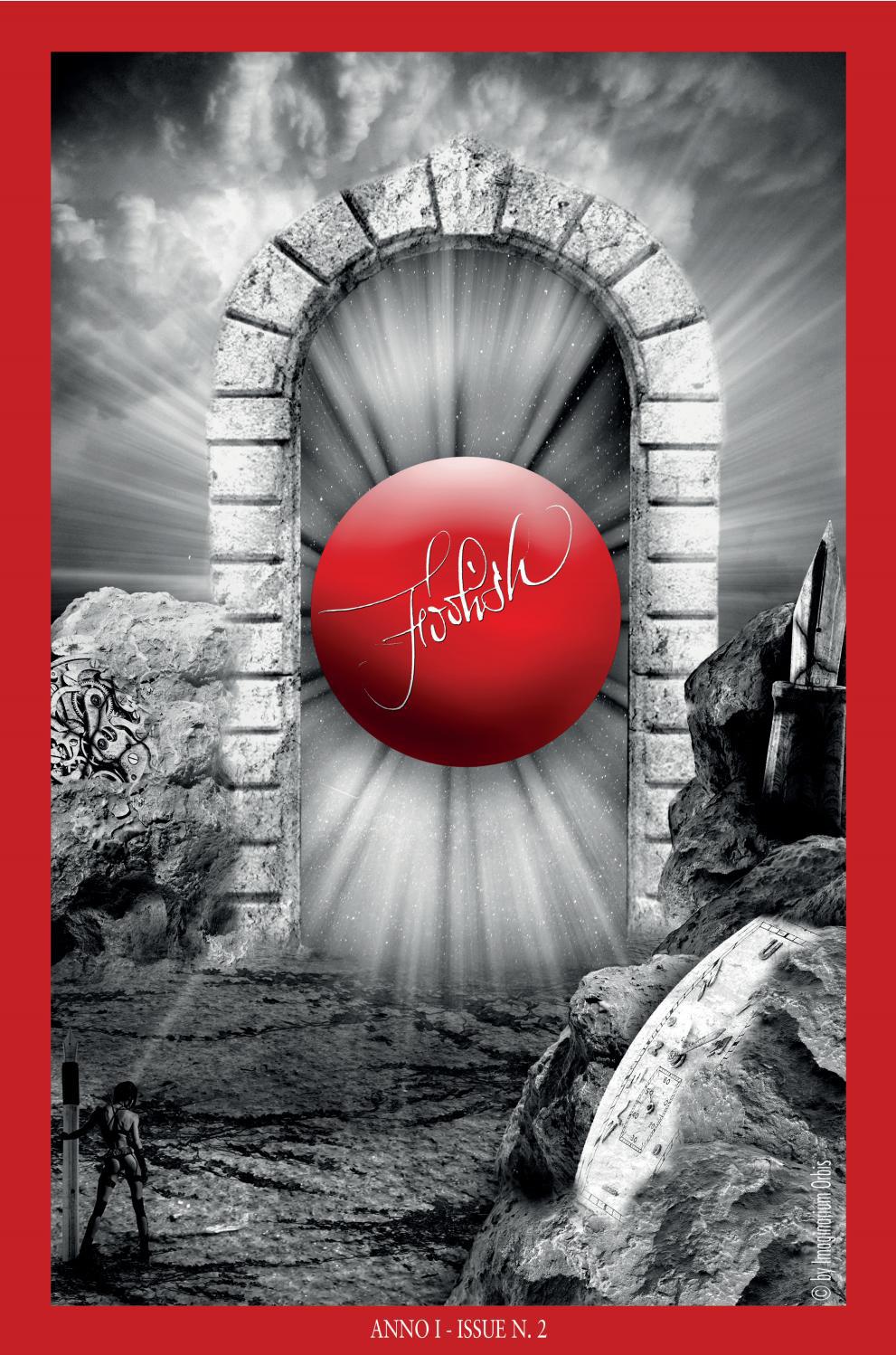 Foolish Magazine International issue #2 Articles of Foolish Magazine - International Issue # 2 KEEP AN EYE 2.0 CALLIGRAPHY: Capitale Monumentalis, CRAFT PENS: Floss Holder Pen, PEN TEST: Edelberg Tachys, INK TEST: Birmingham Galactic Twinkle Formula, SHOWCASE: Matthieu Faivet Ubik...

issuu.com
Foolish Magazine is not only a simple magazine but it's an amazing journey into the world of passions! If you like writing instruments, fountain pens, calligraphy, inks, history or many other topics, it's the right place for you!
Articles of Foolish Magazine - International Issue # 2
KEEP AN EYE 2.0
CALLIGRAPHY: Capitale Monumentalis,
CRAFT PENS: Floss Holder Pen,
PEN TEST: Edelberg Tachys,
INK TEST: Birmingham Galactic Twinkle Formula,
SHOWCASE: Matthieu Faivet Ubik Buren,
SHOWCASE: Birmingham Pen Company,
SHOWCASE: New Asterope: The return of the capless,
SHOWCASE: Enterprise The elbow fountain pen,
SHOWCASE: Cédric Johner Abyss Chronograph 30th anniversary limited edition,
SHOWCASE: Sketching with fountain pen Redeem Pens,
DESK SET: Aurotavo Topolino,
ITALIAN STYLE: Stilus 405 the safety pen according to the Pecco brothers,
INTERVIEW: Andrew Lensky,
HISTORY: History in a pen,
EVENTS: Turin Pen Show 2022 ,
PEN FRIENDS: Broad Nibs a writer's friend by Brett Braley-Palko,
TIME MACHINE: Seiko Speed-Timer,
THE ARTIST: Rossella Eula,
INK DROP: by Alessandro Salami
Cover of the issue