It finally got just warm enough to tolerate it in the machine shed.
I made a test run of the coaster that I offered, using Swanstone gray fleck. The image is very fine, and even my smallest cutter didn't like it. It cut pretty well considering.
I will add some cork to the back side.
If I were to run any more of these, I would make some minor alterations.
As usual, I apologize for the poor image quality.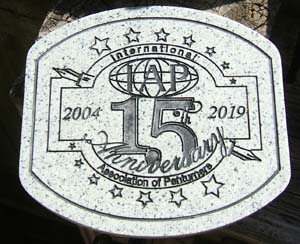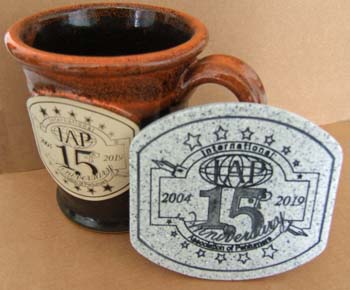 Thanks for looking.