Finally getting my online store populated. Aside from some pens, and some bowls, platters, some small vases....I am making a whole bunch of christmas ornaments. First time making any, I've made a bunch of different things in a bunch of different styles. Normal sized and "mini" teardrop snowmen, normal snowmen, a few mini angels (soon to be followed by some more normal sized ones), and a number of small christmas bells and mini christmas trees.
First couple that I've fully completed so far:
Stubby the Snowman (in a little Porkpie!)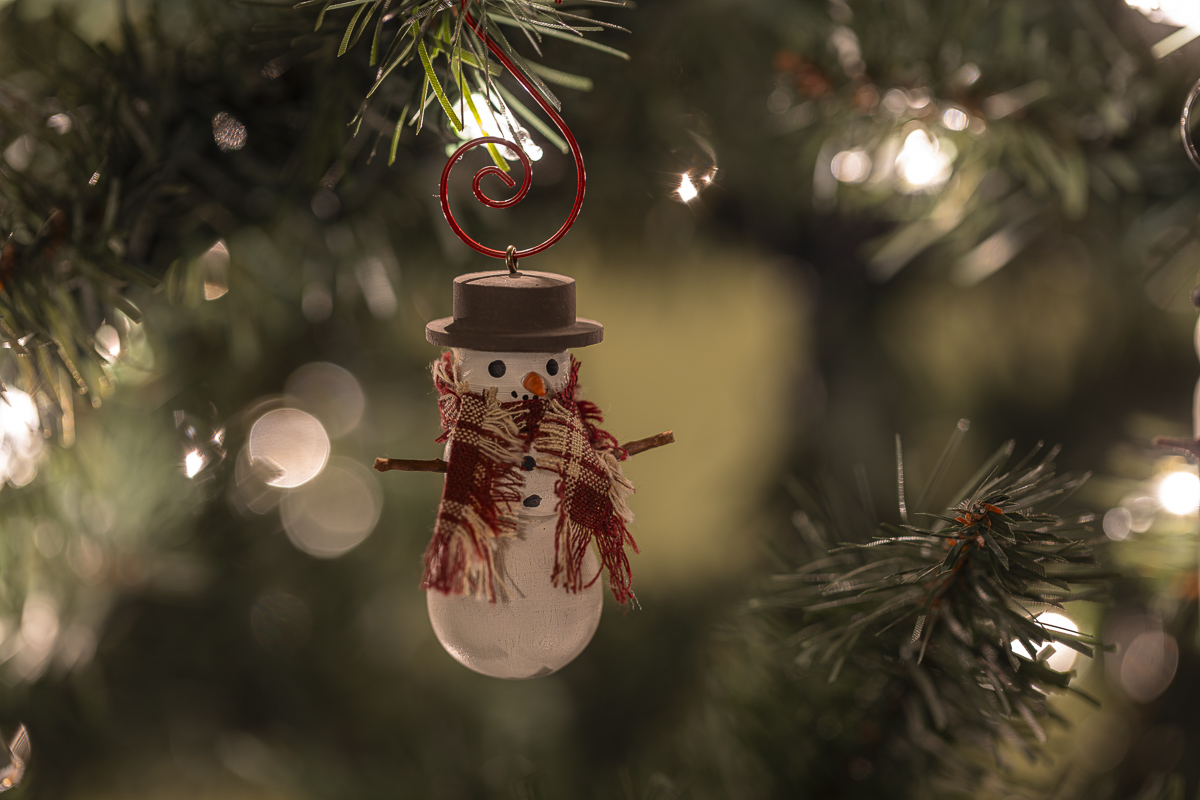 Stubby's Favorite Christmas Tree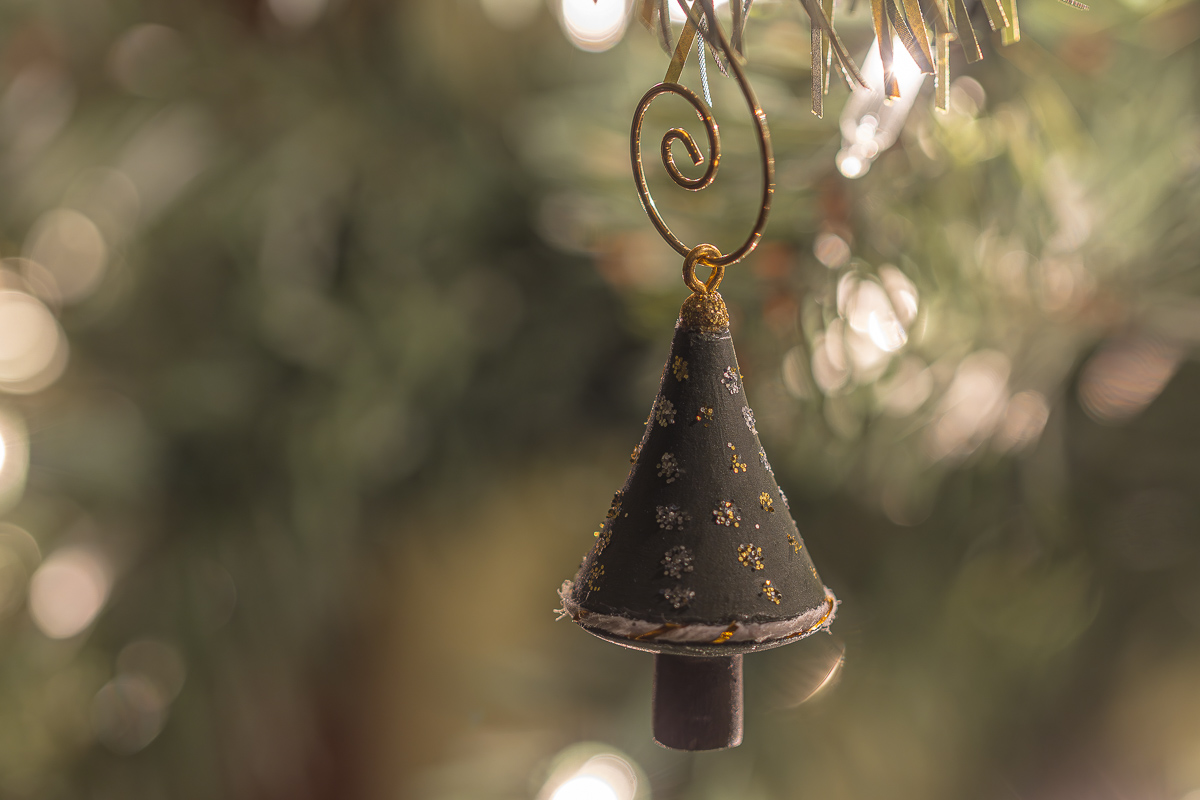 So far, I've invested a lot more time in these than I was hoping, but...its the first round. Hoping that I'll be able to knock the current time per ornament (which, with all the various thing I'm doing with each, is close to an hour) down to 15-20 minutes. I can't say I've even touched glitter since the 4th grade...so that...took some fiddling.
Also making my own carrots for the snowmen, out of Sculpy bake clay, making my own twigs for snowmen arms, etc. etc.