I'm having a blast making the medallions, but I was asked for a ring box for an upcoming engagement.
This will be the lid for the round box that will contain the engagement ring.
This is the model I submitted, but it will be made from Walnut and Purpleheart.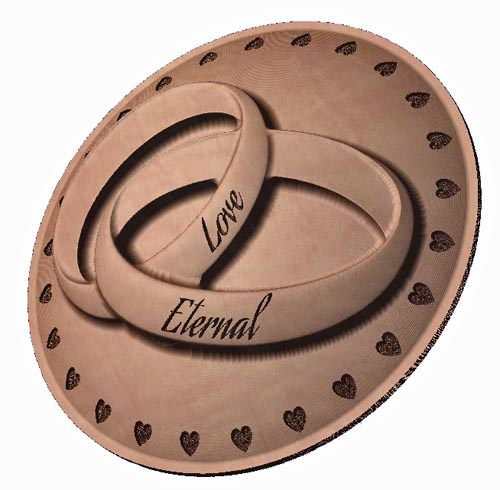 Thanks for looking.