I finished this pen barrel. The large lacquer on the surface was done by a lacquer craftsman. It took 3 months. It has not been shown that the pen holder has no time to make it. I have only recently completed a pen.
This is made of a very thin Abalone shell, called Lutin in China, which is attached to the surface of the wet paint, and then painted and polished. This process is very time-consuming, and a pen is the fastest It will take 2 months, and the next step can only be done when the paint is dry.
I found a problem, that is, the harder the surface of the lacquer becomes as time goes by. Therefore, in many cultural relics unearthed in China, there are very early lacquerware, although the wooden objects have not rotted after thousands of years.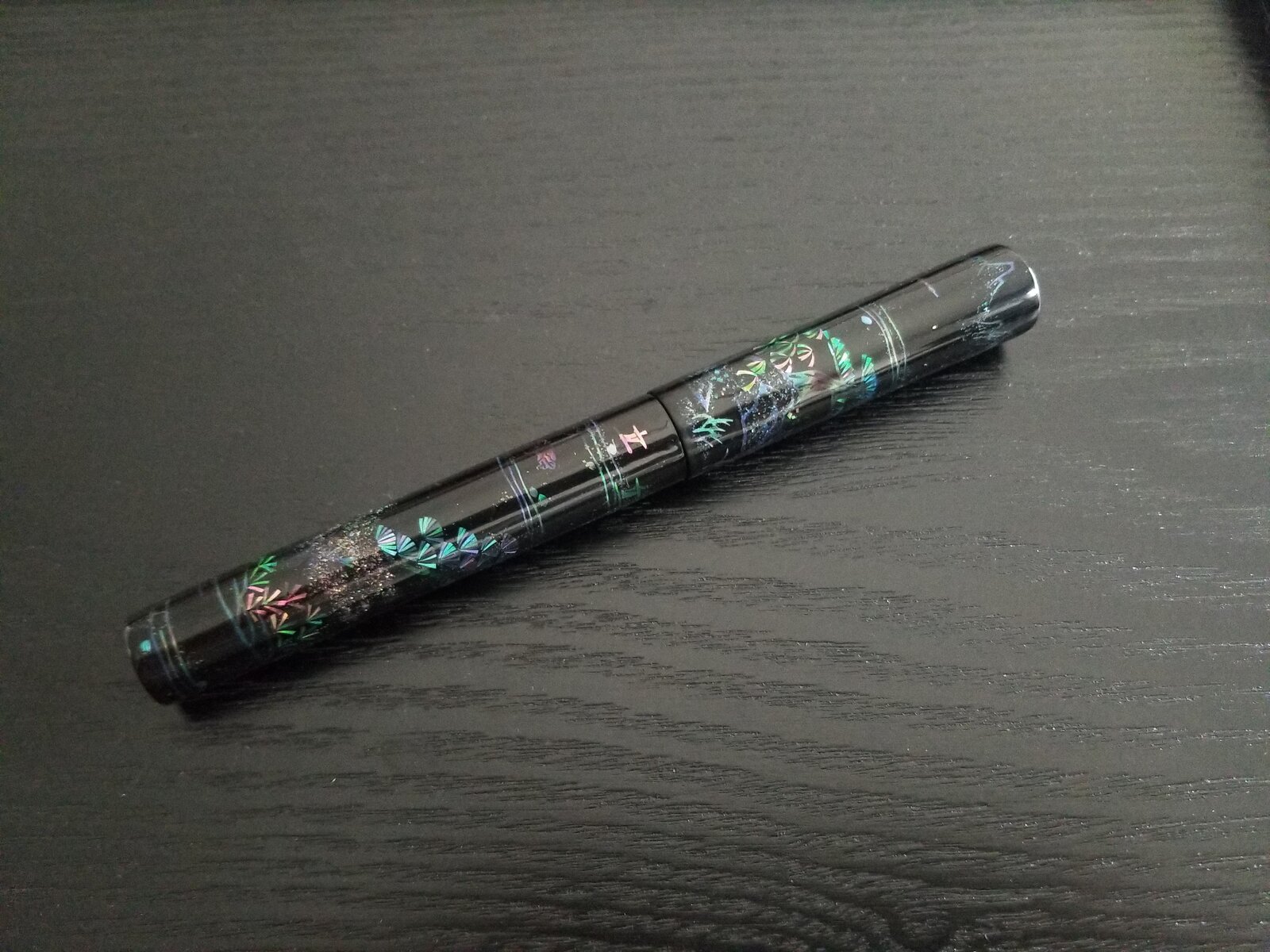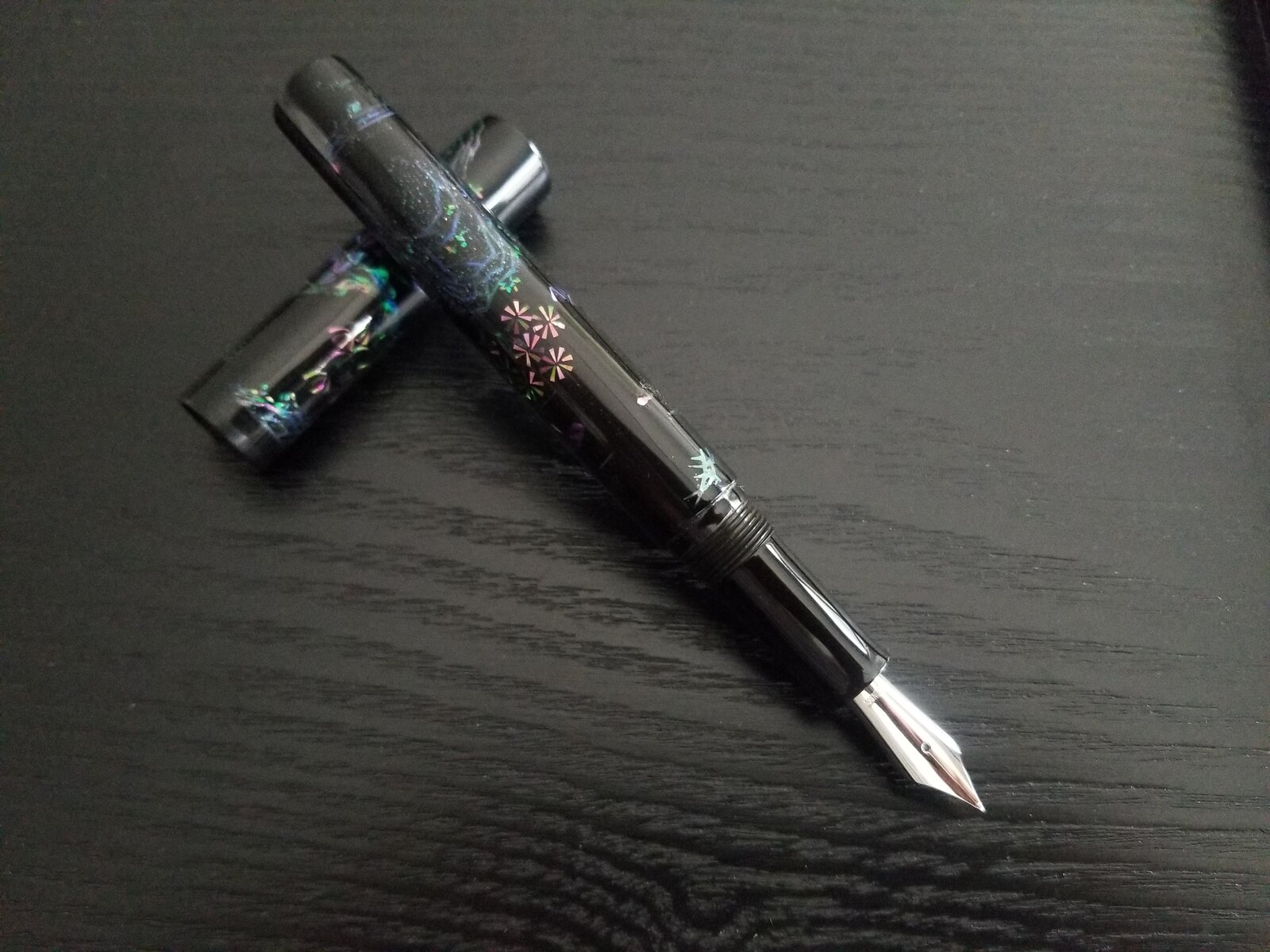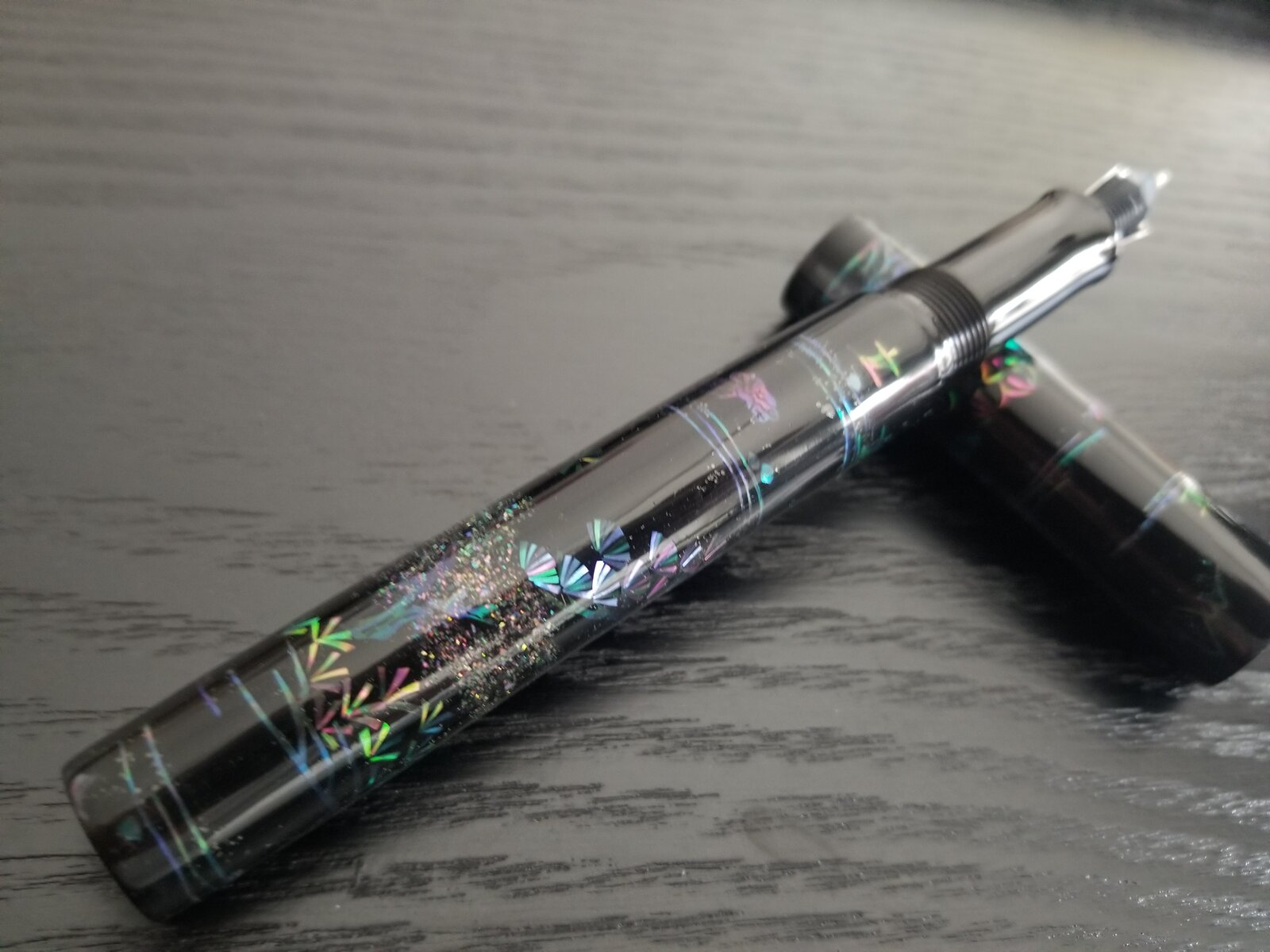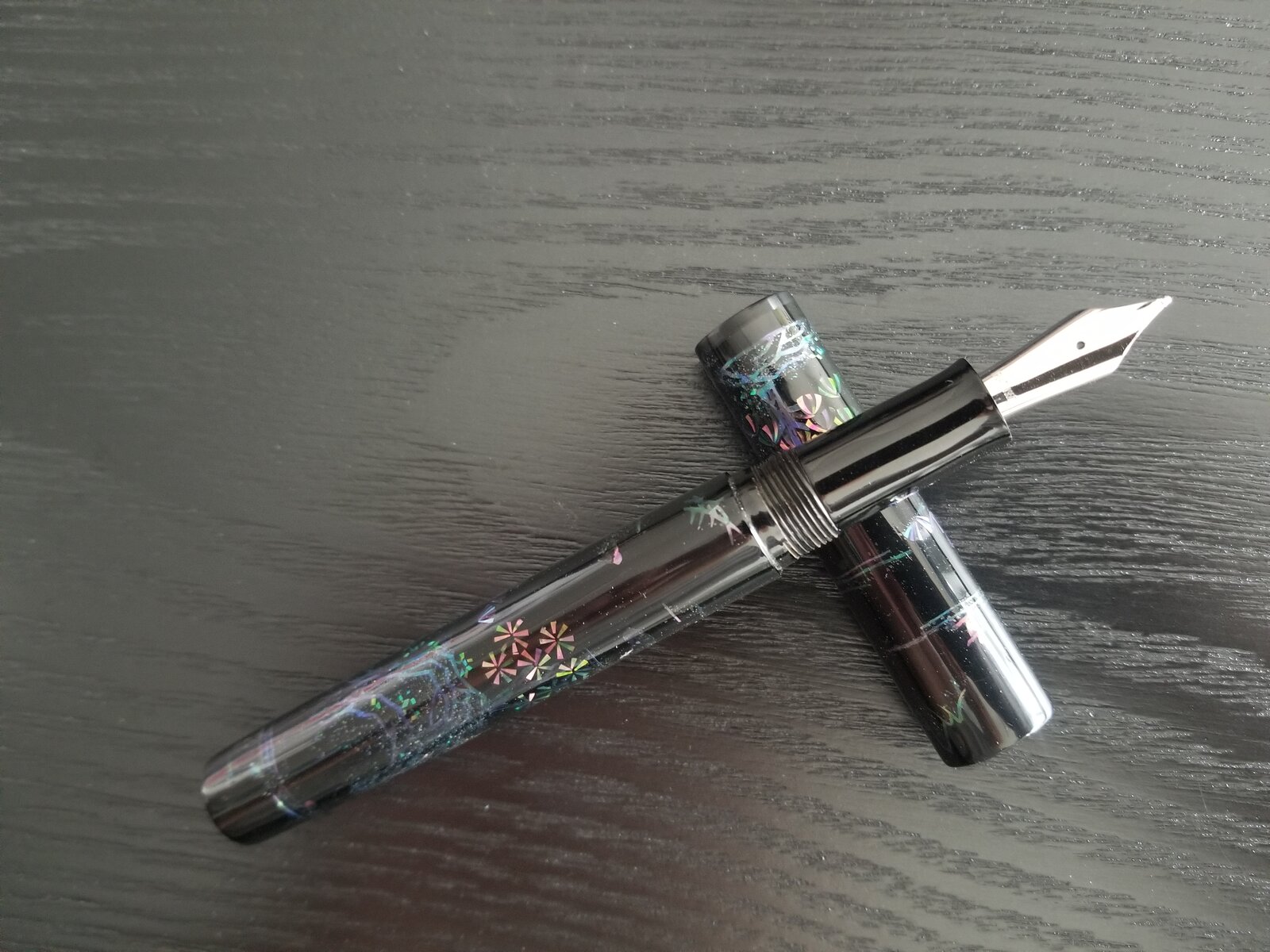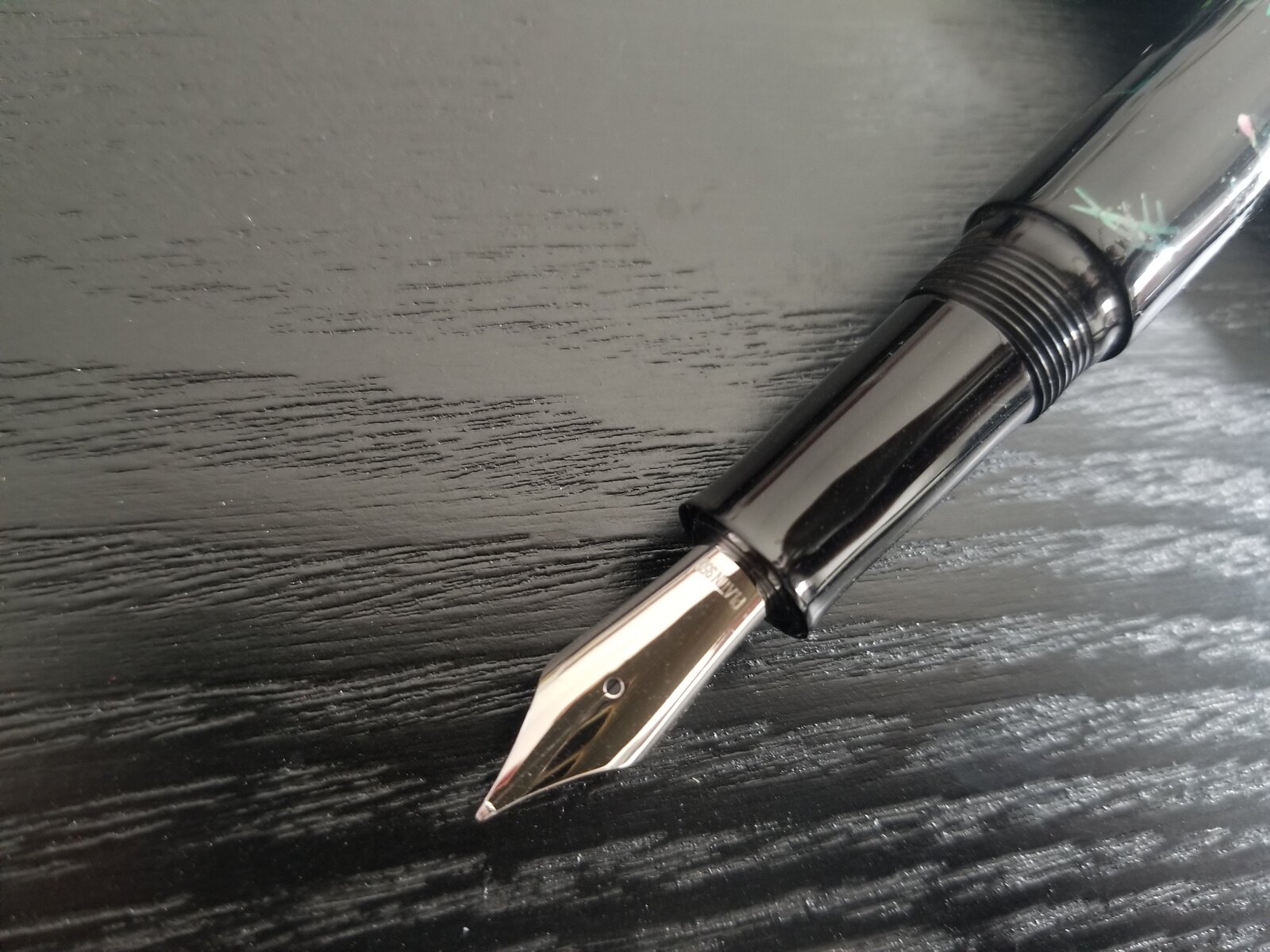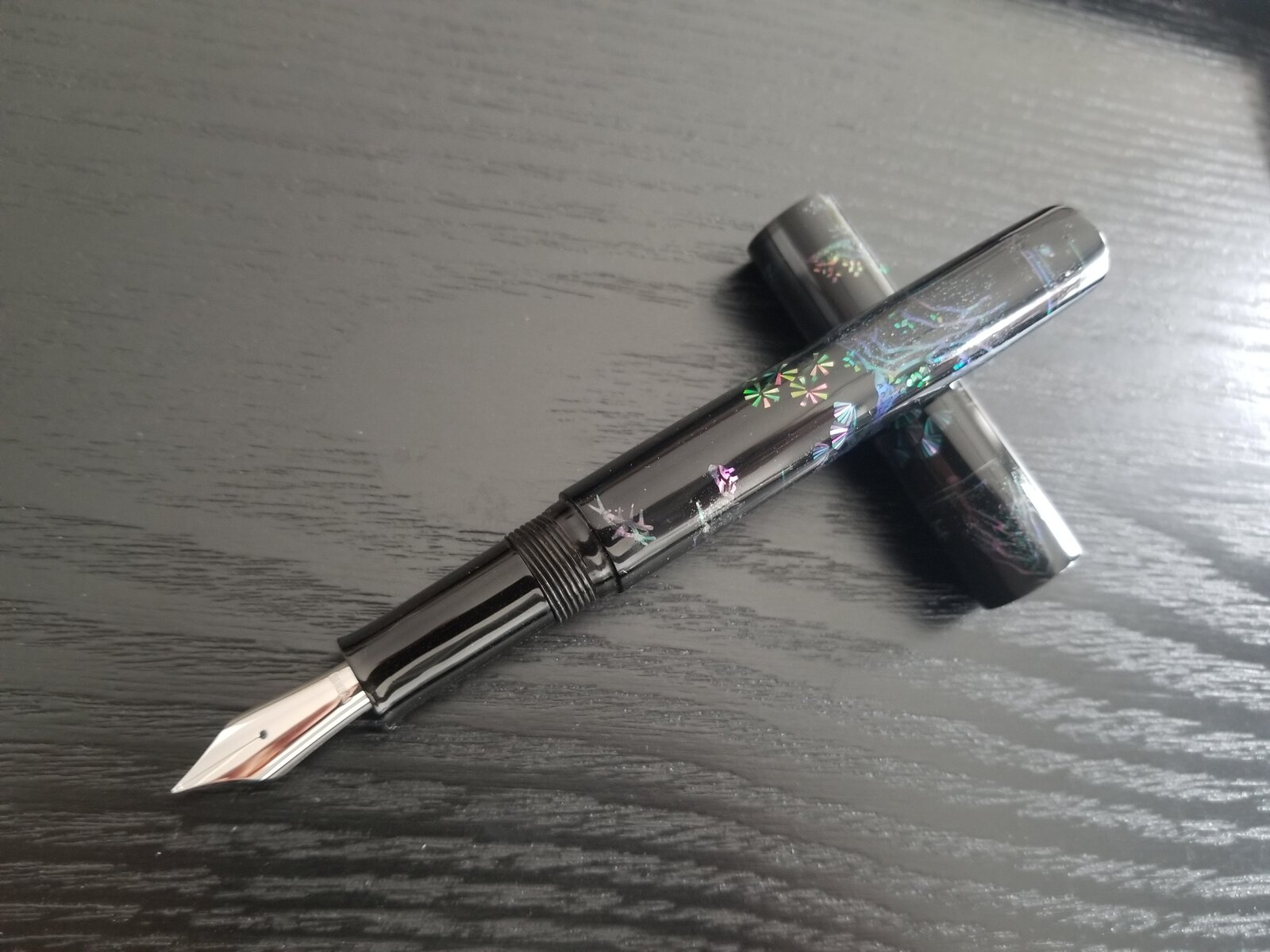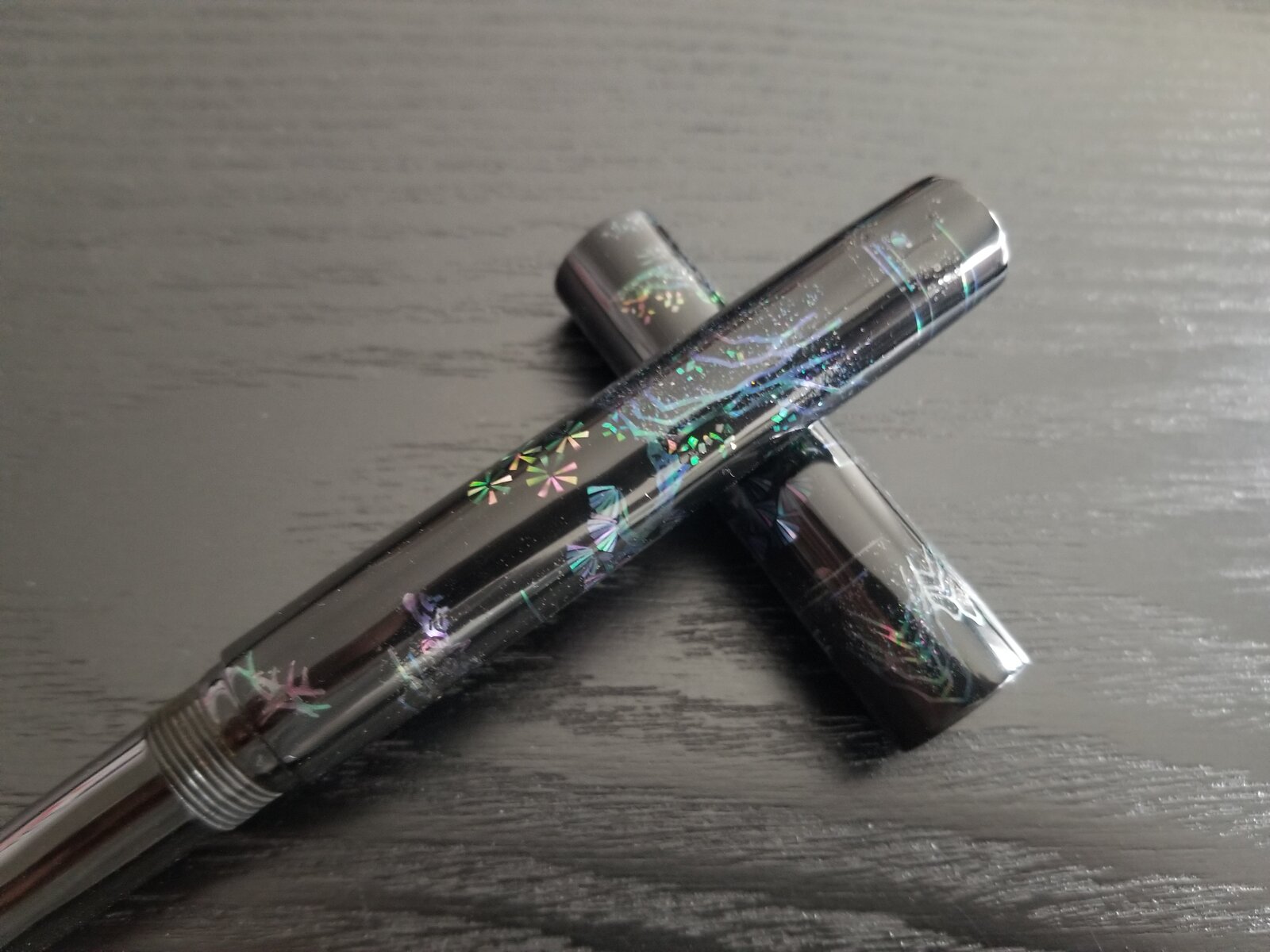 Last edited: