Joined

Jun 18, 2015
Messages

1,019
Location
I was cleaning up the shop and found 4 med flat rate boxes of assorted pen blanks I don't need. I don't even know what most of the wood is, but there are at least a few nice ones in each box.
(SOLD) Box 1: 50+ blanks $35 $30 shipped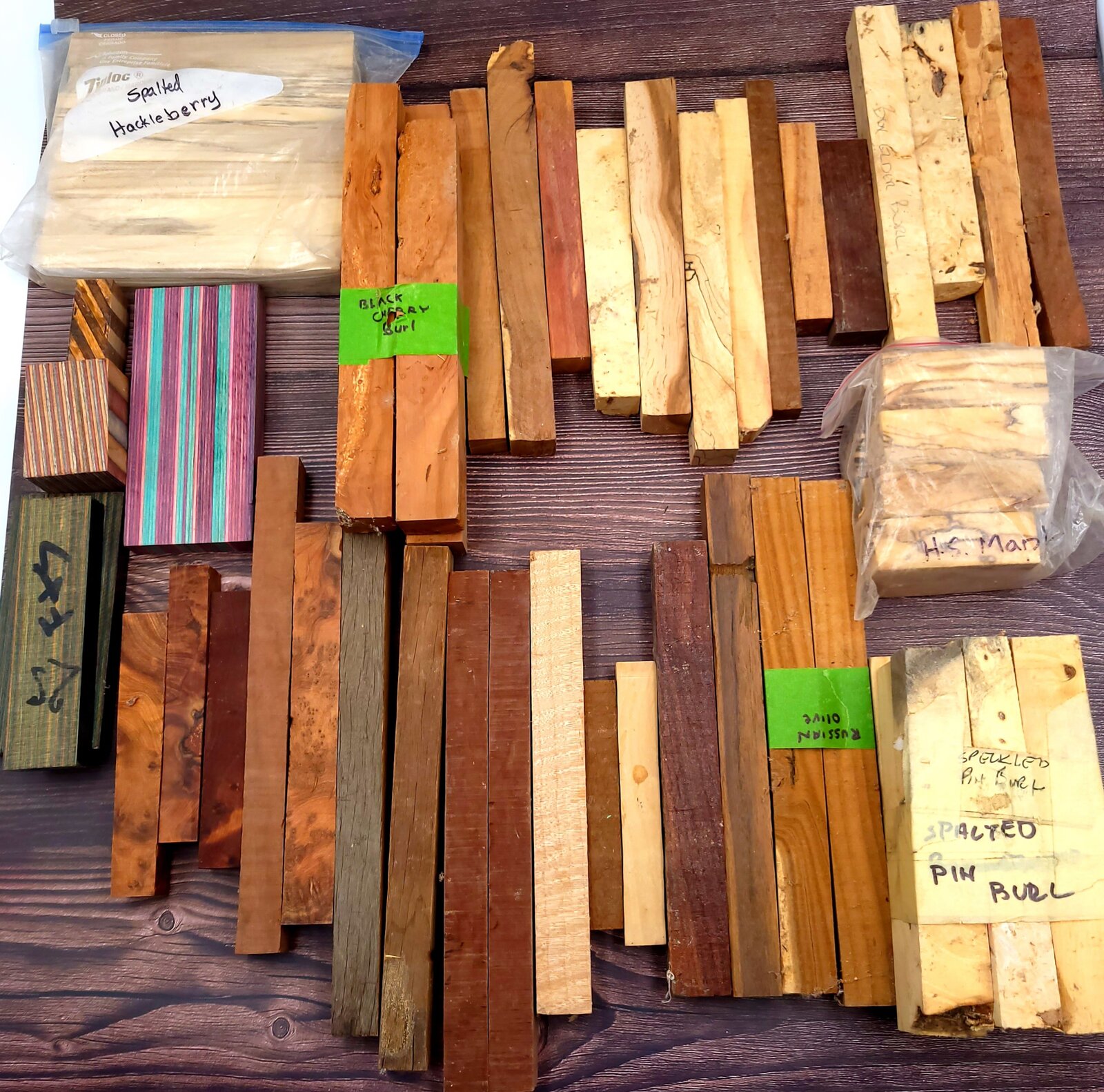 (SOLD) Box 2: ~114 Blanks - $50 $40 Shipped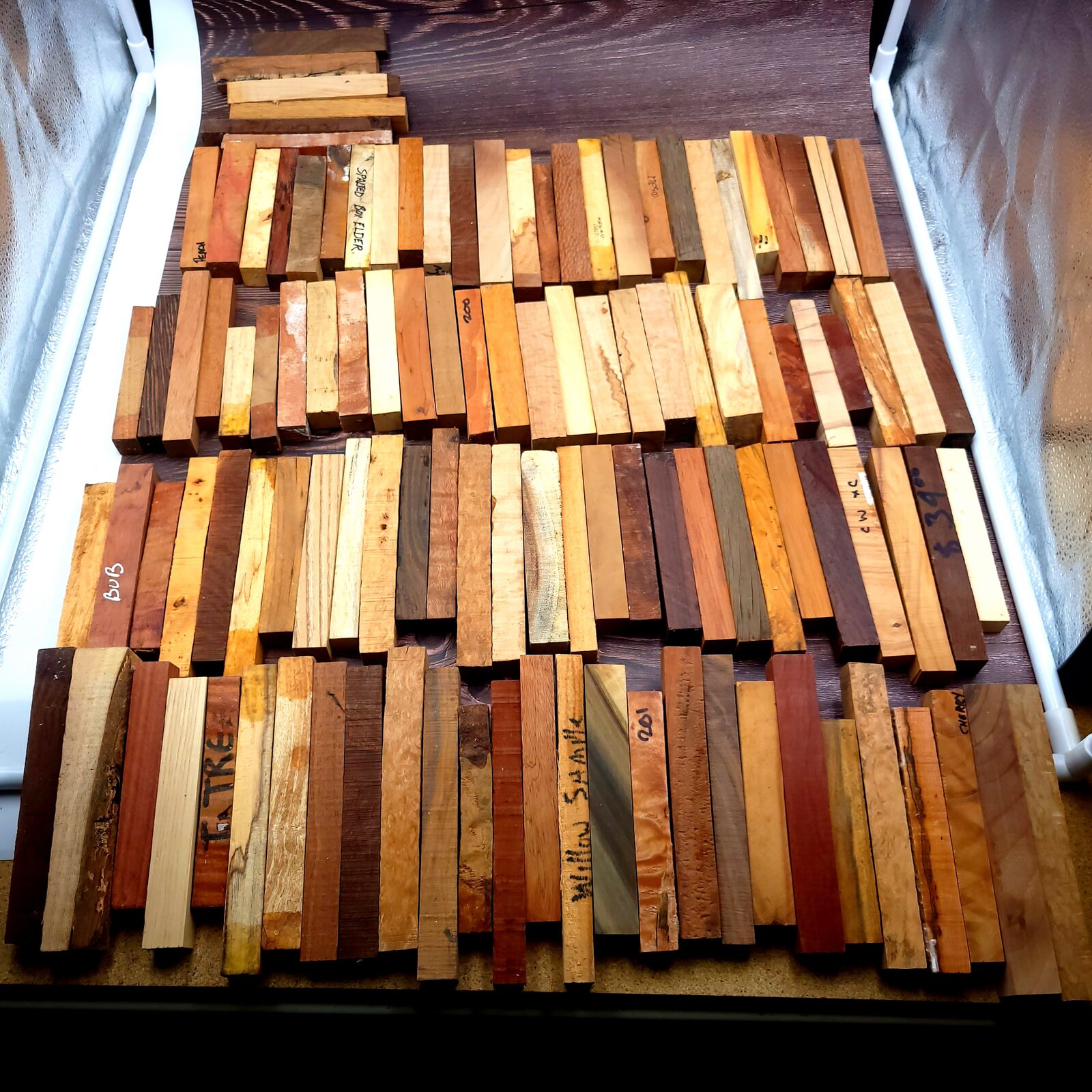 (SOLD) Box 3: ~97 Pen Blanks - $45 $35 Shipped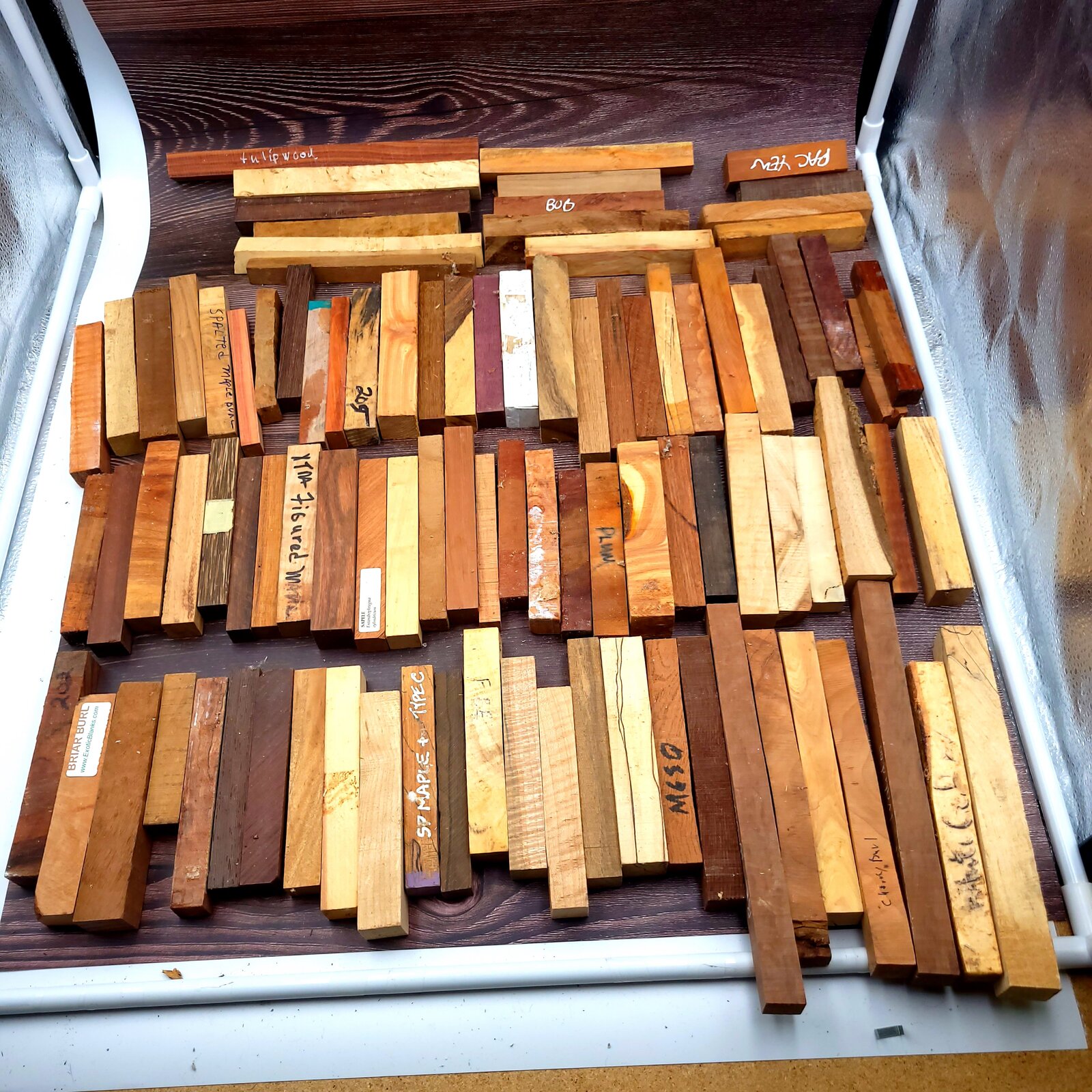 (SOLD) Box 4: ~134 Pen Blanks - If you don't make me take them out of the box for a picture, you can have it for $35 shipped. It's mostly exotic hardwood.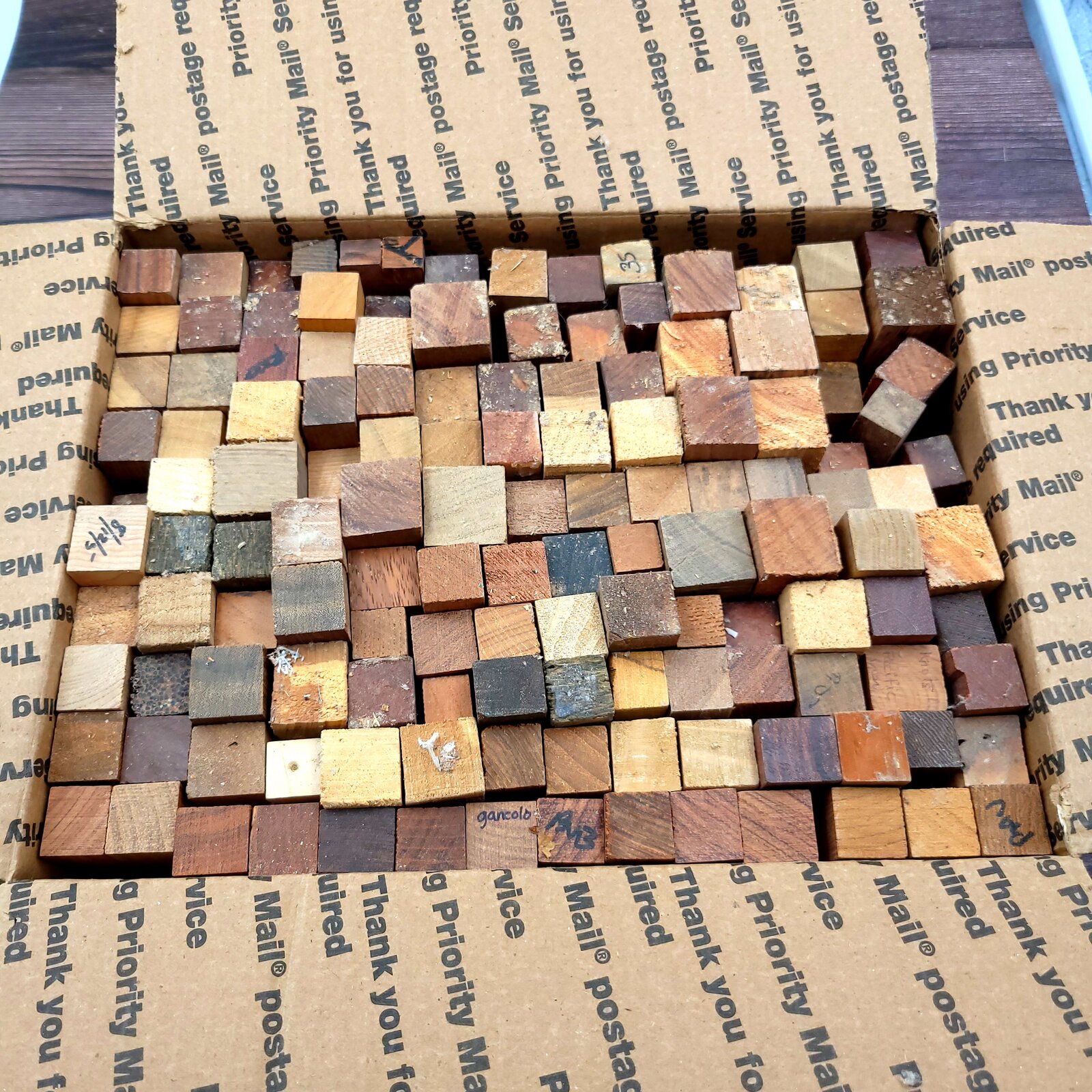 Let me know if you're interested. I can take payment via PayPal or check. Thanks!
Last edited: