This is a quick Icon Tutorial of the Editor. You are not required to use these items. These are used for more advanced posts.
Note that depending on which of the options you are editing, occasionally the Icons move around.
This is used when starting a New Thread, replying to a Post or starting a New Conversation.
Click on the image below to begin download of PDF.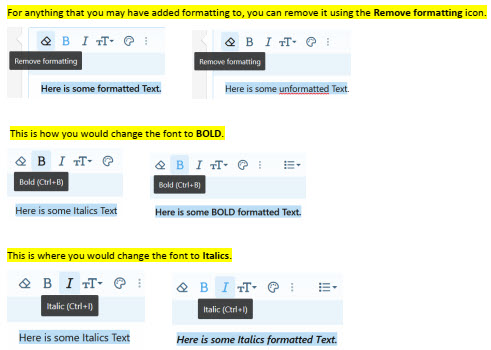 This tutorial does not explain what bbCodes are or why they are used.
That will be discussed in another Tutorial.
Author: Wayne Racinowski