I put this together after working on some new pen designs and layouts during the Covid‐19 lock down. I did not have CAD software on my work computer nor a home computer up to the spec I would need for a decent CAD program. I also did not want to have to learn new software, I wanted to make some pens.
So, I used what I had at hand, and I already knew how to operate. I found it worked quite well in fact.
Now the challenge to describe in words what I could just show someone in person in a few minutes. At least may be the effort will help a group of folks to try this or something similar.
This assumes you have some experience in PowerPoint. Many of the same drawing tools are available in Microsoft Word.
Click on the image below to begin download.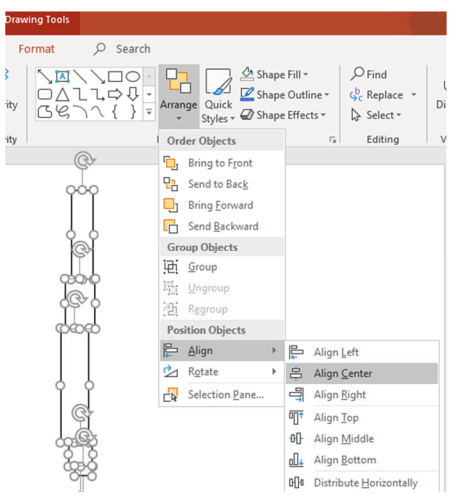 Author: Danny Clarke