Hi,
This is my first post here. I'm new to pen turning, having done about 10 so far. They have gotten better, and I really like the shine I put using CA. I buffed and polished on the lathe using Macguiar Ultimate Compound and Ultimate Polish (I have some from some river tables I made).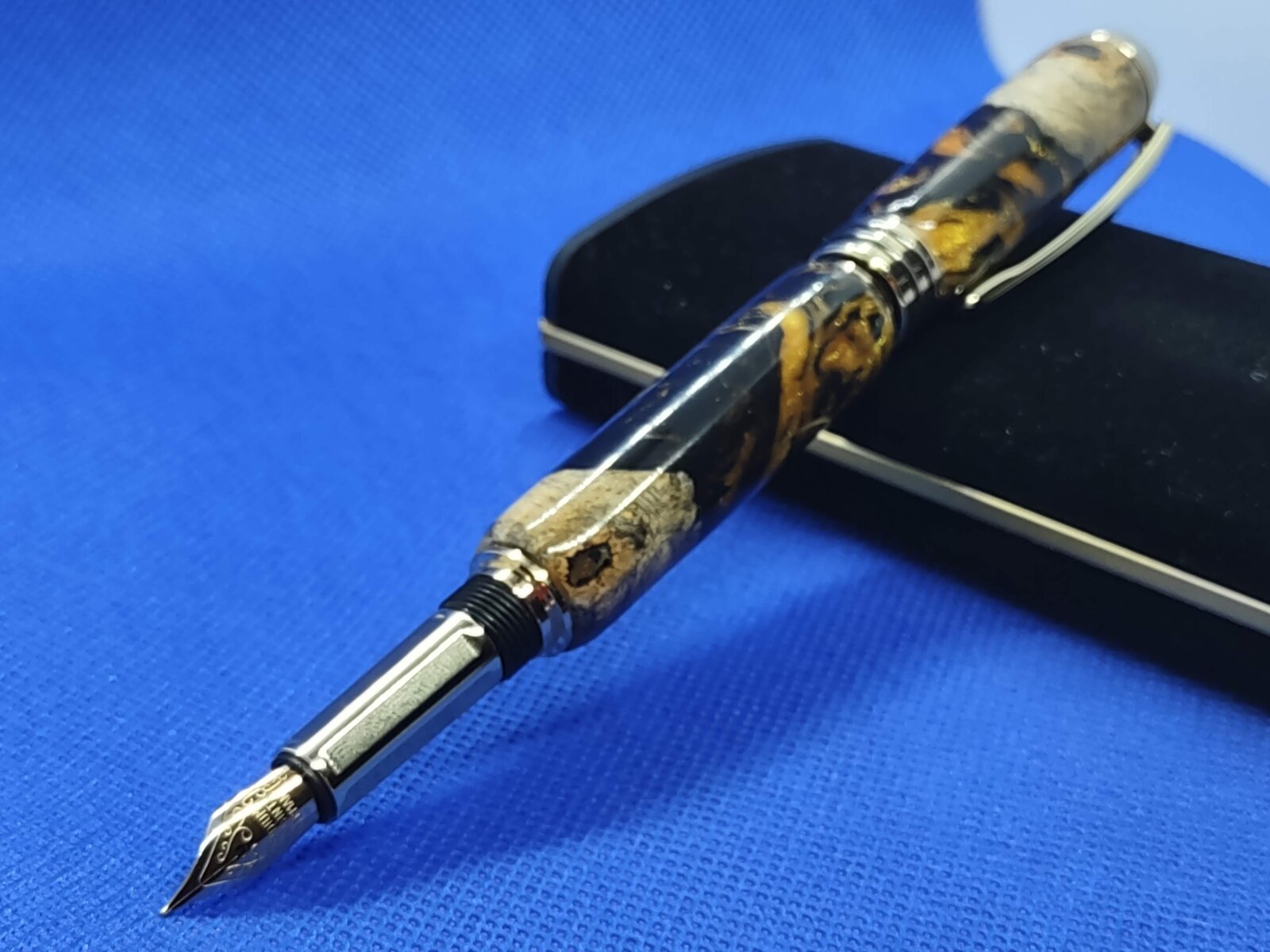 However, as many others, I hate the smell. I've purchased Aussie Oil based on reviews, and used it on a couple of pens with Olive wood. It came out pretty shinny, though not as much as CA. I tried buffing and polishing as I do with CA, and all the shine immediately went away. I had to apply more coats of Aussie to get it back.
My question is how to buff the Aussie. I purchased the Penn States polishing system, but I'm not sure I want to use it. I worry the wax will wear off quickly and leave the surface worse than if I hadn't applied it at all.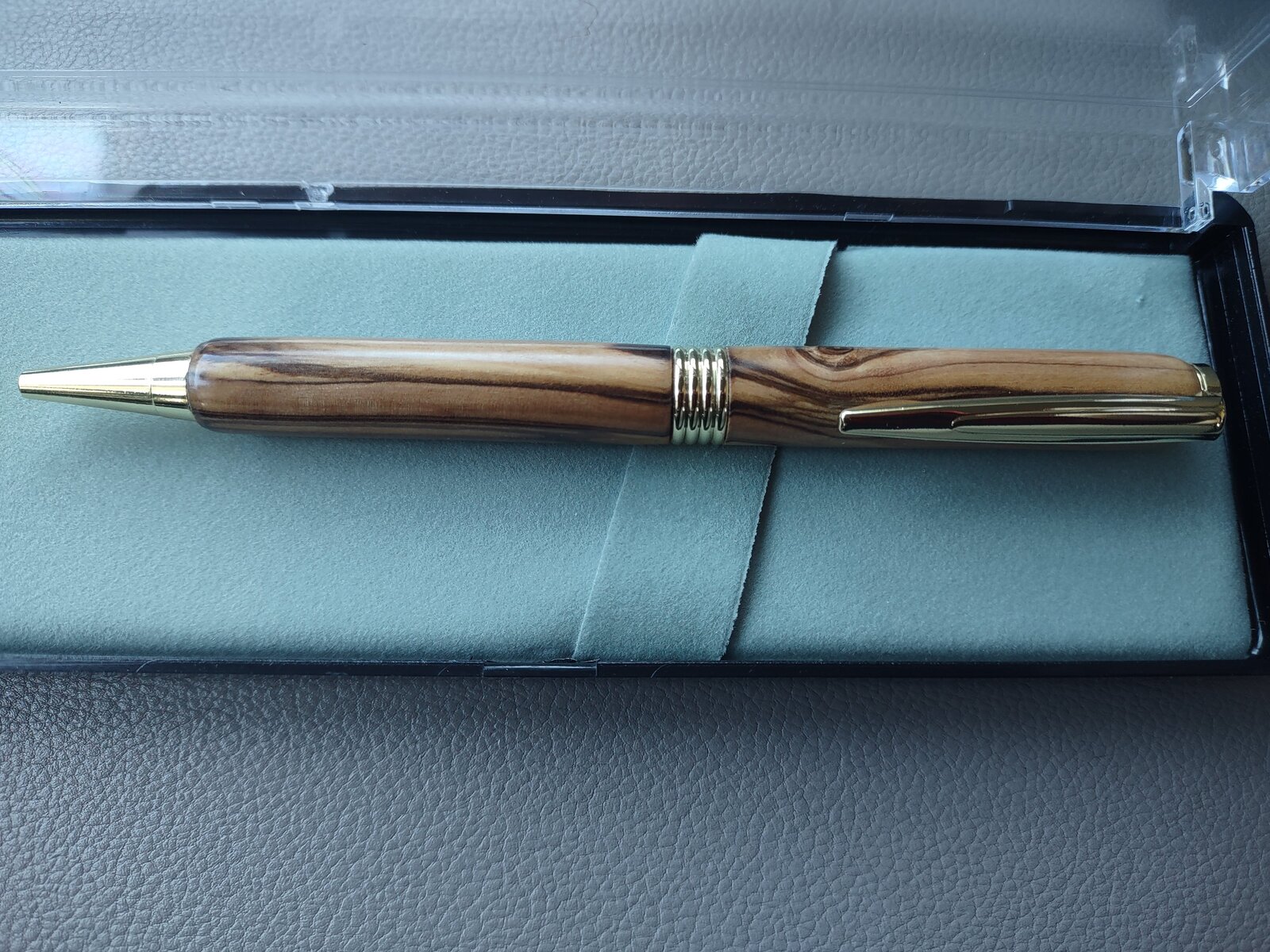 I also have Odie's Oil and Wax, which I've used on tables, and it's nice, but I've not heard of people using it on pens. Any thoughts on whether using wax is necessary on Aussie Oil, and or it would cause the pens to look worse in the long term? I imagine most of the pens I make will end up with family and people who don't do any maintenance on them.