Joined

Oct 6, 2016
Messages

21
Location
Hello,
I've had the goal to turn pens for a while now (I'm not entirely sure why or how I got that into my head though!).
I didn't really like any FP or ballpoint kits much and only really tried one (and messed it up :tongue
so continued turning razor kits, which I've been doing from time to time for about 1.5 years.
A few weeks ago I finally managed to get a kitless pen right, just in time to take on holidays. :island:
Took me 6-7 tries but I'm quite happy with them!
Here's two: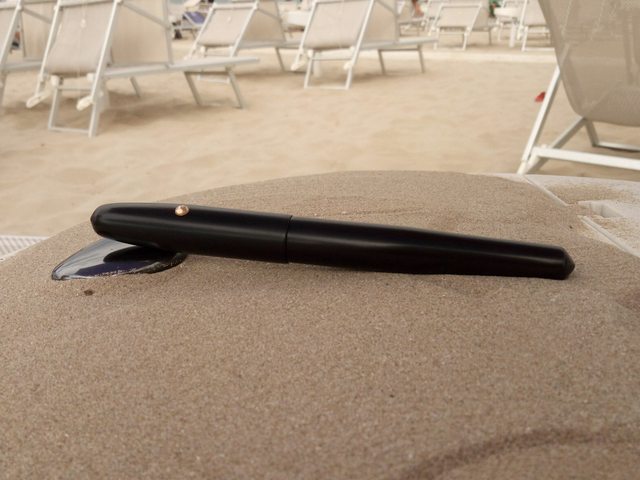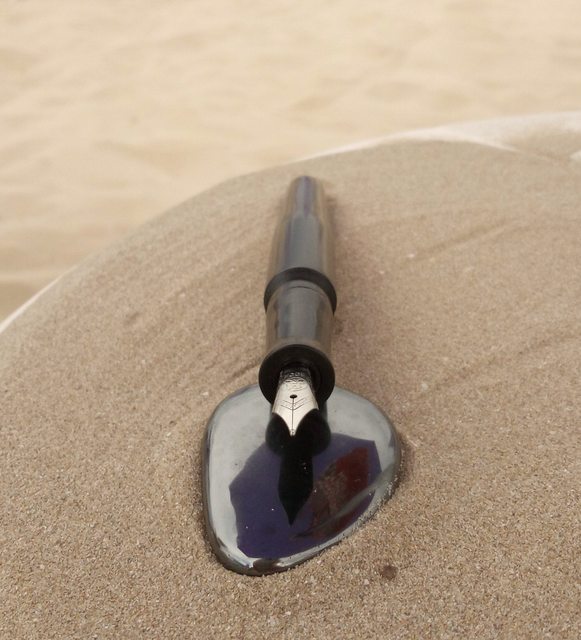 Brass roll stop waiting to accumulate some patina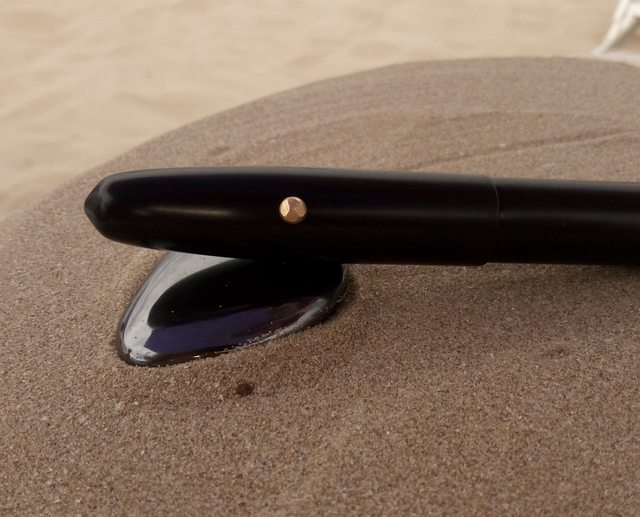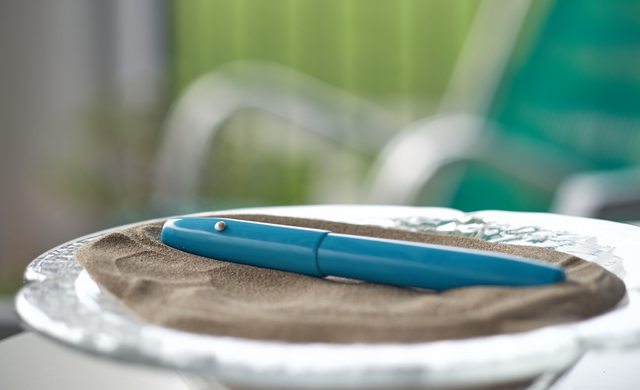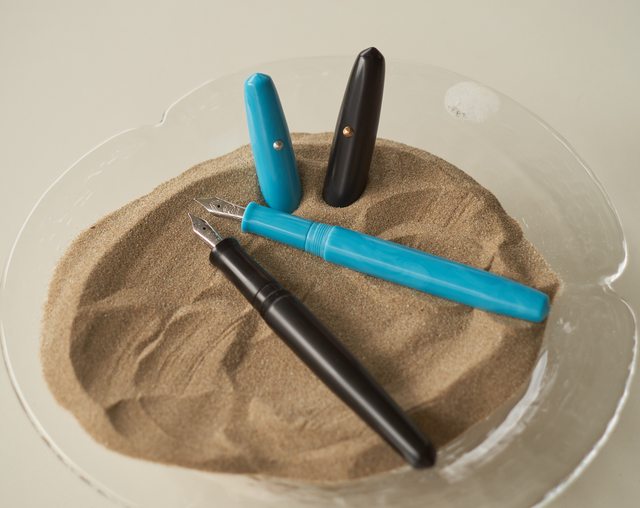 The blue pen has an aluminium roll stop sealed with clear coat until I can get my hands on some stainless.
I'd say the next thing to improve is the polish of the threads.. Haven't experimented a lot yet with that aspect!
Also, many, many thanks to both Renee from Scriptorium Pens, Shawn from Newton Pens on instagram for answering any questions I had and to the Kitless Pen Makers group on Facebook!
Last edited: