IAP/Penturners.org Logos and Usage Guidelines

How you may use the logo
Members of IAP/Penturners.org may use the logo for non-profit purposes.
Typical uses include business cards, web sites, tent cards, banners, posters.
Without specific authorization, you may not use the logo on any item offered for sale.
For web site use, you are encouraged, but not required, to link back to penturners.org
You may not use the logo in a way that implies endorsement or approval by the IAP.

You may resize the logo as long as you maintain the aspect ratio.
With the exception of the black and white and high-res versions, all logos are transparent.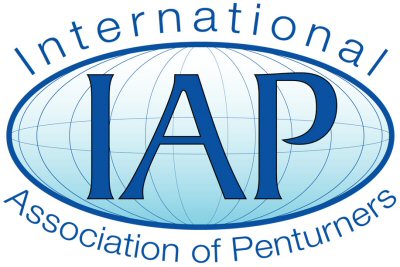 Higher resolution version (917 x 613px, 225KB, not transparent)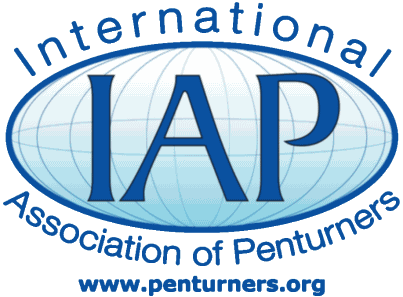 Higher resolution version (917 x 690px, 125KB, not transparent)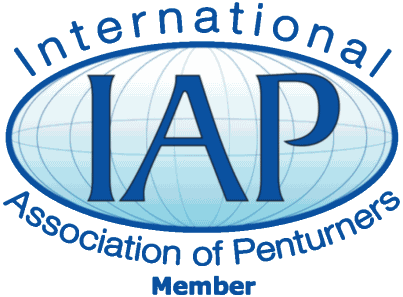 Higher resolution version (917 x 690px, 125KB, not transparent)